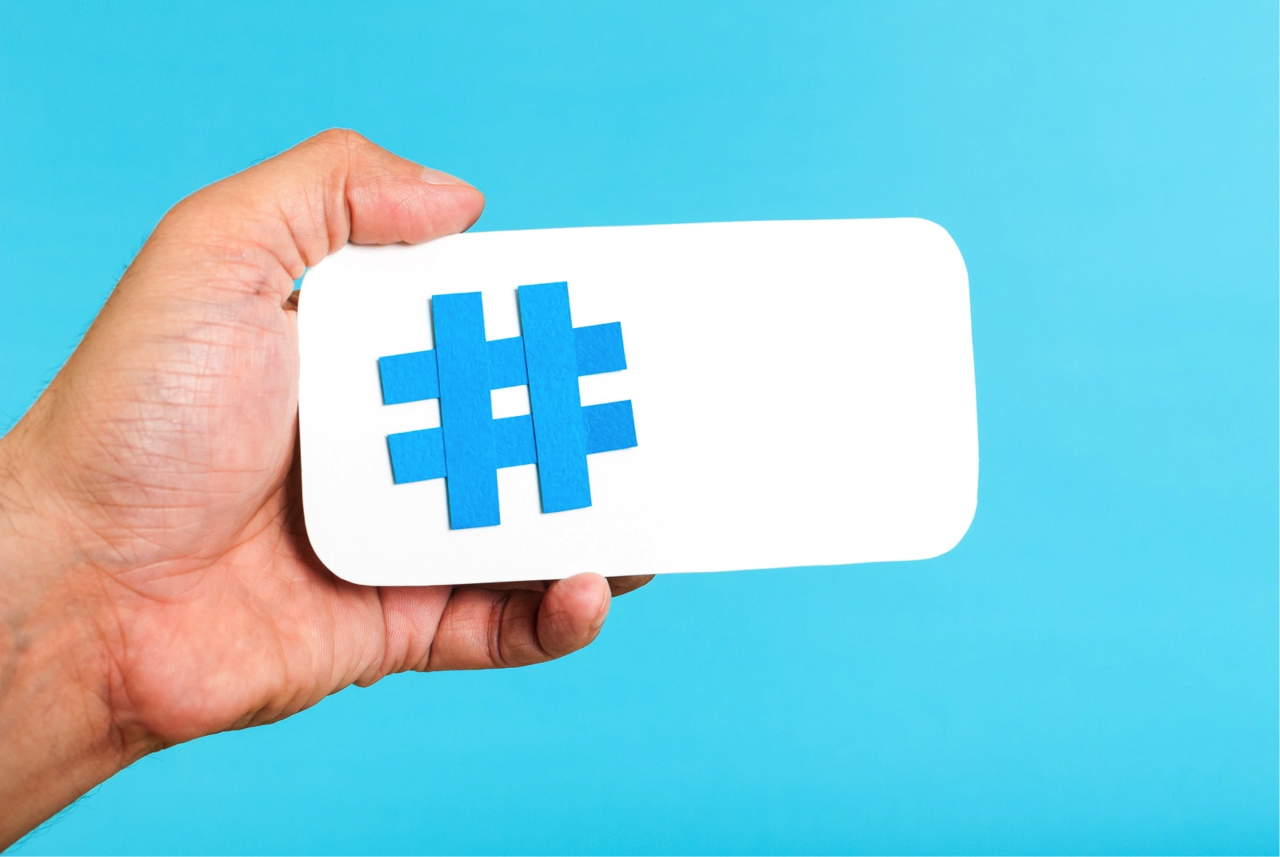 Everything in this world exist for a reason, and the same goes for #hashtags. The most common function of hashtags that people know about is how they're used to engage in topics and find pictures of a similar category. True enough, but hashtags actually have so much more to offer. For example, on Weibo, you can own and become host of a hashtag page, and from then on you can generate your own content and topics or even create a whole new fanbase. The possibilities go on and on.
However, digital marketers who miss out on the chance of owning a hashtag shouldn't be discouraged. Here are some of the hidden functions of Weibo hashtags that you can utilize to benefit your account:
Competitor search
You're not the only one who's using general hashtags. Retailers will commonly type in #购物# (#Shopping) somewhere in their posts. So, there's a big chance for you to find your competitors as you browse through common hashtags.
Analyze what hashtags they are using. By doing this, you'll get a picture of topics and ideas your competitors are focusing on, which should give you a good idea on where the market is. Remember, keep your friends close and your enemies closer.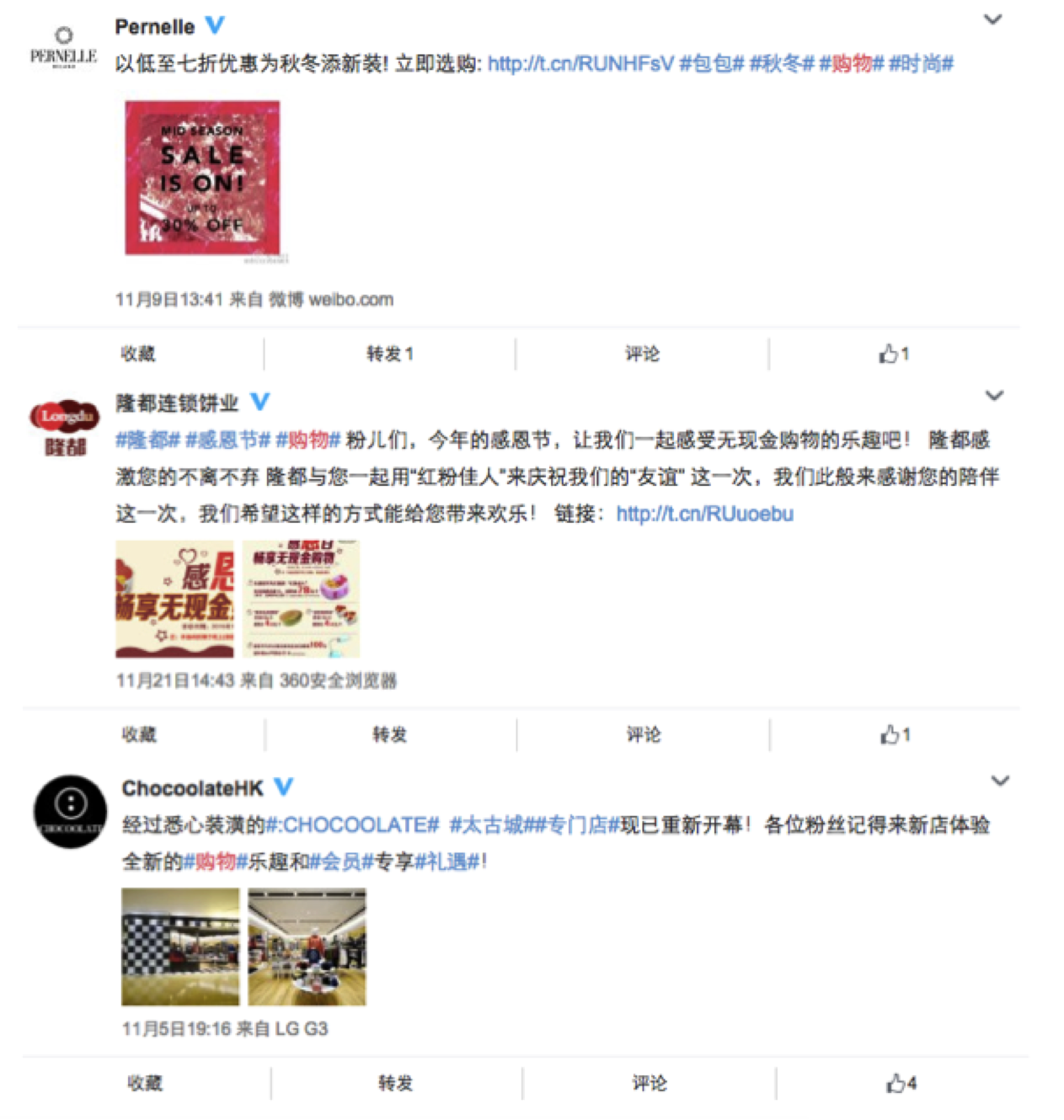 Develop personas
Hashtags can help you filter your fans' loyalty. Here's why: followers of a Weibo hashtag page are the topic's true fans. From then on, you can start to do research them and create your fan personas in order to design and deliver better content.
Find KOLs
We all know that finding the right influencer or KOL (Key Opinion Leader) for your Weibo account is a time consuming and burdensome job. However, thanks to #hashtags, finding your perfect KOL ends up being relatively simple.
Find the most used hashtag on Weibo's hashtag page that's the most relevant to your account. For example, if you're finding a KOL for GoUSA (United States official tourism account), one of the most relevant hashtags is: #美国旅行# (#TravellingUSA).
Scroll down until you find "Posts from Fans". Skim through posts that have high engagement.
Click on the profile and check if his/her other posts are also related to tourism along with having high engagement.
This is one of the easiest ways to locate your ideal KOL, no tools needed. To evaluate if your KOL is a keeper, check this out.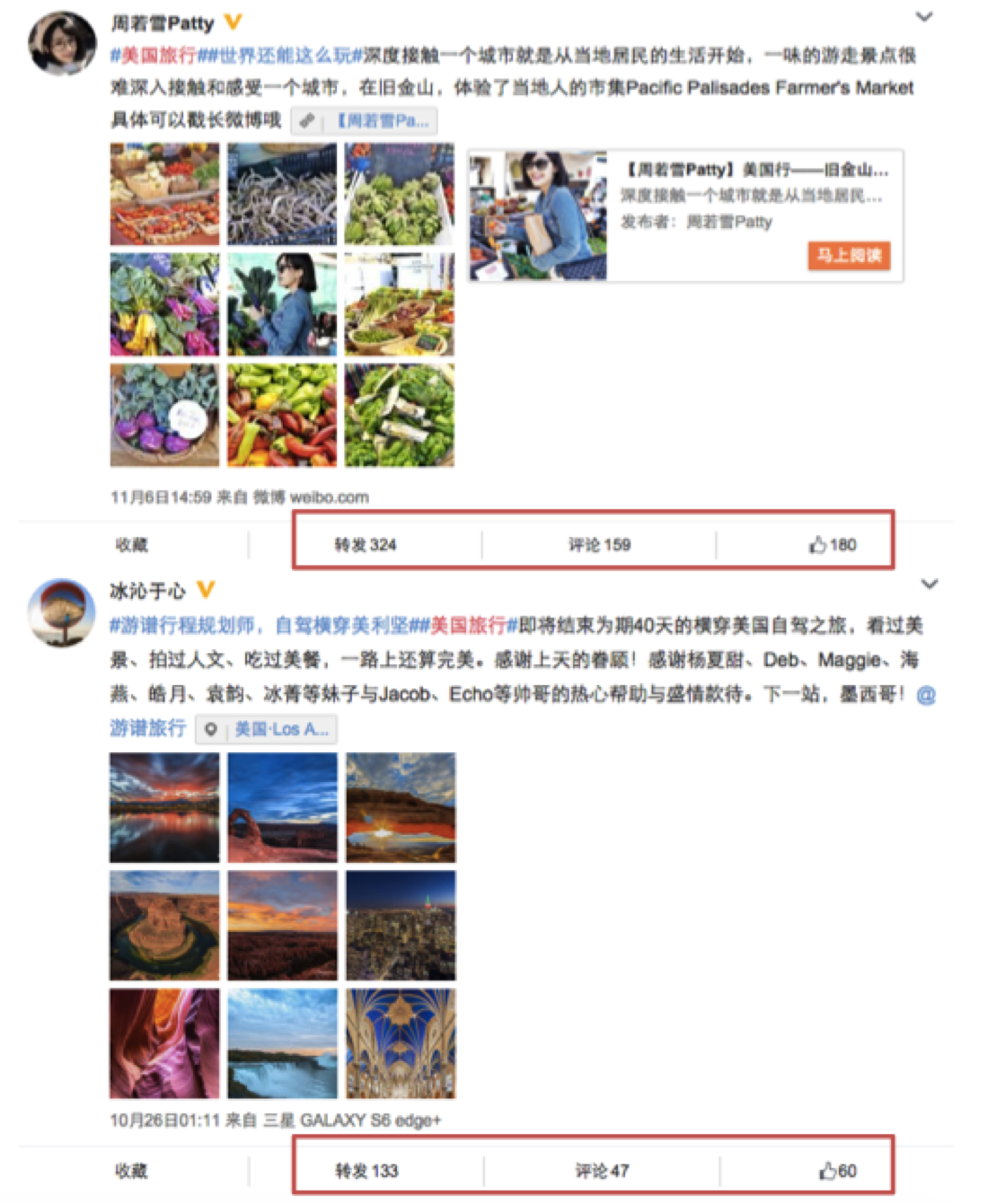 Although the usage of hashtags seem intriguing in so many ways, one must use it wisely. Hashtags are designed to be short, simple, and catchy. So, don't expect your readers to be psychics who can understand what you're trying to say through one or two ambiguous hashtags. On the contrary, keep calm when you're deciding on a hashtag. You want to make sure that your post looks clean, and you don't want your users to think that you're spamming them.
Hashtags on Weibo are essential and require simple market research with diligent thought. Make hashtags a part of your content strategy and content planning, and you'll certainly increase your account exposure and average post engagement. #HappyHashtagging