What to expect?
It's on us!
Build your brand and engage your community on social with a 1-year license of KAWO Core, without cost!
Want to continue?
KAWO helped your team, and you want to continue with us after the first year? Get 50% off for the second year!
Join a great bunch of people!
Become part of a fantastic community of entrepreneurs looking to share their success and learnings about growing their brand on social media.
Why a program specifically for Startups?
KAWO was a start-up once, and we would not have made it this far without the support and generosity of other start-ups.
We know how hard it is to get a new company off the ground and how hectic things can be for you and your team.
Focus on telling your amazing story to your audience on social media, and let KAWO take care of the monkey work for you!
Be part of an awesome community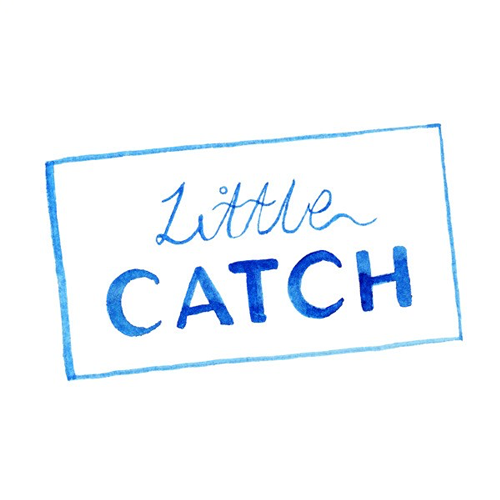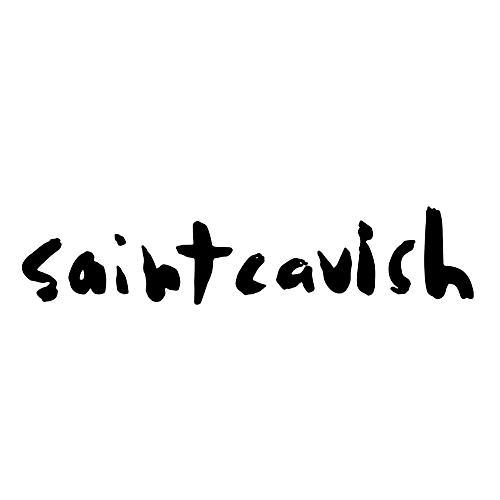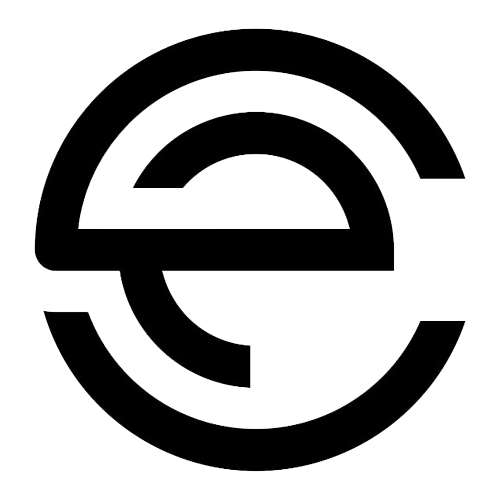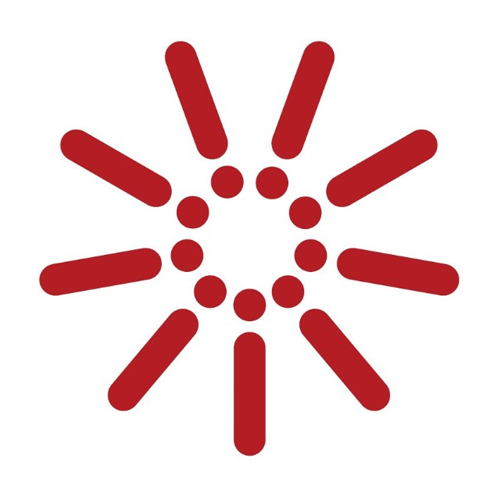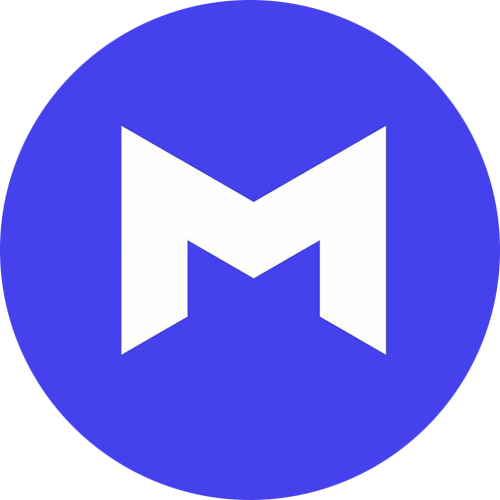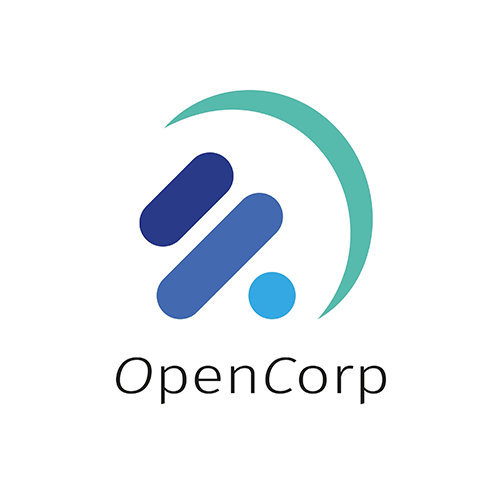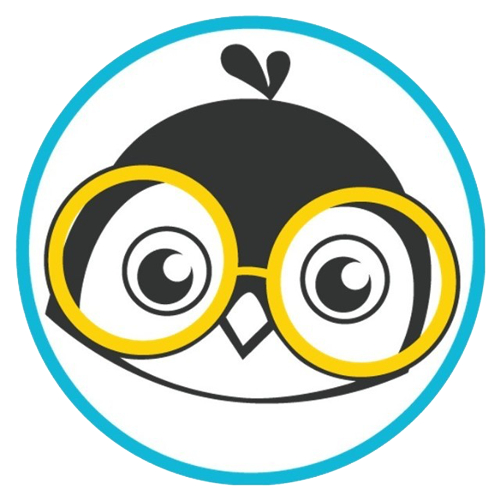 Who is eligible for KAWO startup program?
Funded less than 4 years ago
<2 million USD in investment
1 verified company account
Want to learn more
about KAWO's startup program?