Charge your superpower within.
Values @ KAWO
Transparency
Trust builds up on honesty and free flow of information. We share our knowledge and experience across all business units.
Collaboration
Working together stimulates creativity. With great minds thinking together, we can drive better results.
Open-minded
We cultivate curious and insightful minds. We are always seeking for newer and better ideas and not afraid of truthful and direct feedback.
Work smarter
Data-driven decision-making enables us to be proactive. We are not afraid to fail, yet using data to learn from our mistakes is key to better planning and confident execution.
Life @ KAWO
We are creative and energetic.
We inspire each other with different ideas and we also actively look for challenges.
We are direct and warm.
We embrace candid feedback while supporting one another when things get tough.
We strive for excellence
We are goal-oriented and always seek for best solutions to make things happen.
Benefit and Perks
Flexible working hours and remote work
Social insurance & health insurance coverage
Exciting career development opportunities
Various and fun team building events and beer hours
We are KAWOers!!!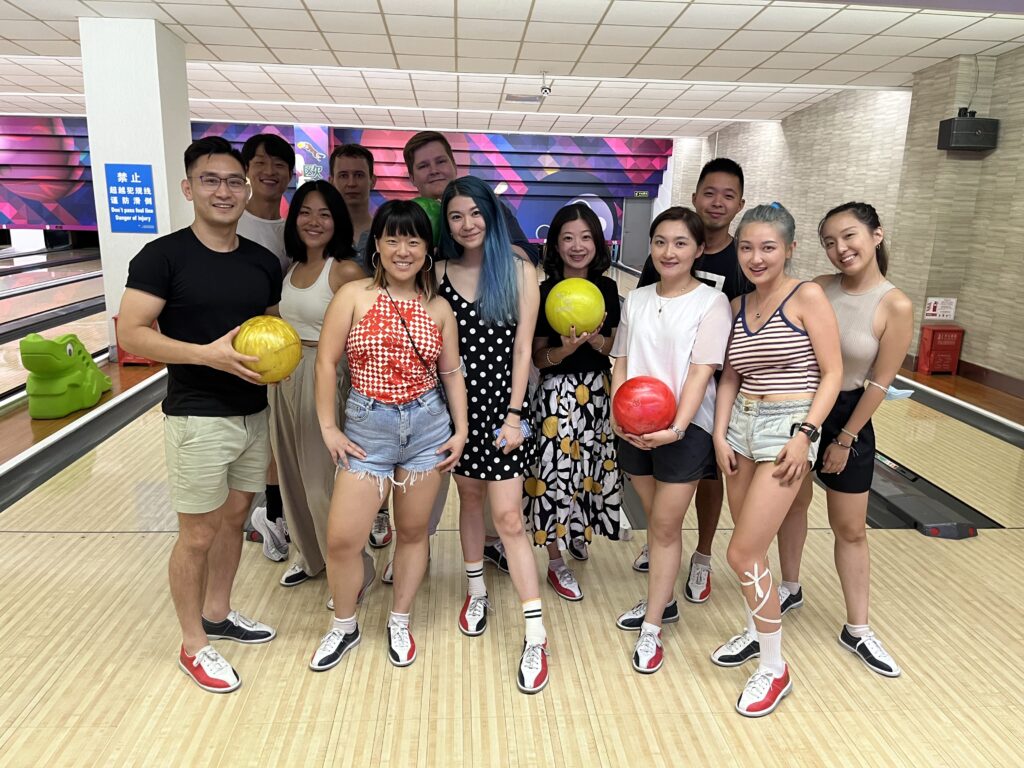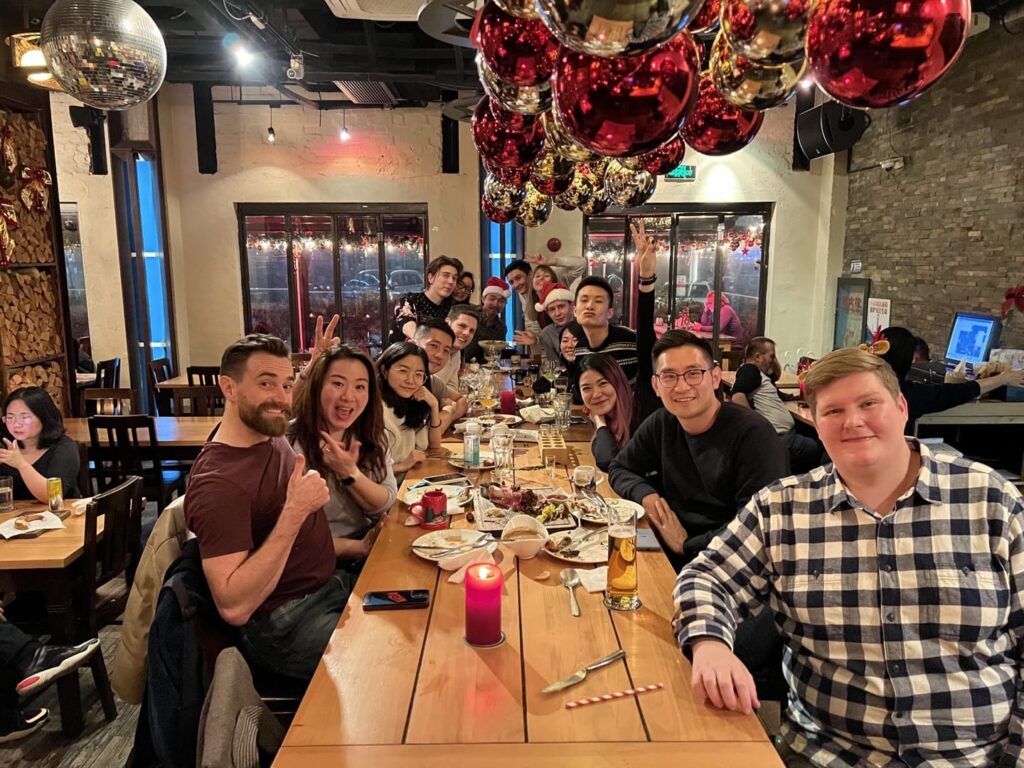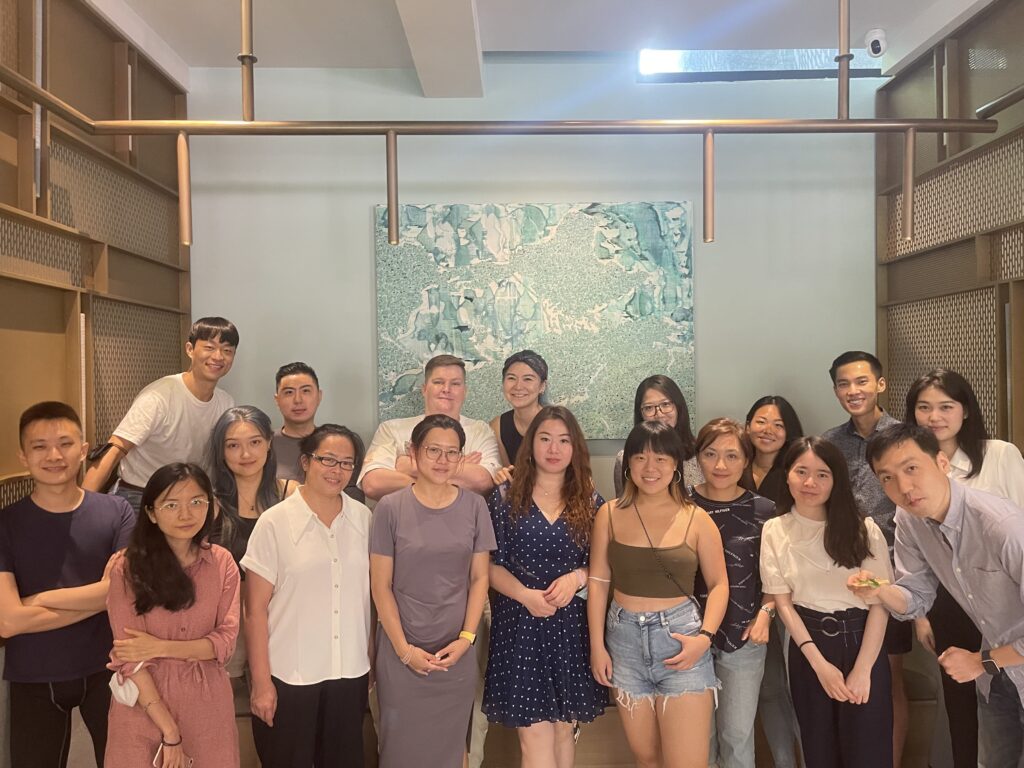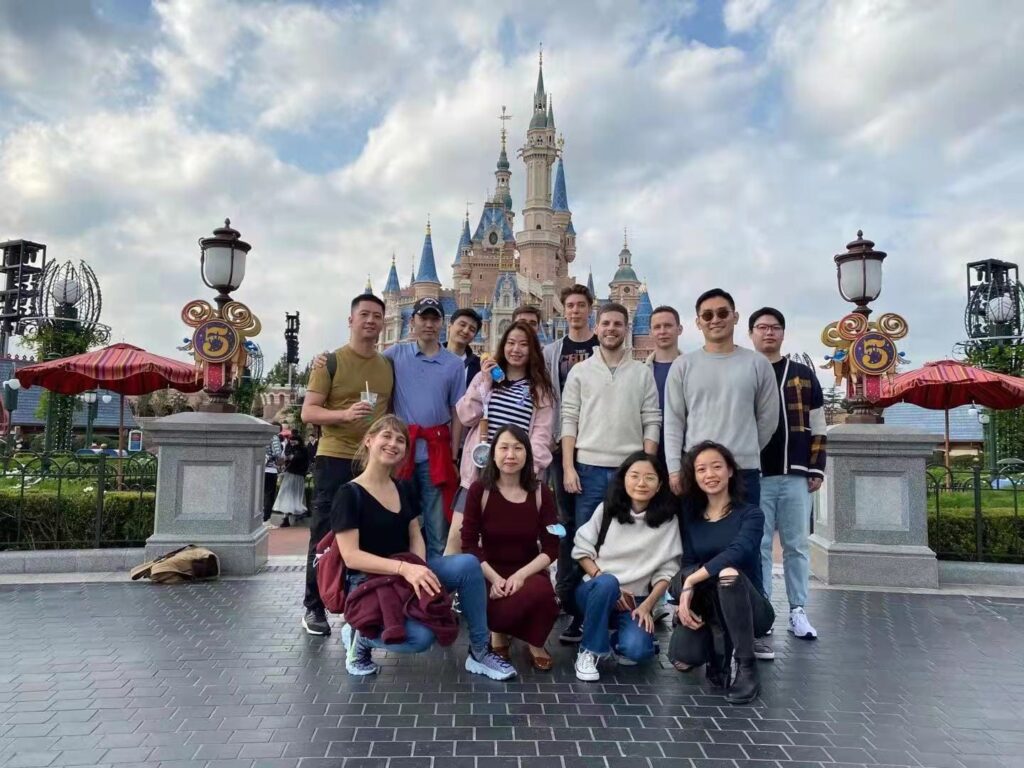 Come and join us!