Never miss a single message, comment or opinion that matters to your brand.
KAWO Engage helps you interact with your customers in an easy and quick manner to gain trust, build brand loyalty and learn what they want.
Find out how customers are reacting to your content by AI sentiment and emotion analysis to distill follower profiles and develop marketing strategies.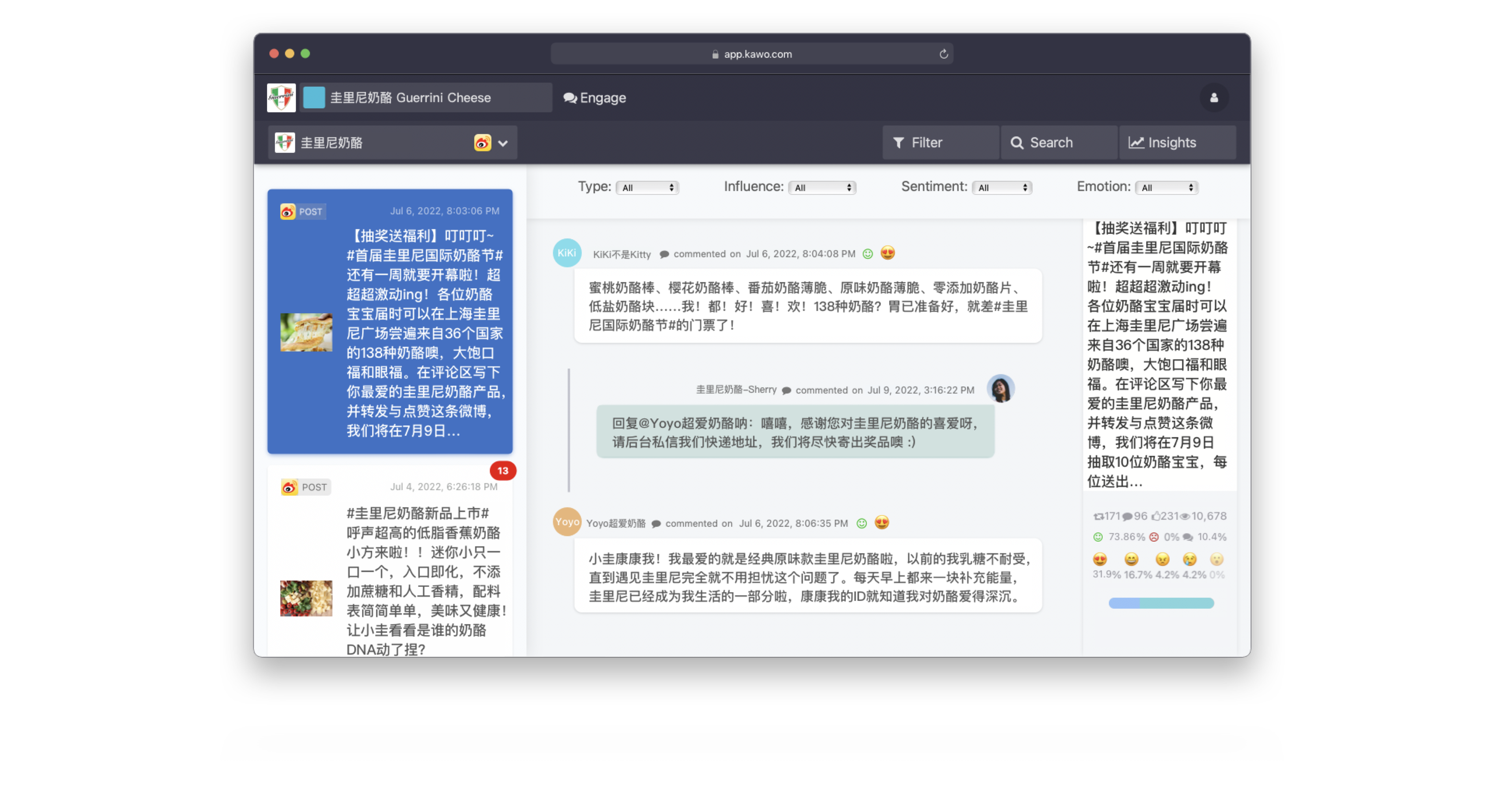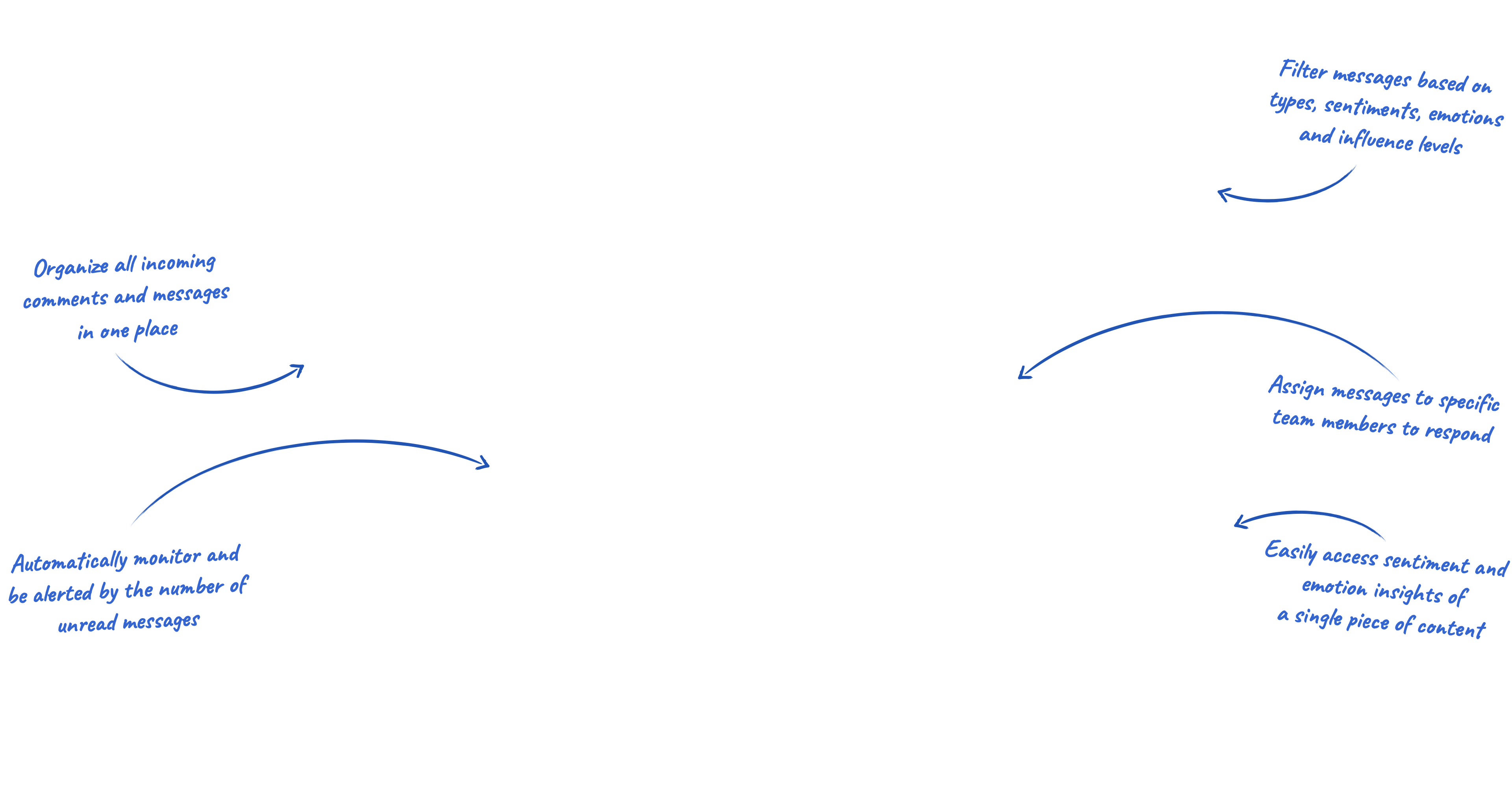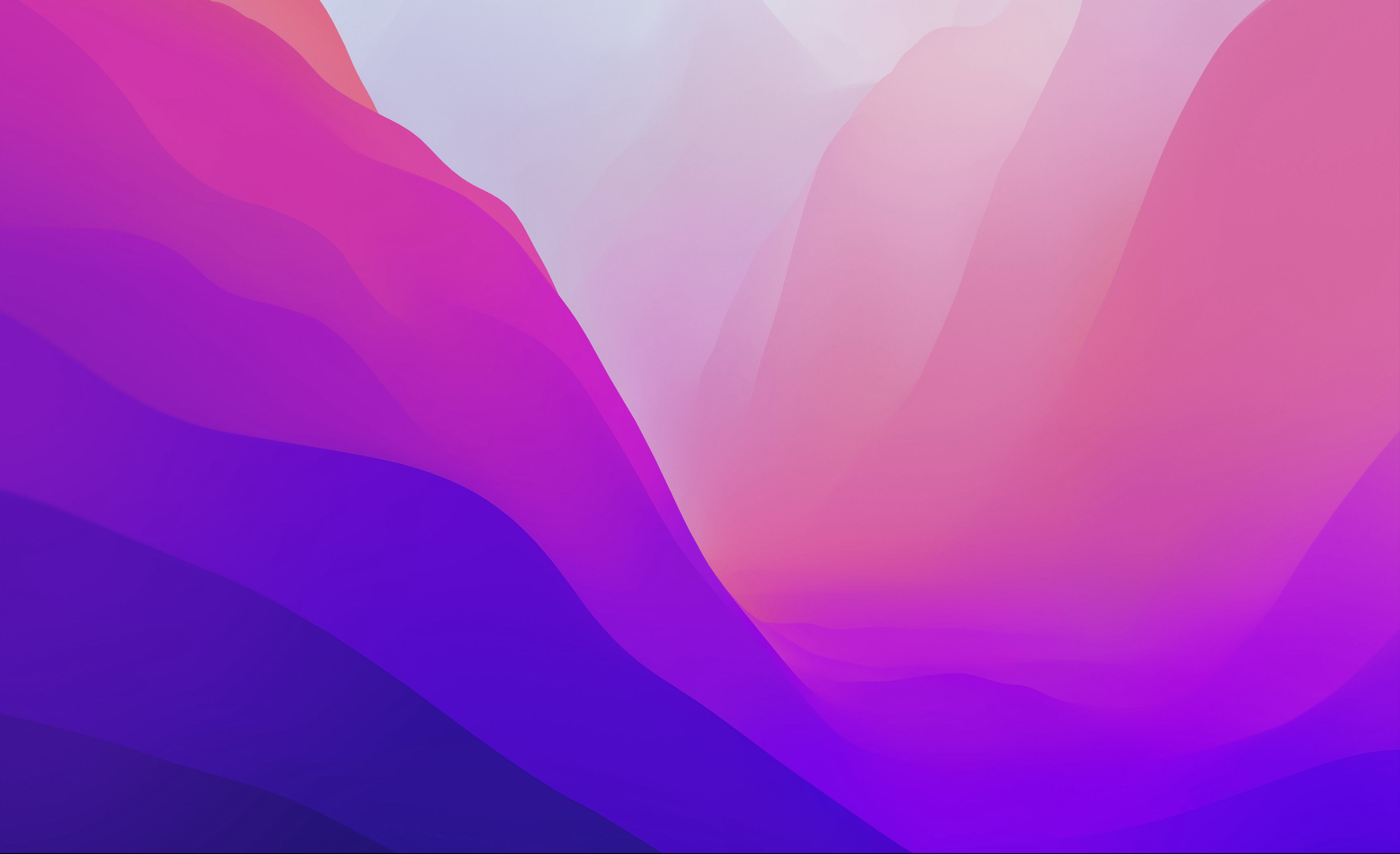 All-in-one Inbox for Community Management
Interaction Assignment
Assign a single message to a specific team member seamlessly and simplify the workflow to respond to customers timely, efficiently and professionally.
Customized Tags
Sort messages, inquiries and responses with one or multiple tags to analyze interactions across various social media channels.
Keyword Search
Enter the keywords at your fingertips to dig out and look through all the related ones from tons of messages instantly and accurately.
WeChat Official Account
Manage all private messages and comments under a pushed article and get to know your follower profiles in a single view.
Weibo
Manage all comments and reposts in one place and easily learn how much engagement your customers have with your brand with response rates.
Quick Filter
Filter messages rapidly based on a certain set of criteria – tags, types, sentiments, emotions and influence levels.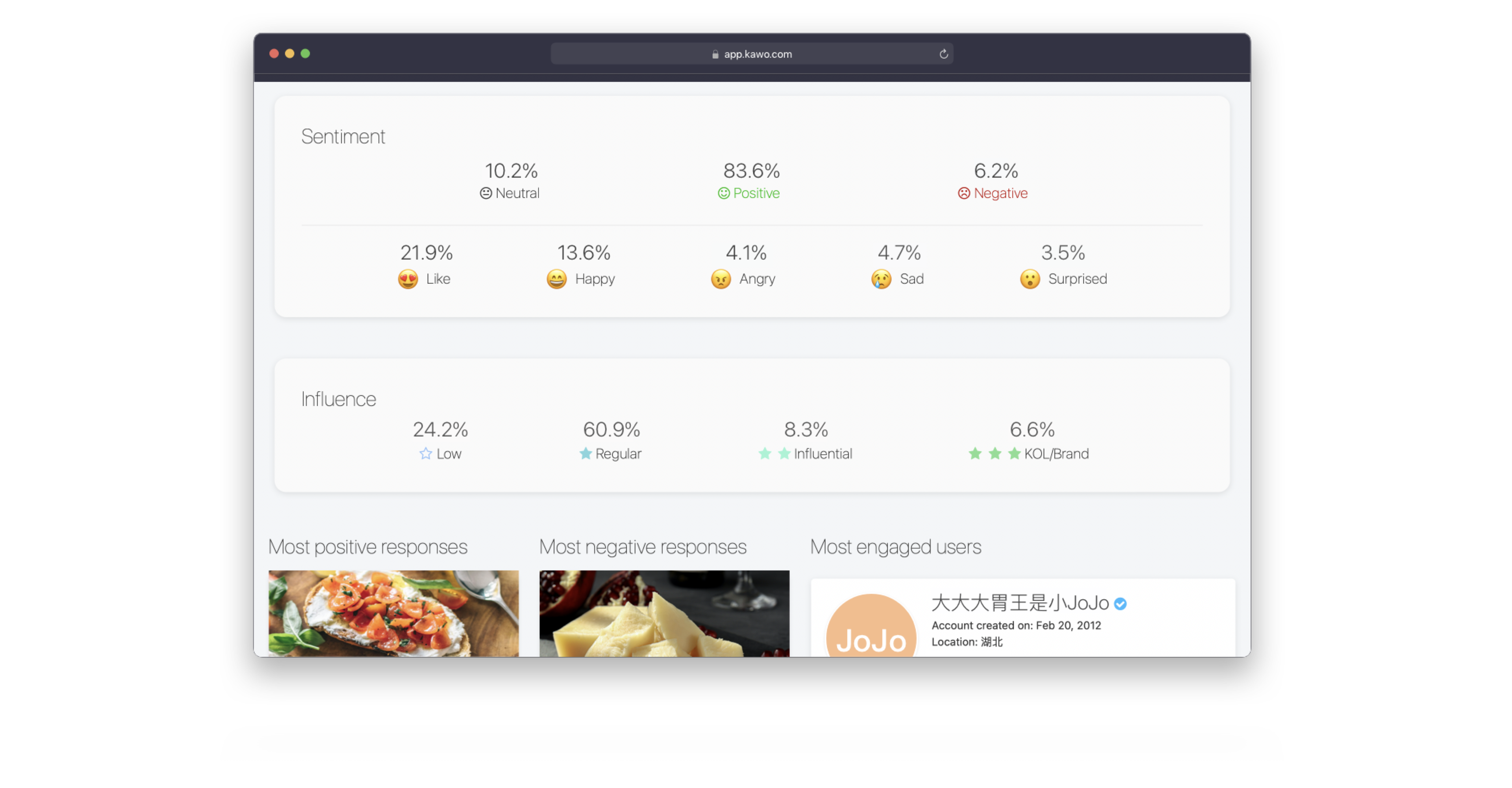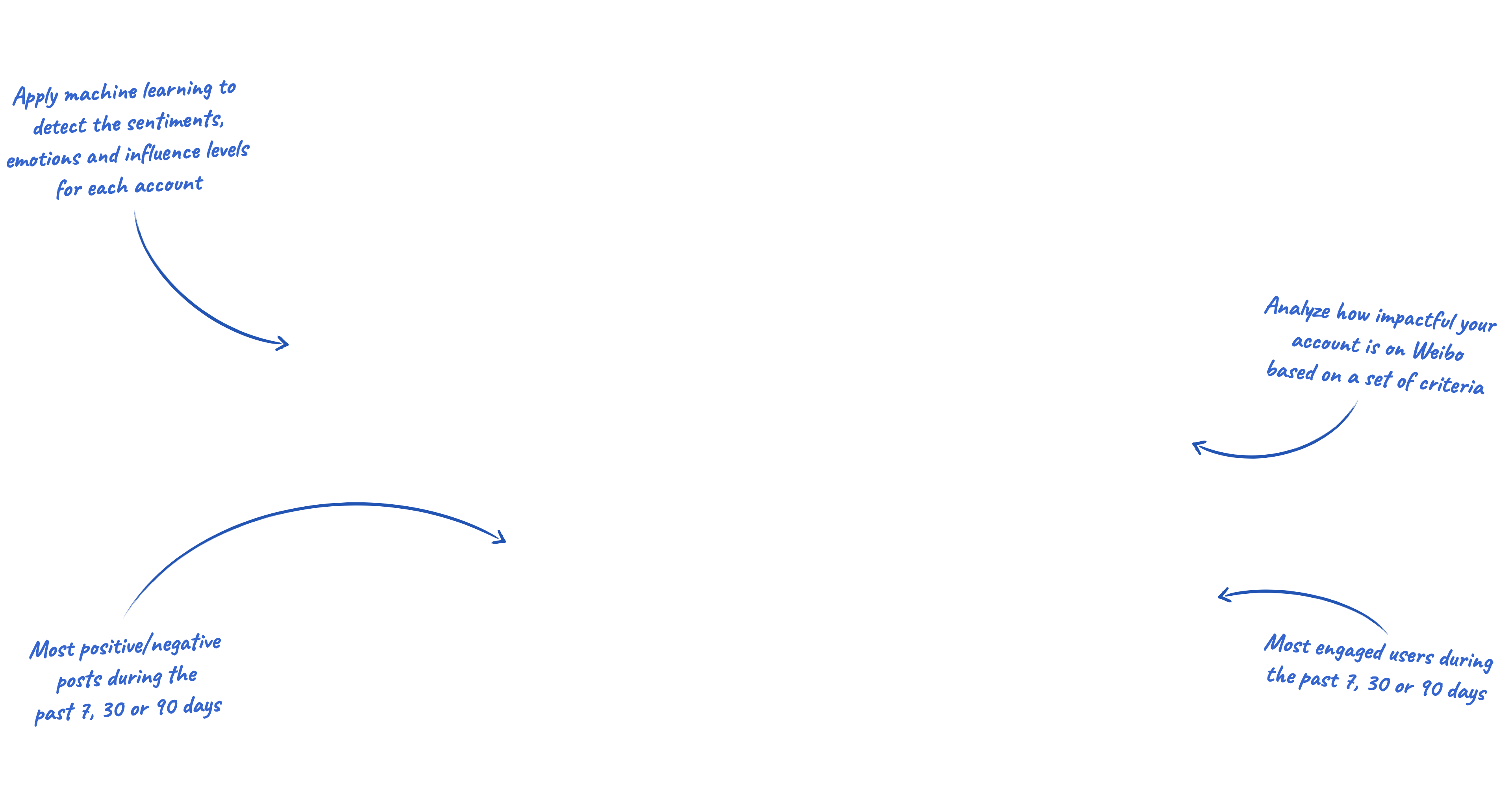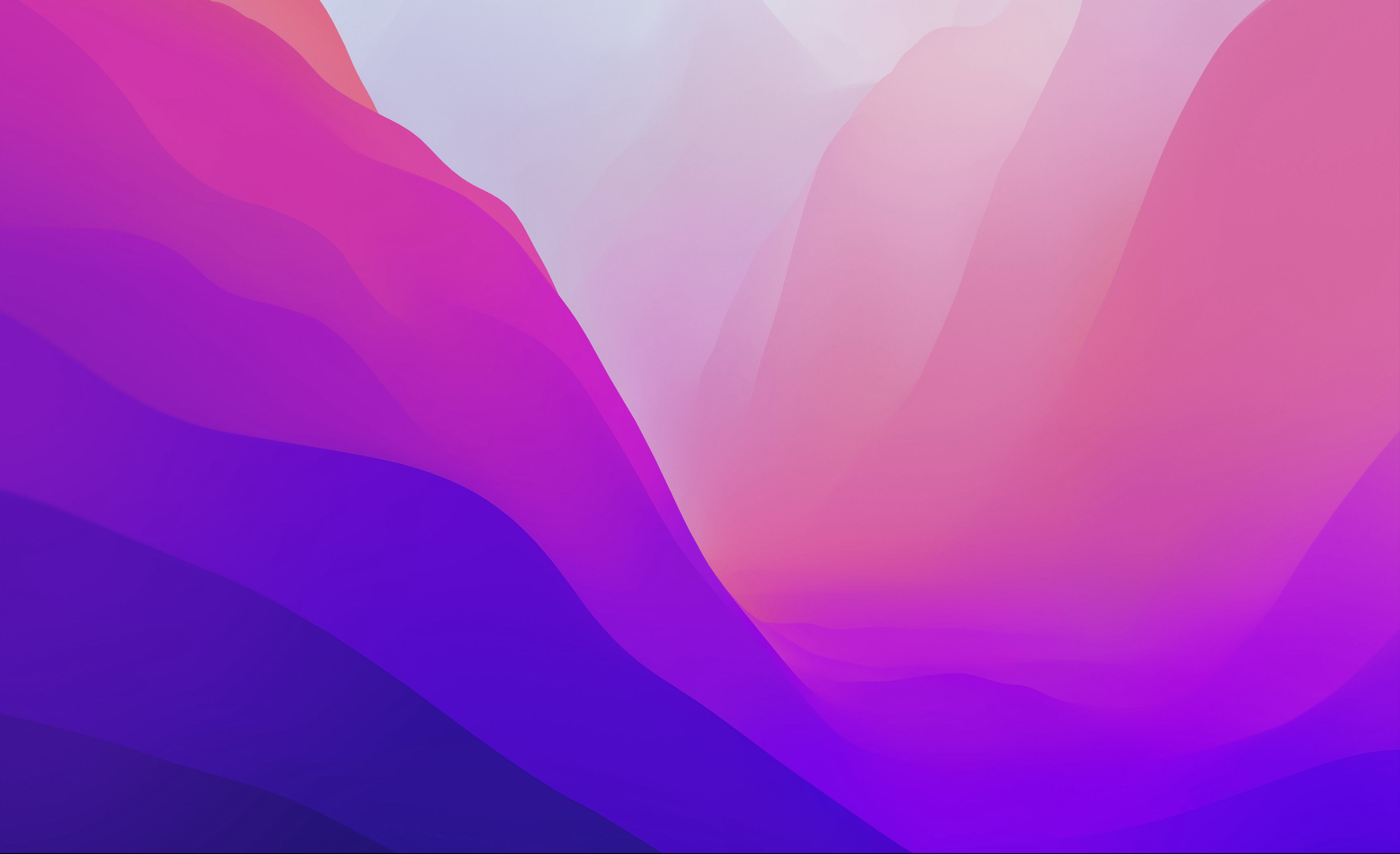 Gain Critical Market Insights by AI Analysis
AI Emotion & Sentiment Analysis
Improve your customer service and boost your audience engagement by machine-learning-based insights of how your audiences feel on every piece of content and response.
Most Positive or Negative
Posts
Optimize the content strategies with your team members by analyzing the traits of the most positive and negative posts.
Most Engaged
Followers and Customers
Reach out to the ones who engage with your brand frequently and learn about their needs and wants. Provide value to them beyond products and service.
Influence on Weibo
Score your content influence level based on the impact of your engaged audiences – number of followers, following and follower ratio, verification and personal profiles.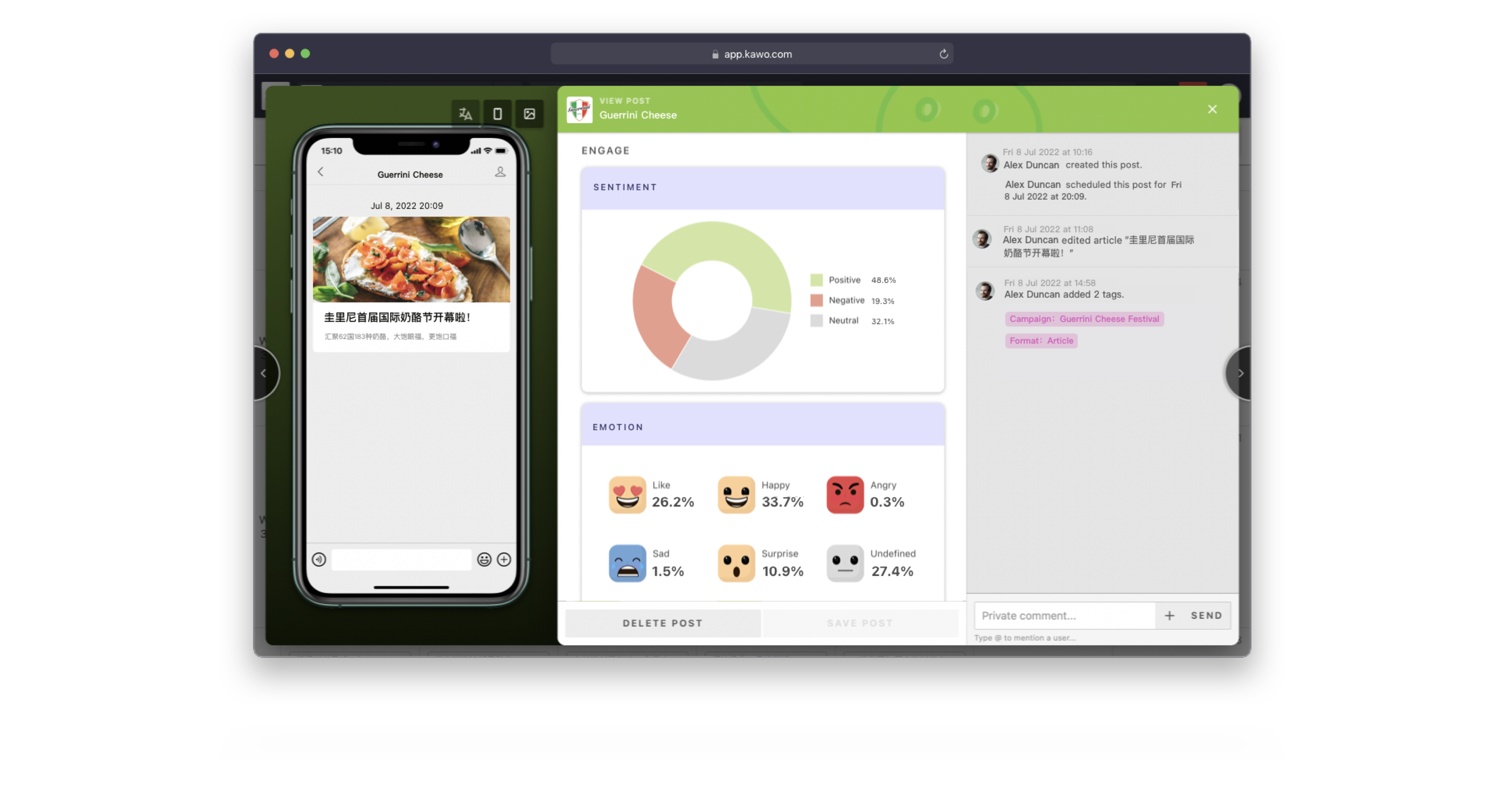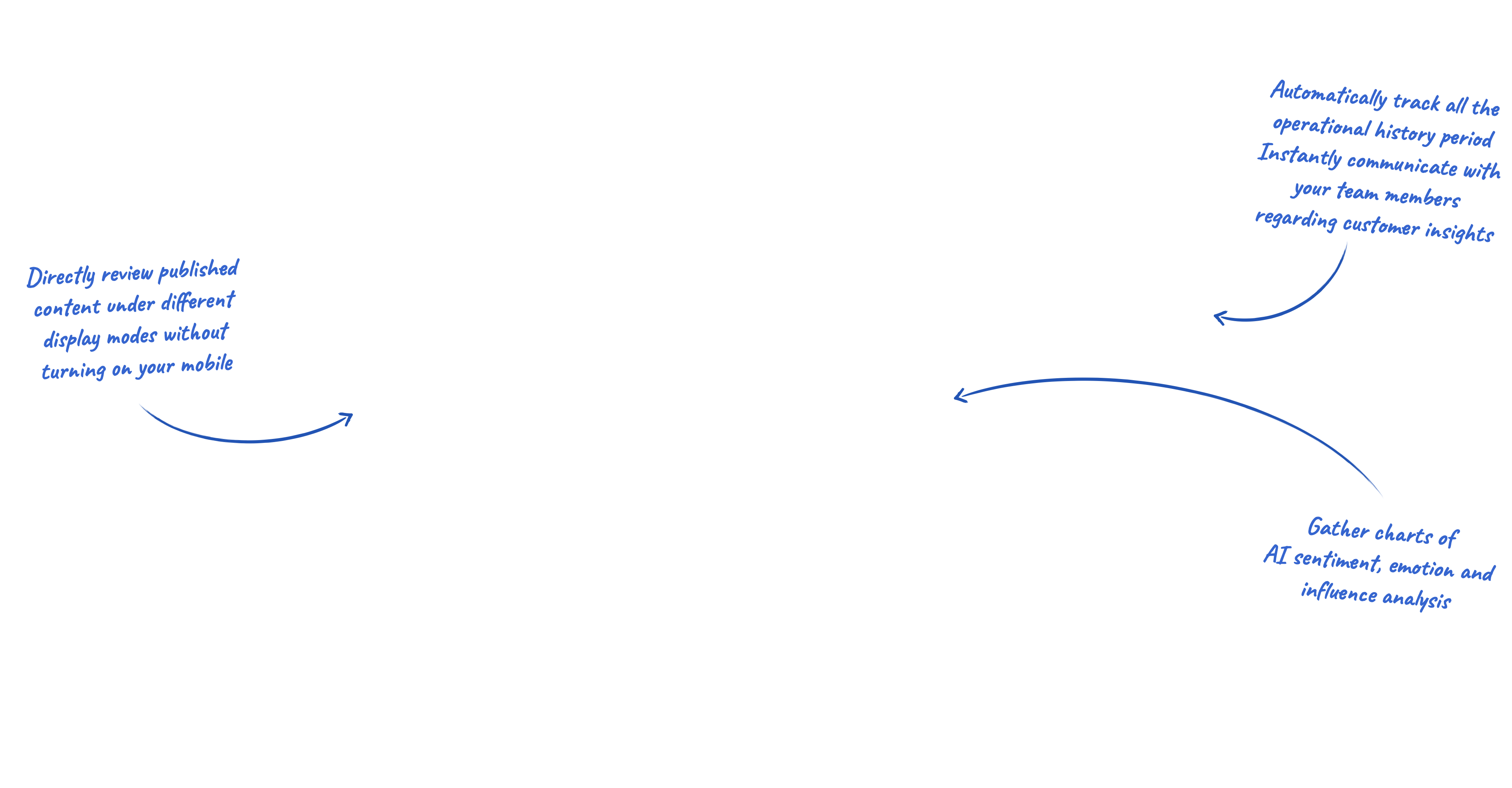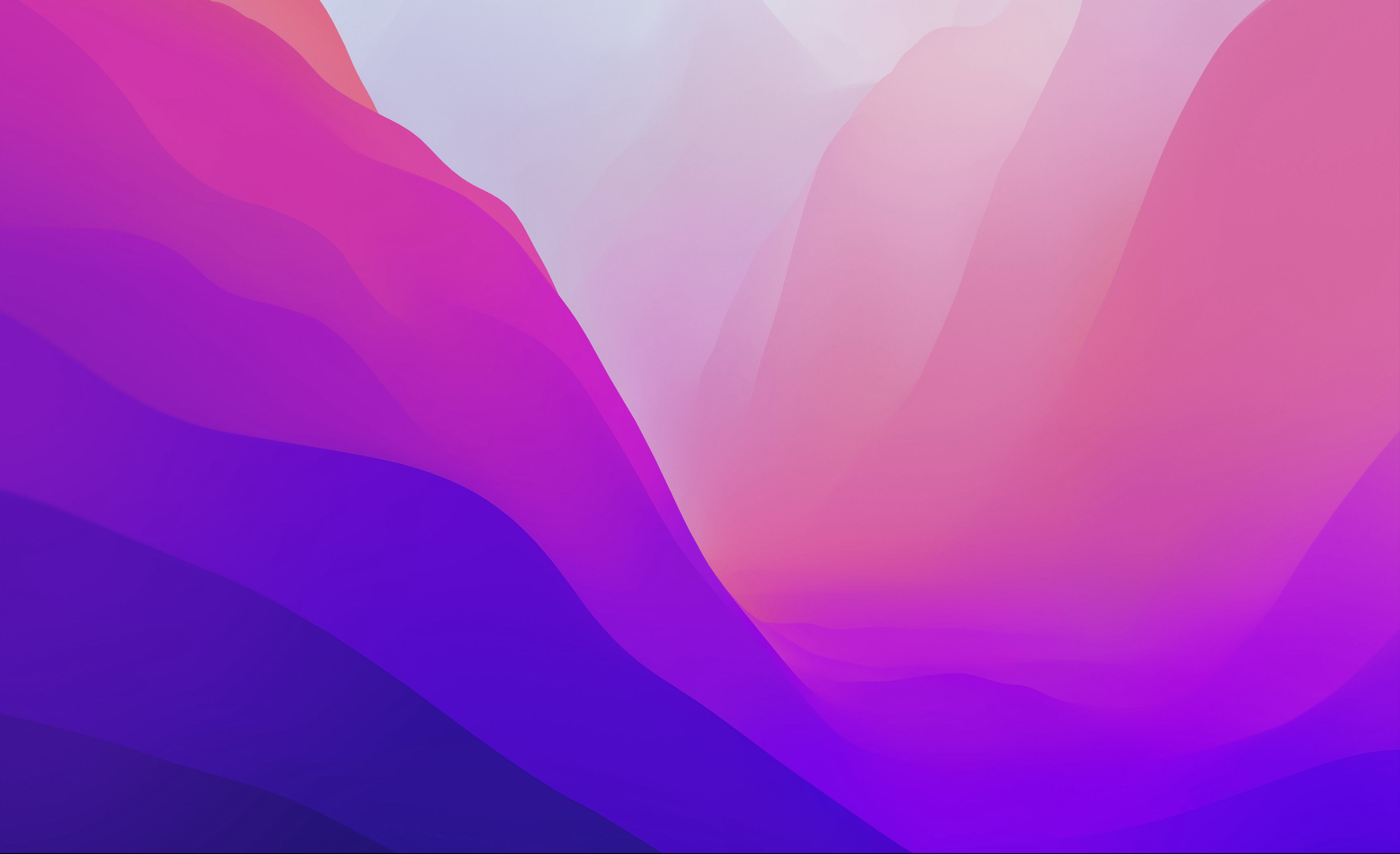 More Powerful Data on KAWO Reporting
Automatically gather and easily view the score of three sentiments, five emotions and four influence levels for your social media accounts and a single piece of content on KAWO Reporting together with other essential metrics. Download charts and sheets with just one click.
Learn More about
KAWO Engage!