Are you ready to take your business to new heights? If so, get ready to supercharge your growth by partnering with the only social media management platform made in China, made for China!
Our cutting-edge platform is specifically designed to help businesses in the Chinese market finally open up the 'black box' that is Chinese Social Media.
So why wait? Join forces with China's #1 social media management platform and hit your ambitious business goals!
Why Partner with KAWO?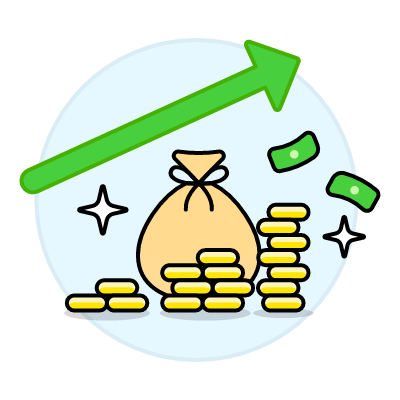 Supercharge your Revenue
Diversify your revenue streams by including KAWO in conversations with your customers and get a bigger slice of the revenue pie!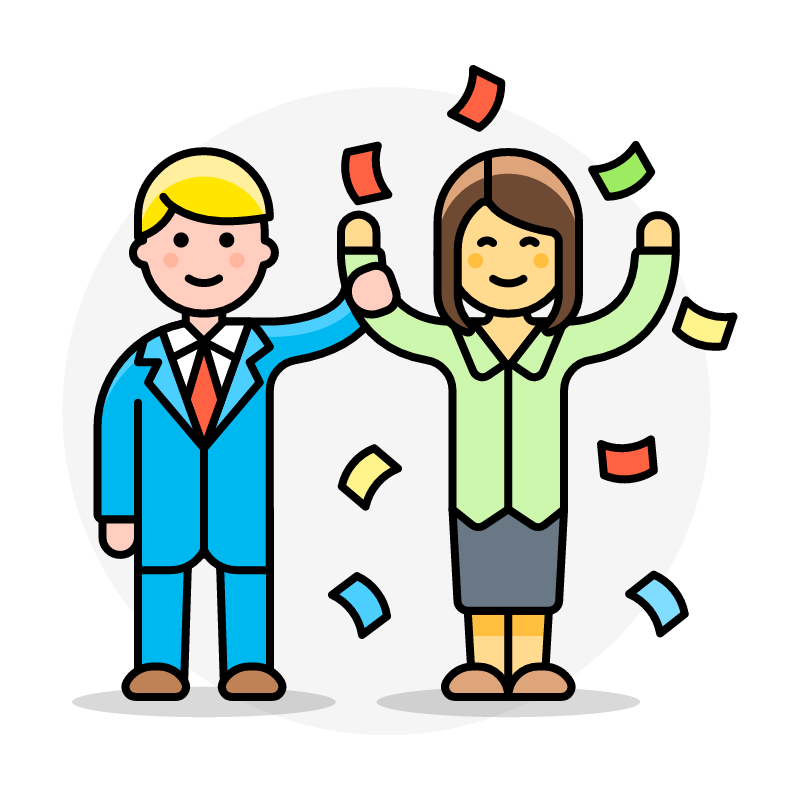 Delight your Customers
Stand out from the competition and wow your customers by providing them with a unique solution, giving them the edge they need to be successful in China.
Team up with the Experts
Over the last decade, we've been blazing a trail in the world of Chinese marketing. We're thrilled to share our expertise and help you amaze your customers.
Partner Benefits
Revenue
Share
Marketing
Resources
Training
& Support
Complimentary Access to KAWO
KAWO's Partnership Ecosystem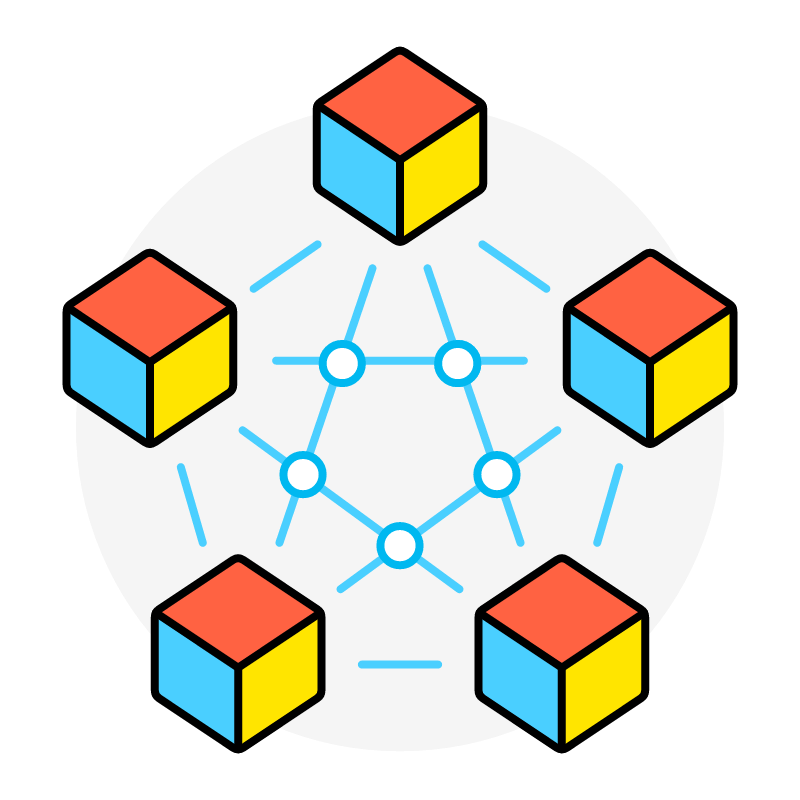 Technology Partners
Provide your customers with additional use cases by giving them visibility and insights into how their content performs in China.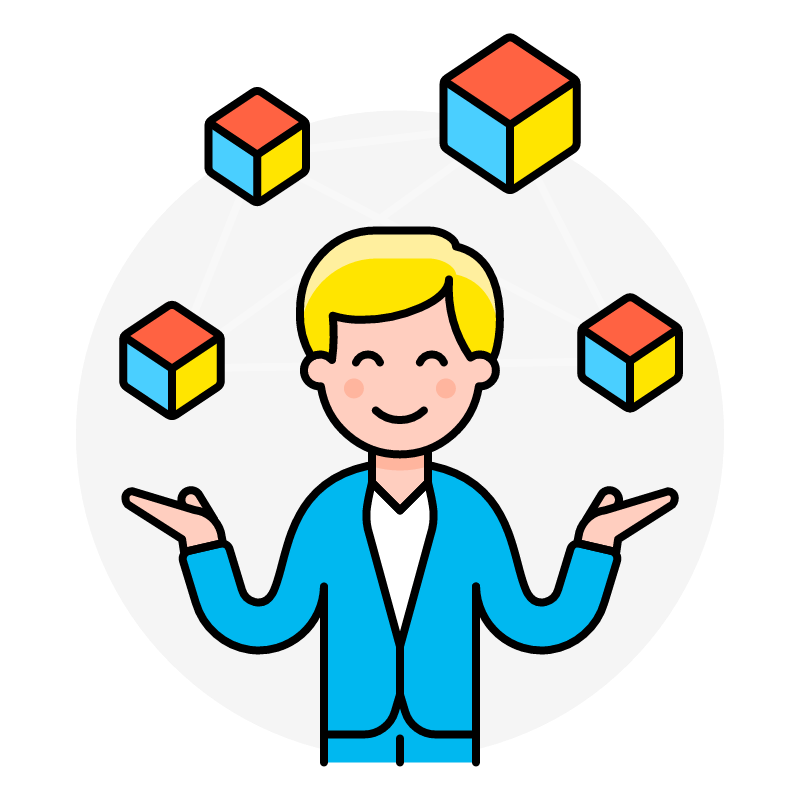 Added Value Reseller
Add on top of your expertise a unique solution to help your customers achieve their goals in China while growing your revenue.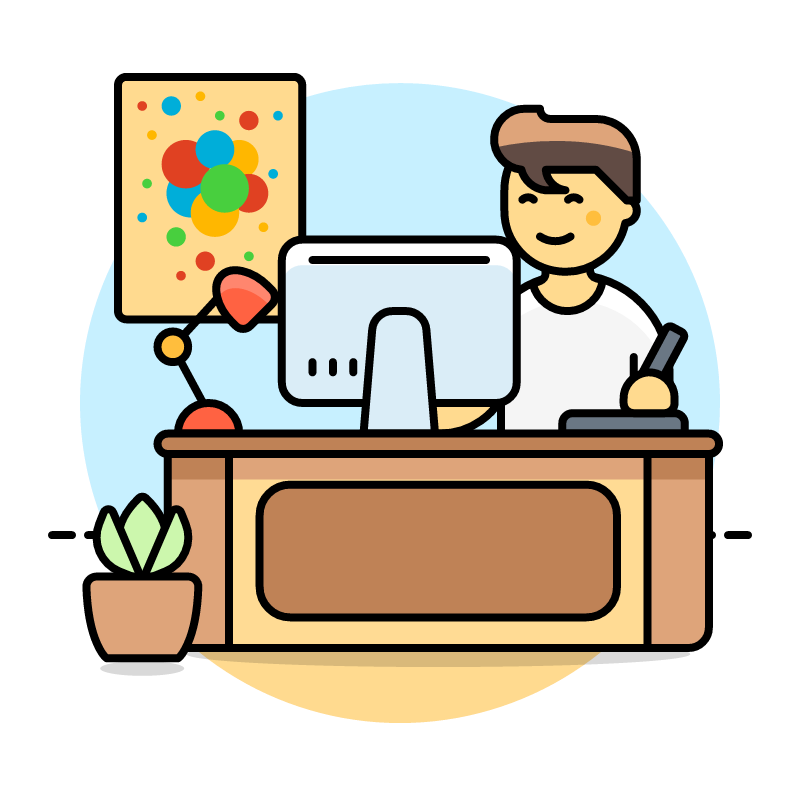 Agencies
Build trust with your customers by giving them visibility on the kickass work you do for them while improving your team's efficiency!
You are in good company

"Our alliance with KAWO enables our customers to manage their Chinese social channels directly from their Emplifi environment. This partnership perfectly combines KAWO's unparalleled expertise in Chinese social media management and Emplifi's leading customer engagement platform, bringing value to global brands looking to engage with Chinese customers."
– Vijayanta Gupta, Chief Growth Officer at Emplifi
Partnership Path to Success
1
Onboarding
We agree on the best way to work together and how to bring our partnership to market with a bang while giving you everything you need!
2
Enablement
We'll train your team on KAWO, based on a co-created business plan for our partnership, and get your team ready to start selling!
3
Management
Through regular touchpoints and shared dashboards, we will co-pilot our partnership to bring it to new heights and bring more and more revenue!
Become KAWO's Partner now!