Today
"Little Broken Station" to Main Social Media Battlefield for Auto Manufacturers, Bilibili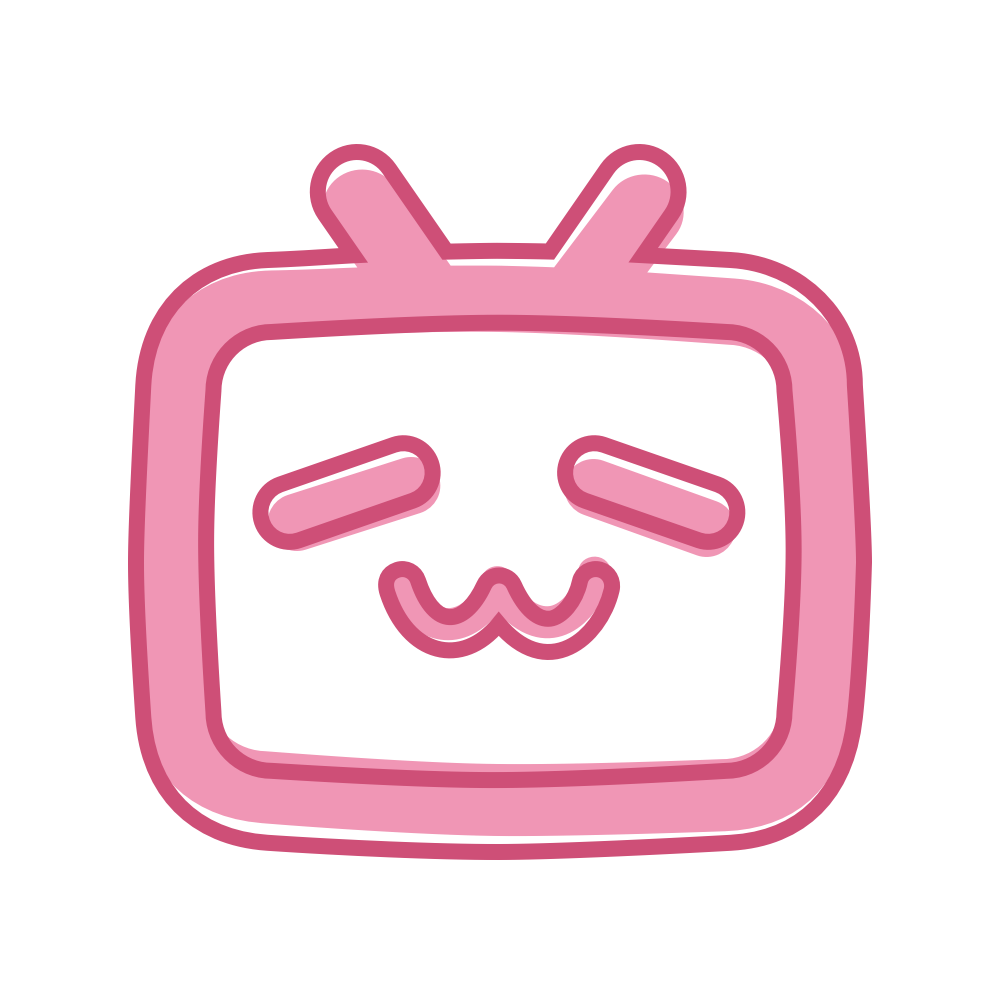 Users affectionately called Bilibili a "little broken station" due to its unreliable service in the past…
With ACG content (anime, comics, and games) as its core, Bilibili stood apart from popular long-form video platforms such as Qiyi, Youku, and Tencent in that it focuses on niche cultural groups, "barrage culture (弹幕文化)", and a strong learning atmosphere.
Bilibili appeals mostly to GenZers, young people born between 1995 and 2009, and there are more than 7,000 niche cultural groups available to them. Users can gain new knowledge from rich and in-depth learning resources.
With a high user retention rate, Bilibili is undoubtedly one of the social media platforms that is suitable for brands that want to embrace the young generation.
KAWO believes it's essential to be a brand that understands young people's thinking and behavior habits, integrates into Bilibili's culture, communicates like friends, and resonates with young people on Bilibili.
In today's marketing environment, vertical media and social apps are the main battlefields for brands to reach their customers. "Bilibili" is a gathering place for many young people, attracting a growing number of automakers to participate. In contrast to other platforms, Bilibili's users value content and are more tolerant and interactive…
Content that provides value to your audience remains the golden rule for success.
Automobile companies can achieve twice the results marketing on Bilibili by choosing the right content creators(UP主). Regarding content, carmakers should focus on collaboration with creators, interaction with their audiences, and ensuring the quality of content.
On June 1, 2023, KAWO launches the fifth social media network Bilibili, after connecting to WeChat, Weibo, Kuaishou, and Douyin APIs. 🎉
As a social media management platform, KAWO allows marketing directors to manage multiple accounts across five mainstream platforms, improve operational efficiency through data visualization, analyze and track competitors' marketing dynamics and popular content.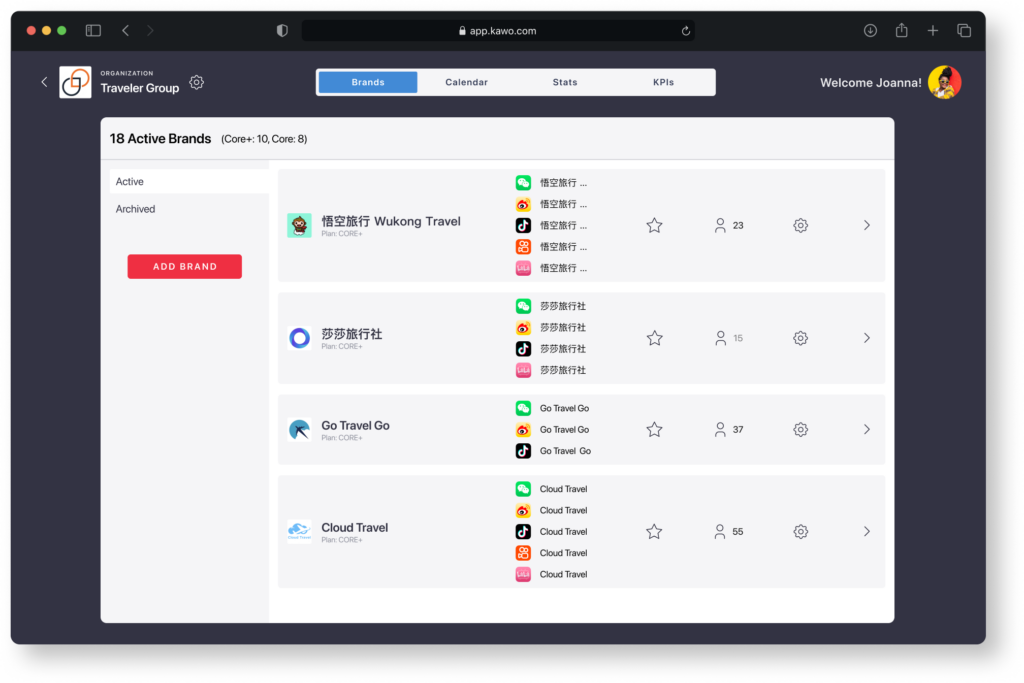 KAWO also does not have a limit on its number of users. A single KAWO account may be enough to manage social media for an entire team. Contact us if you'd like to learn more.