Sun 6 Aug
How to Reach the Untapped Market on RED and Bilibili
RED (Xiaohongshu) and Bilibili are known to be popular to younger generations, especially Gen Z. However, the presence and potentials of seniors can not be ignored on those platforms.
Seniors are flocking to RED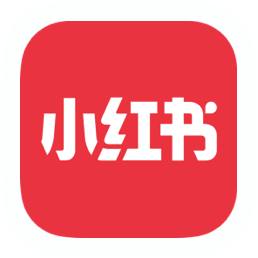 From must-buy recommendations, local service reviews to beauty hack and even apartment leasing — RED — with most of its content in text and images, has become the encyclopedia for modern life. 
Though RED is commonly known as a playground for the younger (upper-to-middle class female) consumers, the number of active senior users on RED is estimated to be over 11 million [S], and the number of senior influencers has doubled in 2022 [S].
The bottleneck of "Old Red Book"