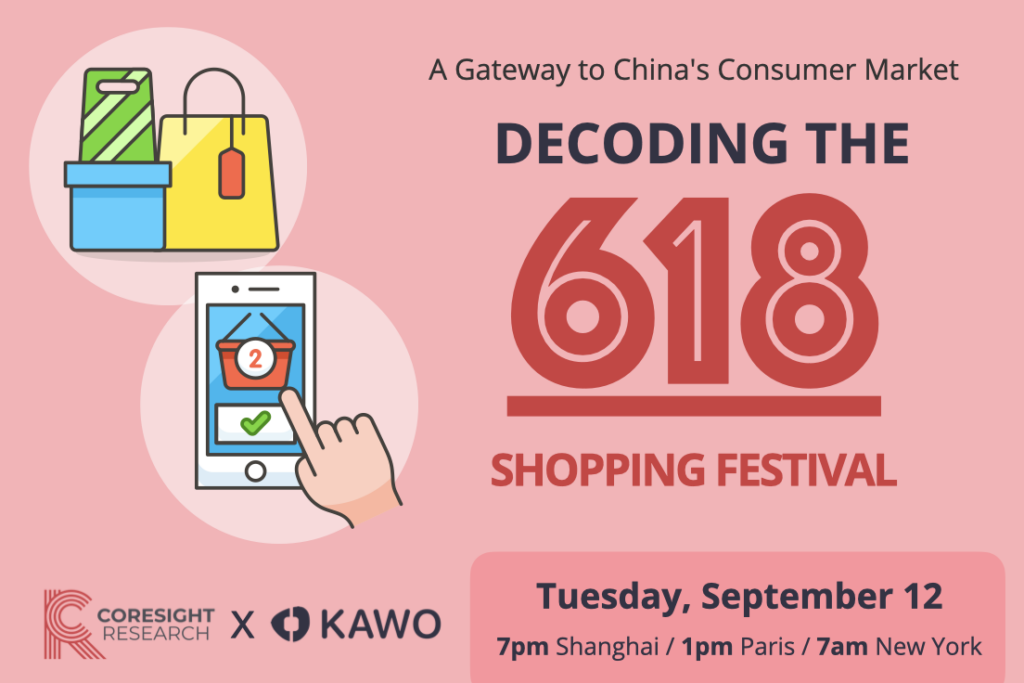 Join us to learn three trends that we identified during
the 6.18 festival to help you understand the latest consumer market trends and how to communicate with changing consumers
Topics will include:
🔍 Three trends that we identified during the 6.18 festival
🔍 Why E-commerce had a limited impact on driving GMV growth?
🔍 How to solve the slow growth problem in GMV?
🔍 What's the latest consumer market trends?
🔍 How to communicate with changing consumers on social media?
Who could benefit from the webinar?
✔️ Marketing teams focusing on E-commerce in China
✔️ Companies newly entered or planning to enter China by connecting social media and E-commerce
✔️ China teams wanting to know the latest policy and consumer's behavior
Webinar Presenter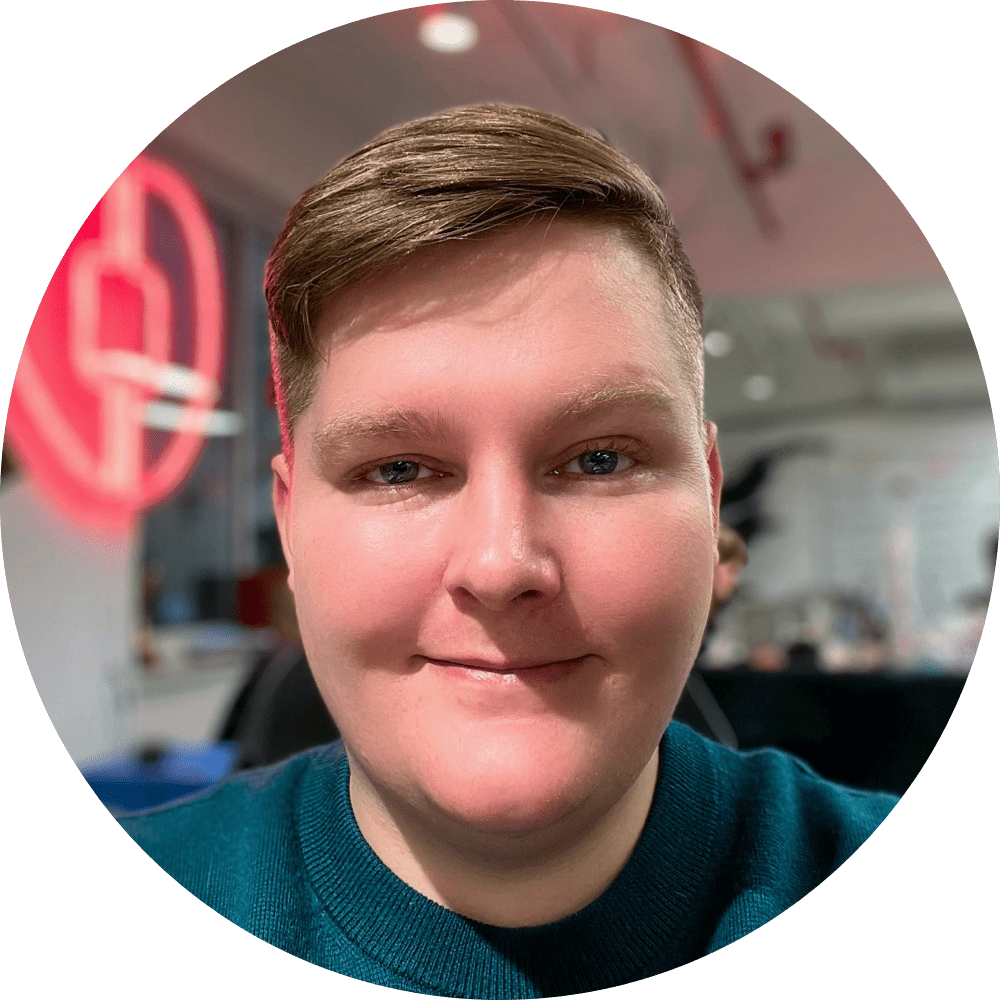 Antoine Pempie
SVP
KAWO
With nearly a decade of experience assisting global companies with their digitalization endeavors, Antoine enables them to gain the competitive edge they need through technology adoption. As the Senior Vice-President at KAWO, the leading Social Media Management Platform for China made in China, Antoine empowers global brands to navigate the complexities of Chinese social media by enhancing their performance visibility and fostering improved collaboration with local teams and agencies, facilitating the successful expansion of these brands in the Chinese market.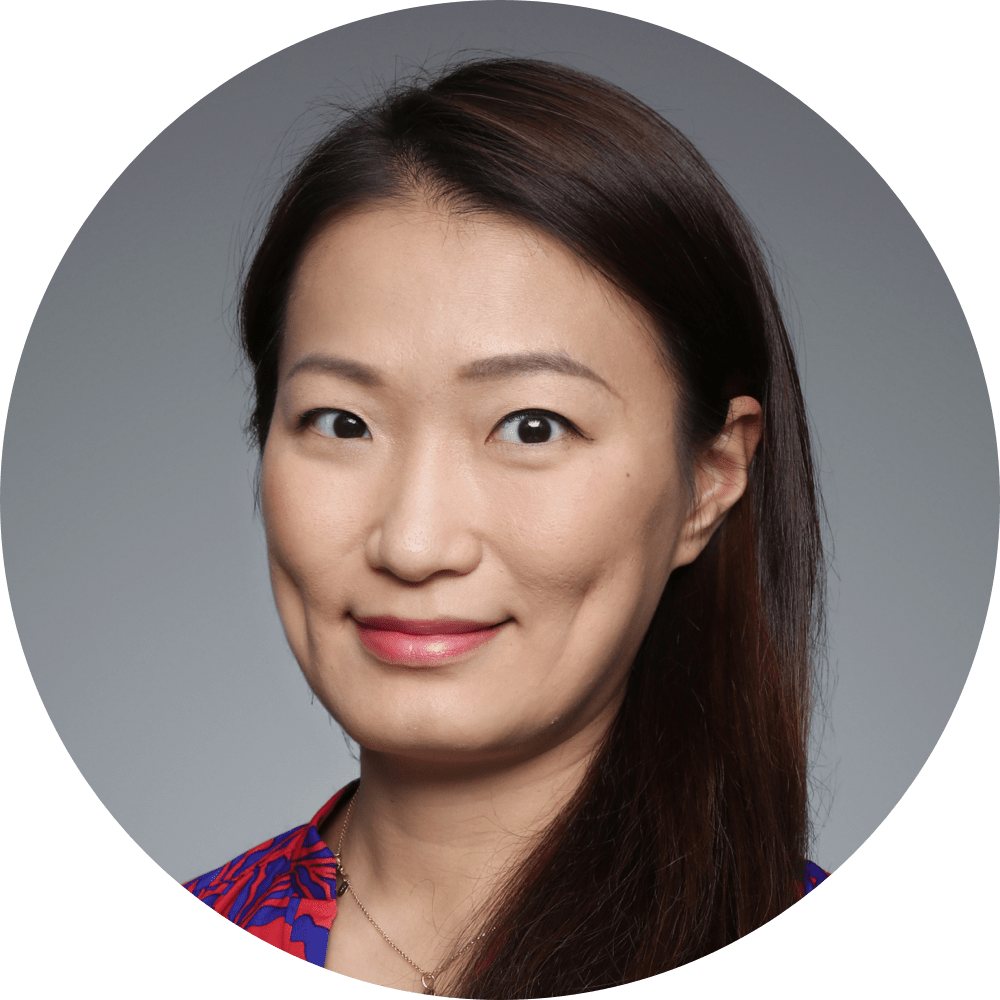 Echo Gong
Head of Greater China Advisory
CORESIGHT RESEARCH
Echo Gong specializes in China Market Entry and China retail and consumer trends. She has close to 15 years of experience in retail, retail tech and consumer product sector, including New Retail, Livestreaming, and E-Commerce.By leading work for brands such as Macy's, Loop and PacSun, Echo has executed tactical market entry, market expansion initiative via platforms including Tmall, Douyin and Little Red Book.
Upcoming Webinars