Streamline the social media workflow
Work with your clients in real-time
Make data-driven content strategies
or call us : +86 21 80517616
Manage all China Social Networks in One Place
KAWO has all information in one dashboard for transparent and easy overview. Unlimited users can switch between different accounts with one cilck.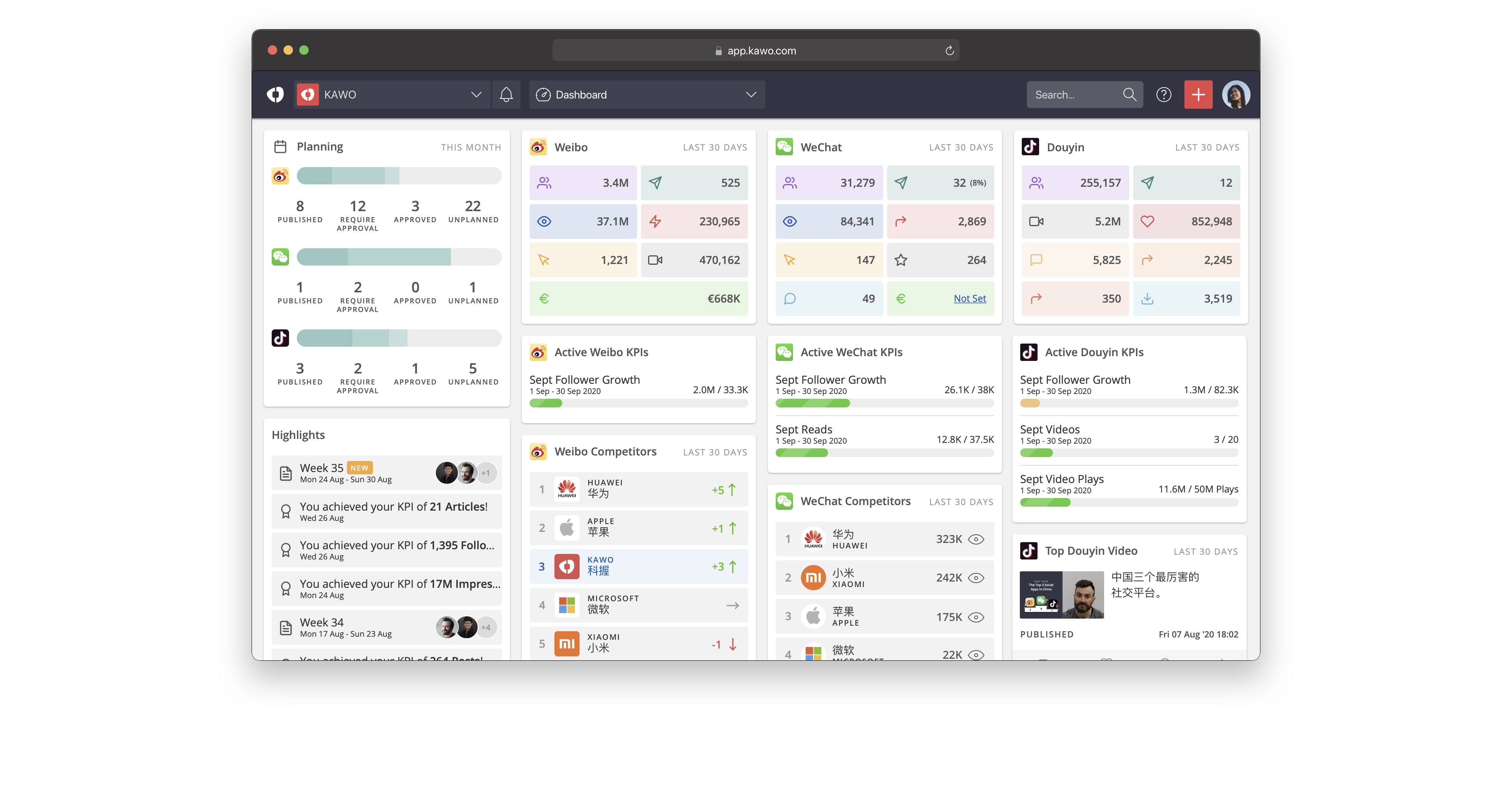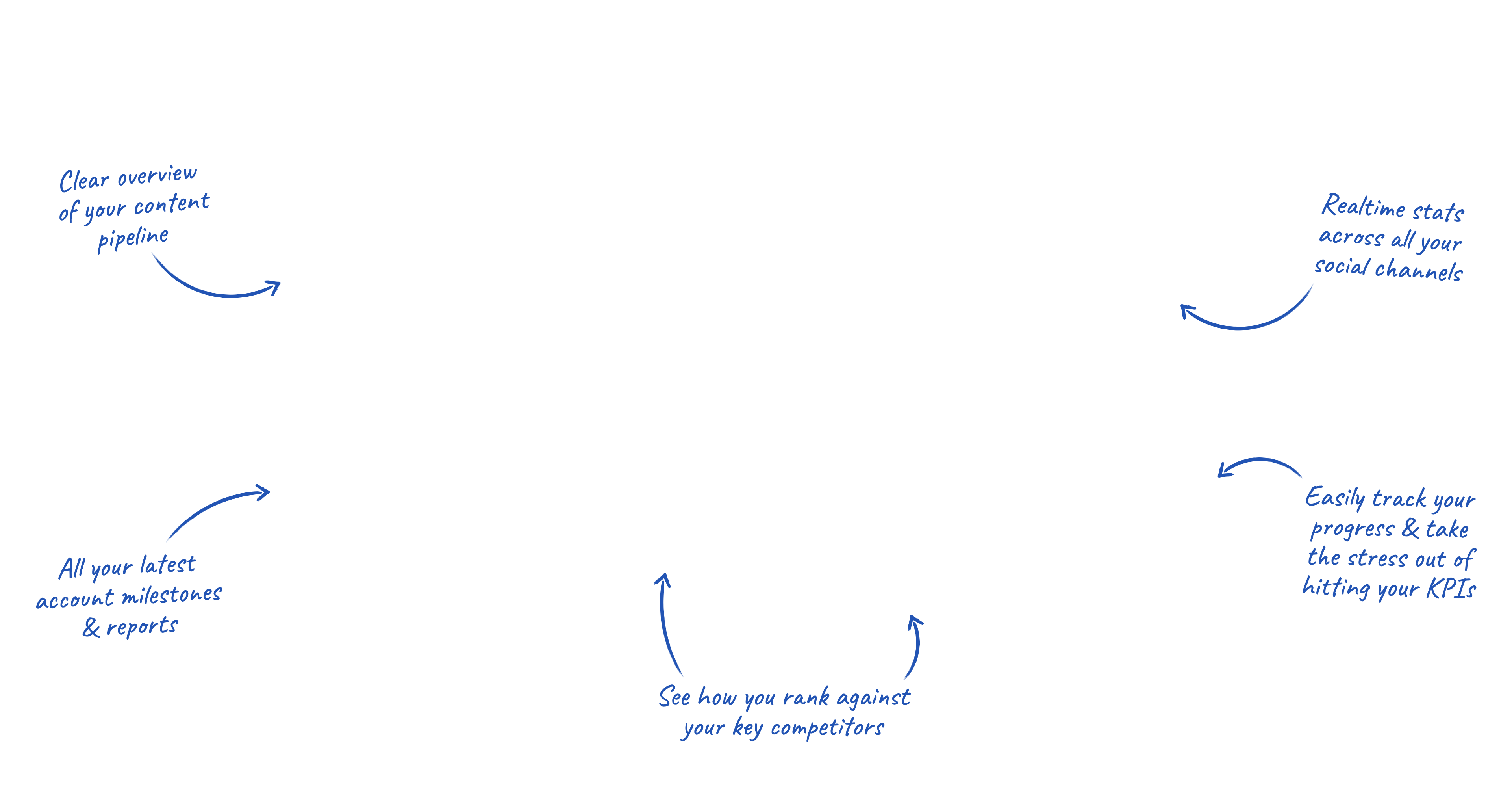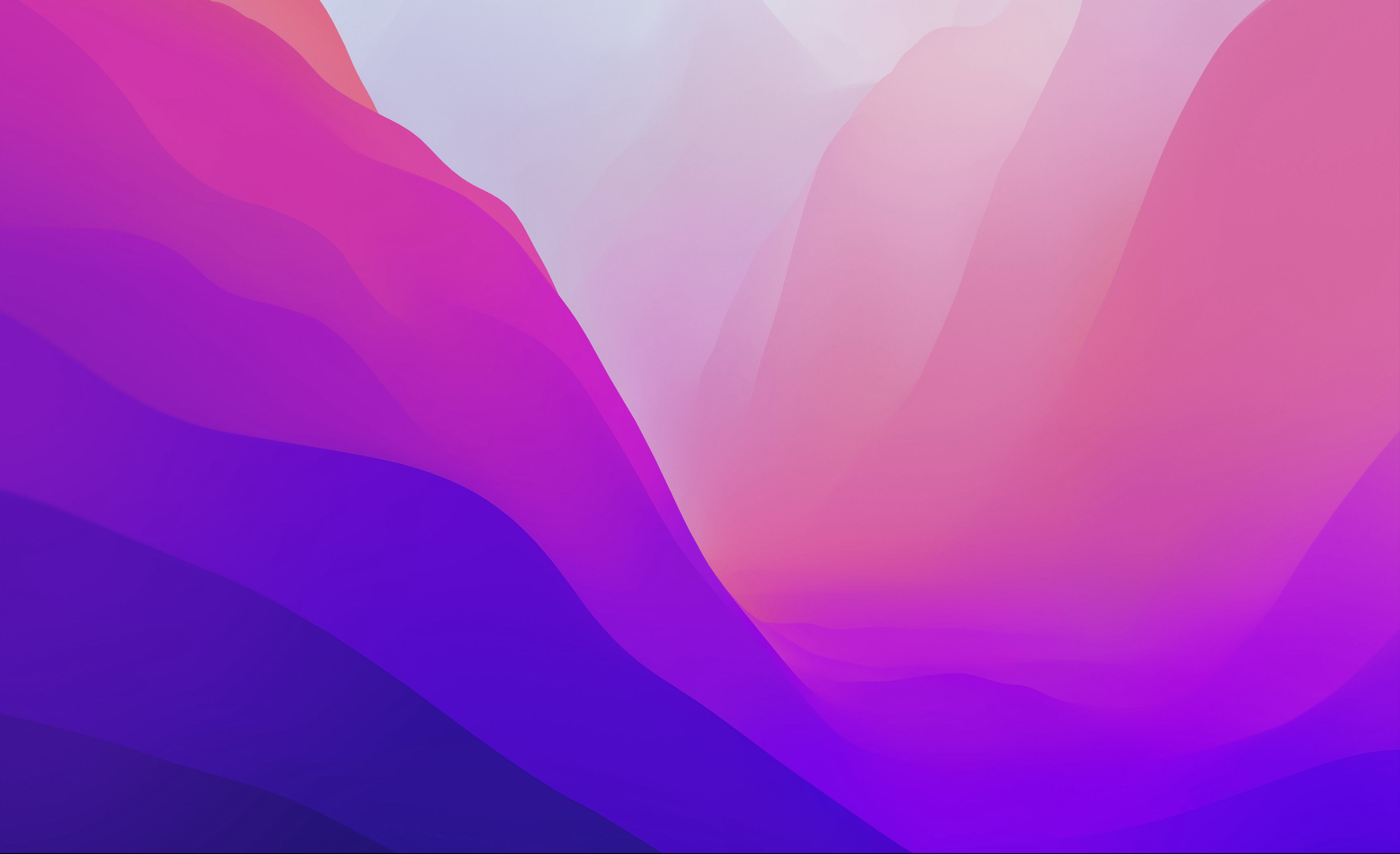 Collaborate Better with Clients
All team members and clients everywhere can be simultaneously updated on any events or content changes including the progress of planning, review, approval and scheduling.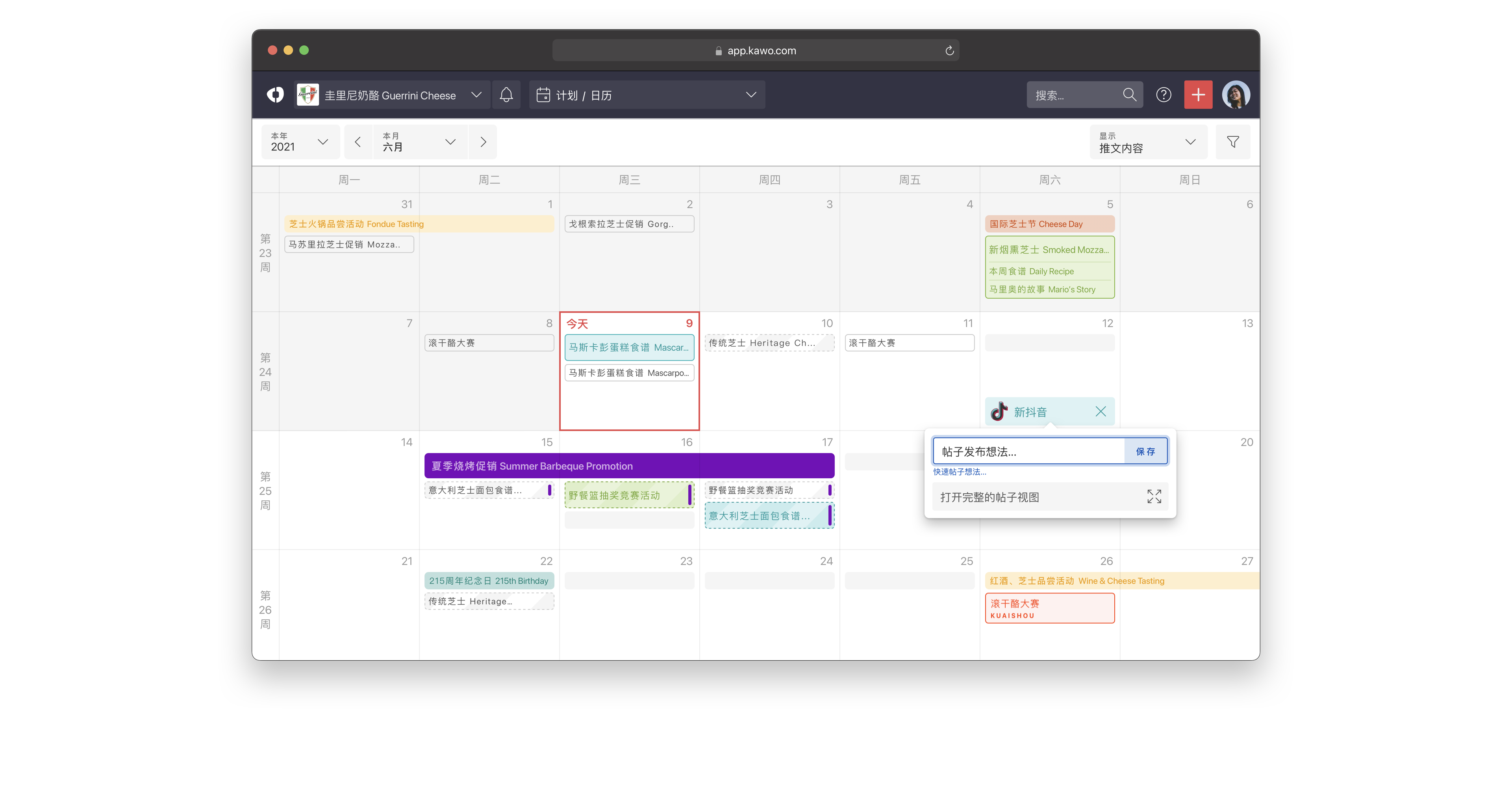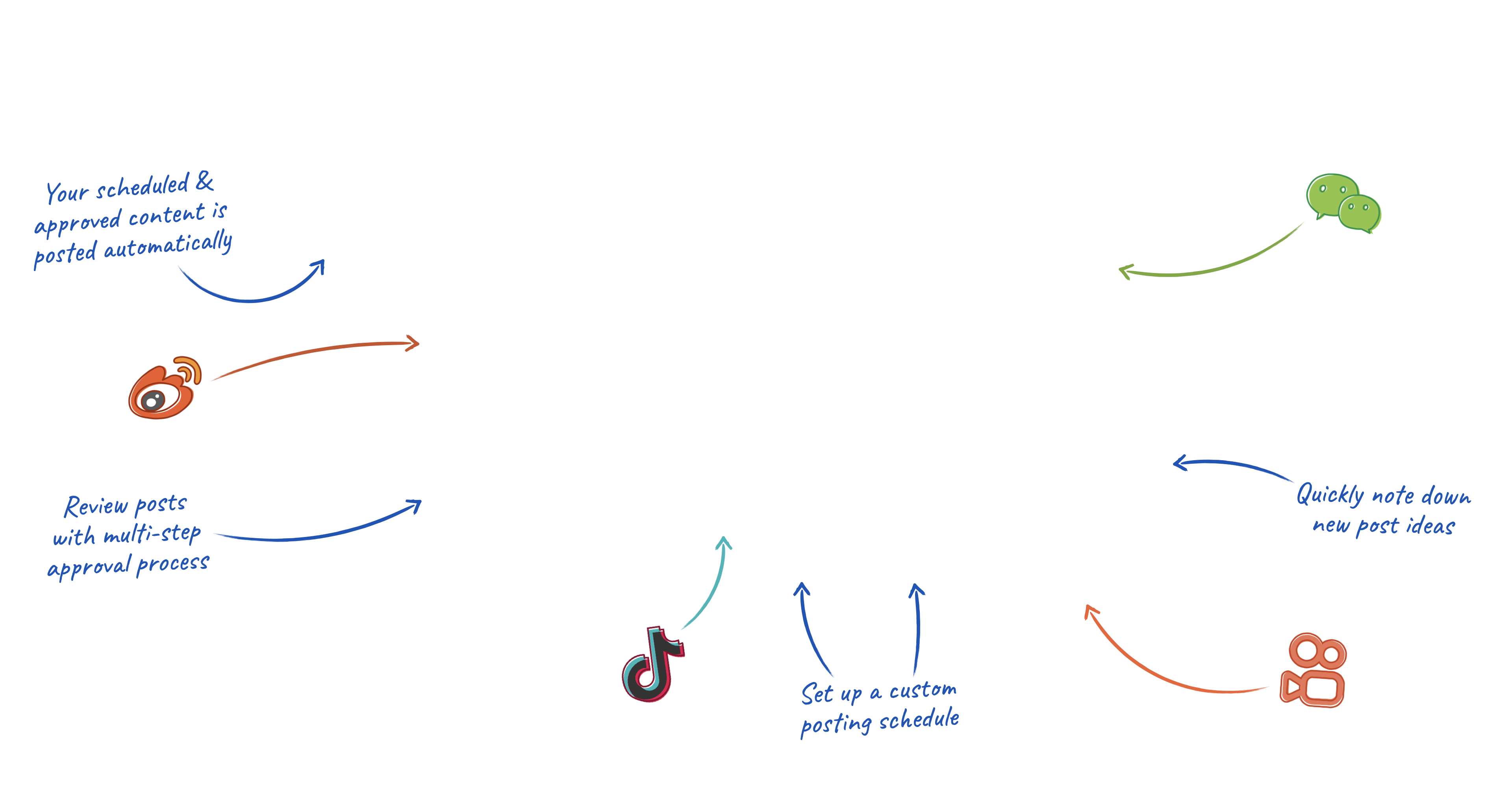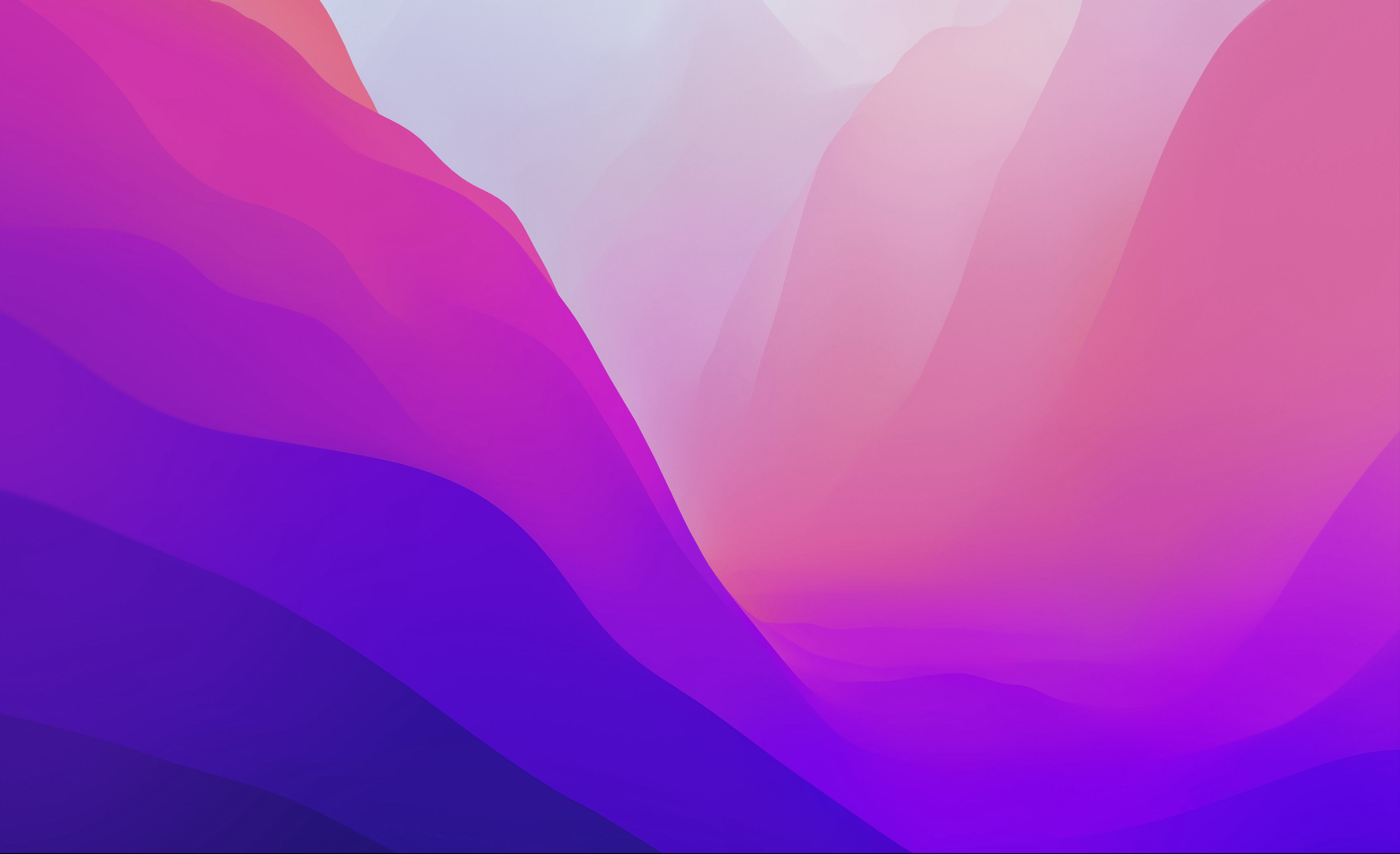 Optimize Content Strategy for Clients
Track the progress of content strategy and instantly get to know the best performing content in multiple metrics, tailor your content to better connect brands with audiences.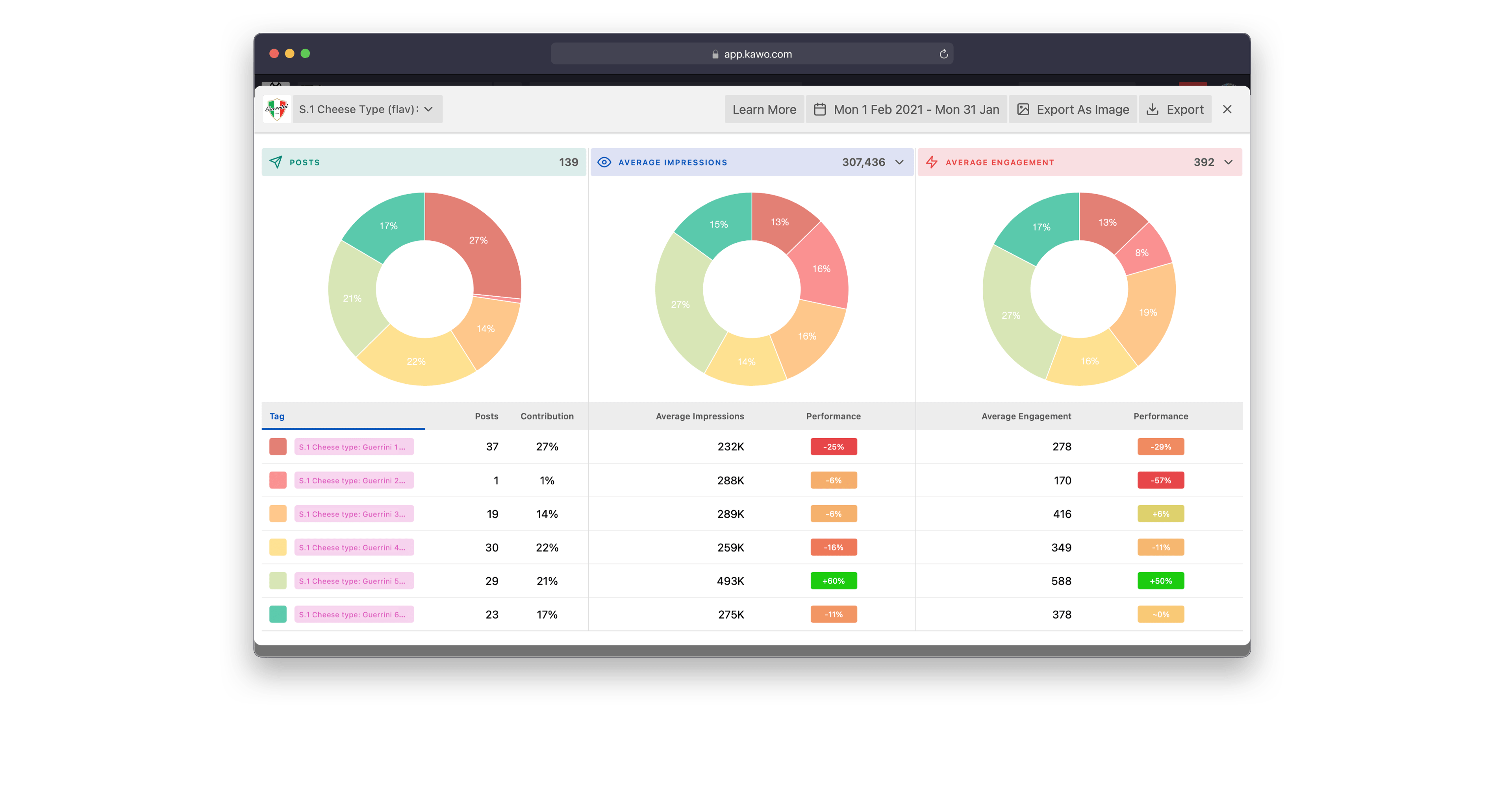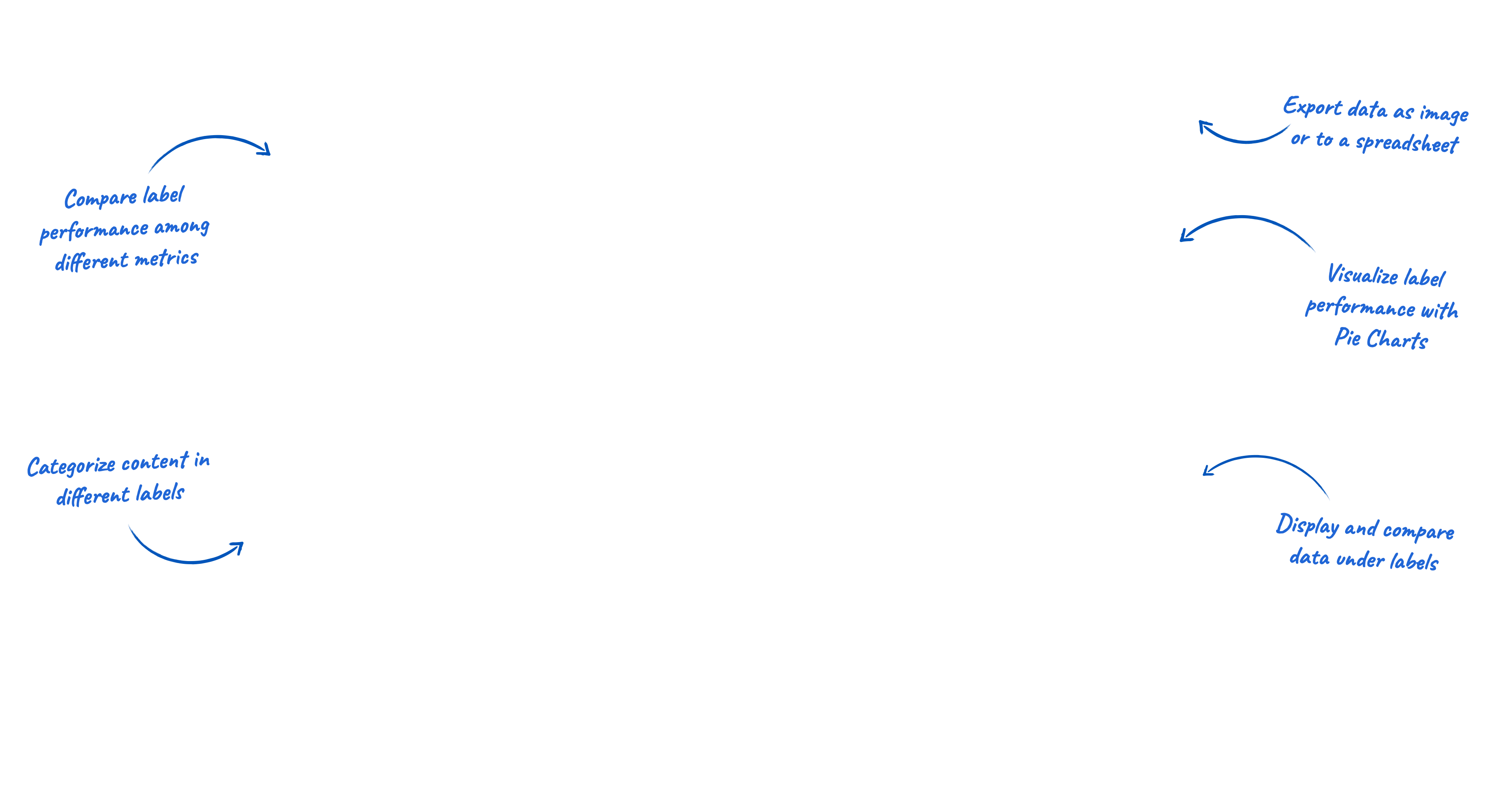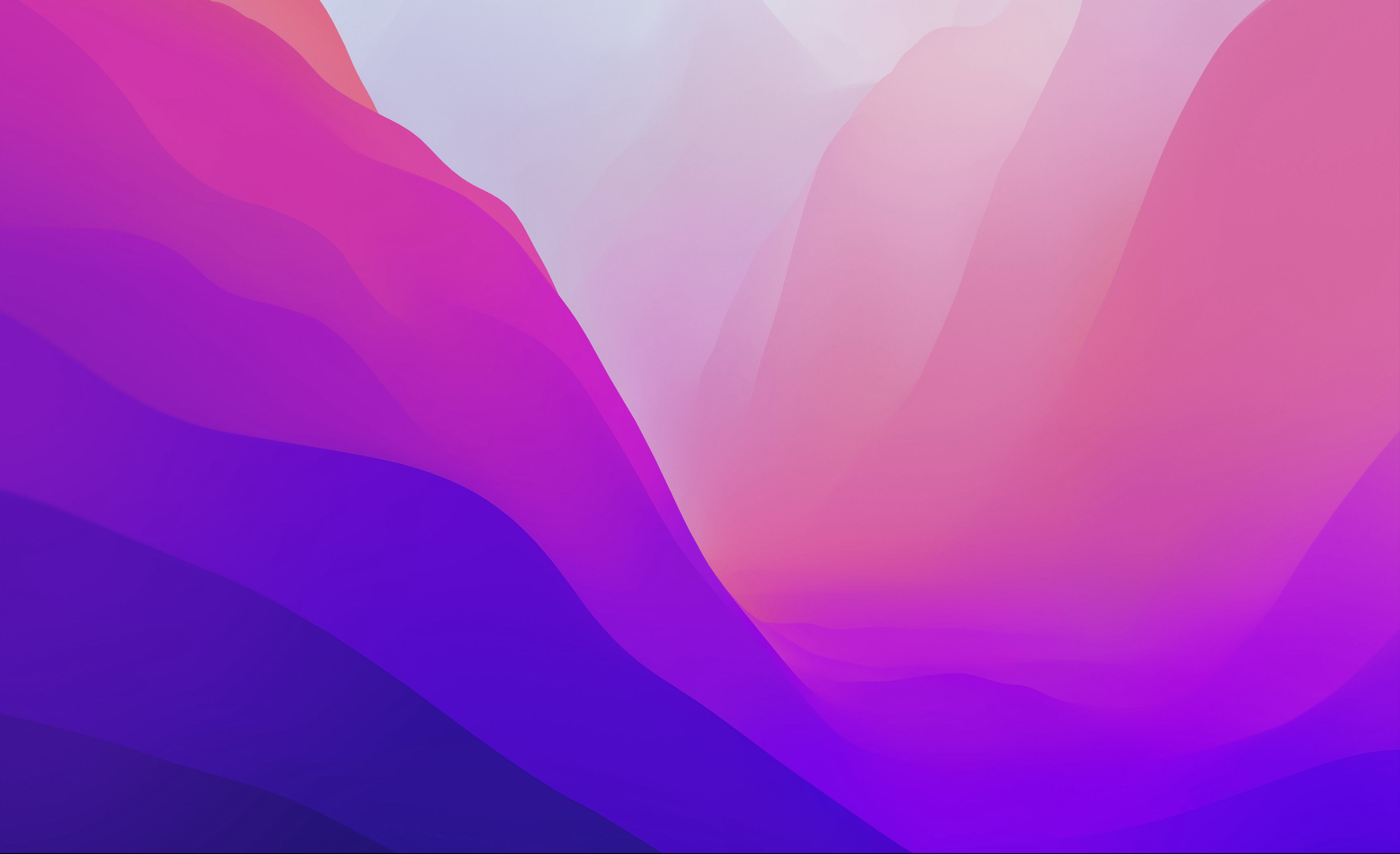 Full Metrics Data Report in One Click
KAWO generates comprehensive autoreports using realtime accurate social accounts' data in both Chinese and English, saving time on crunching data and creating reports.