Supervise your brand on Chinese social media
Gain insights into your audience & competitors
Make better decisions faster
Multiple Accounts
Manage all social media accounts in one place
Collaboration simultaneously to improve efficiency
Have everything in one dashboard that connects enterprise API and Google Data Studio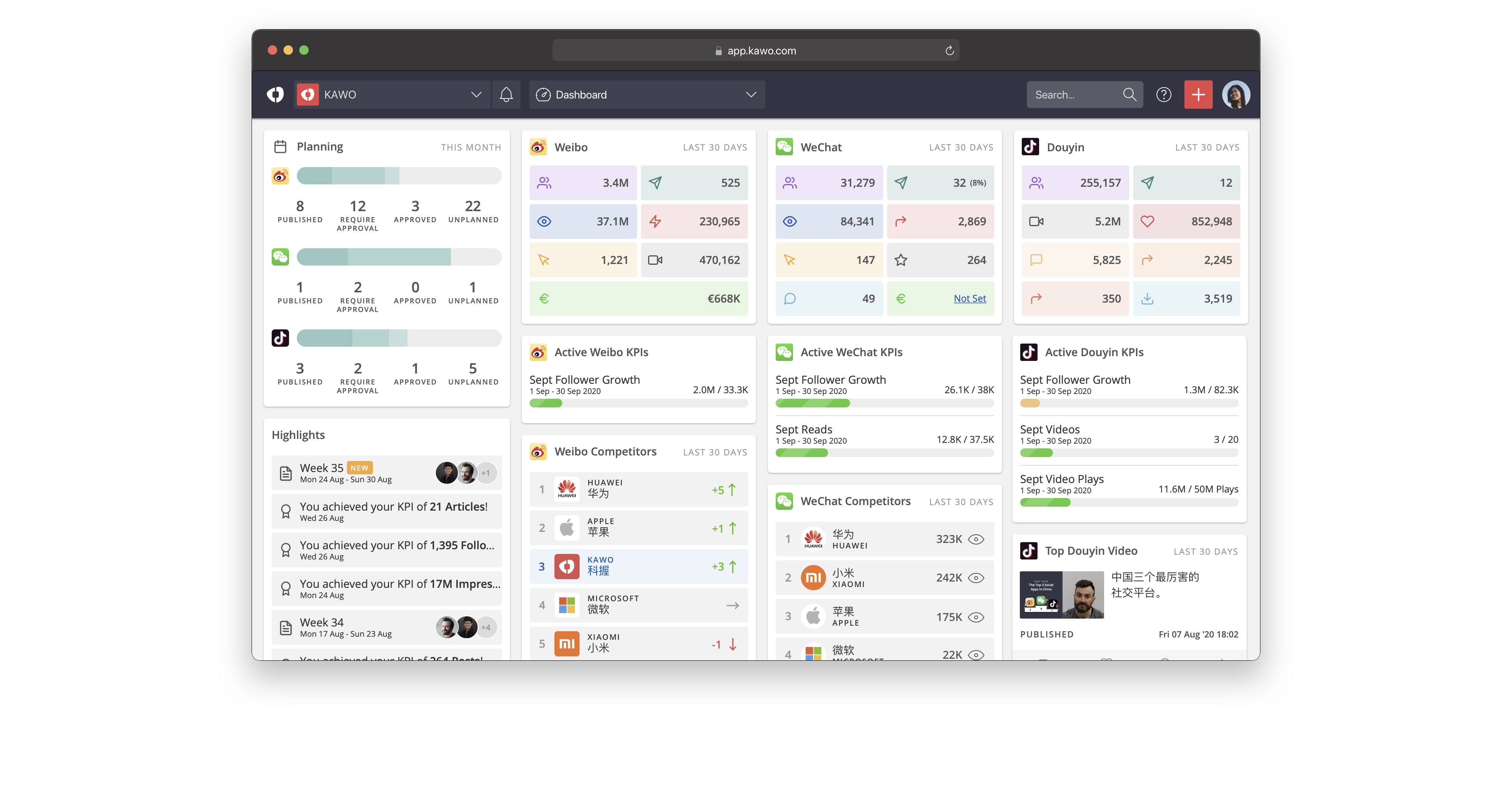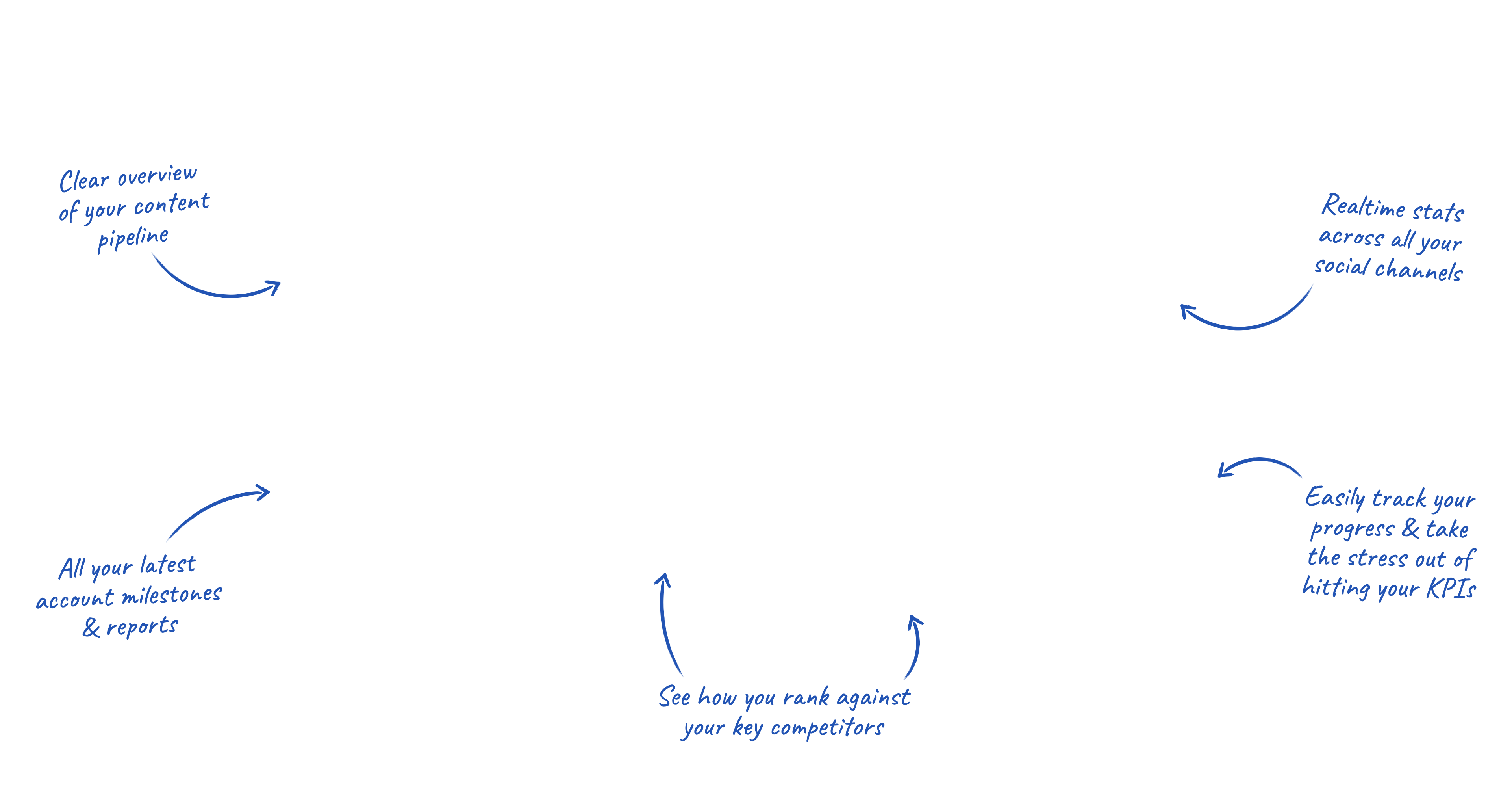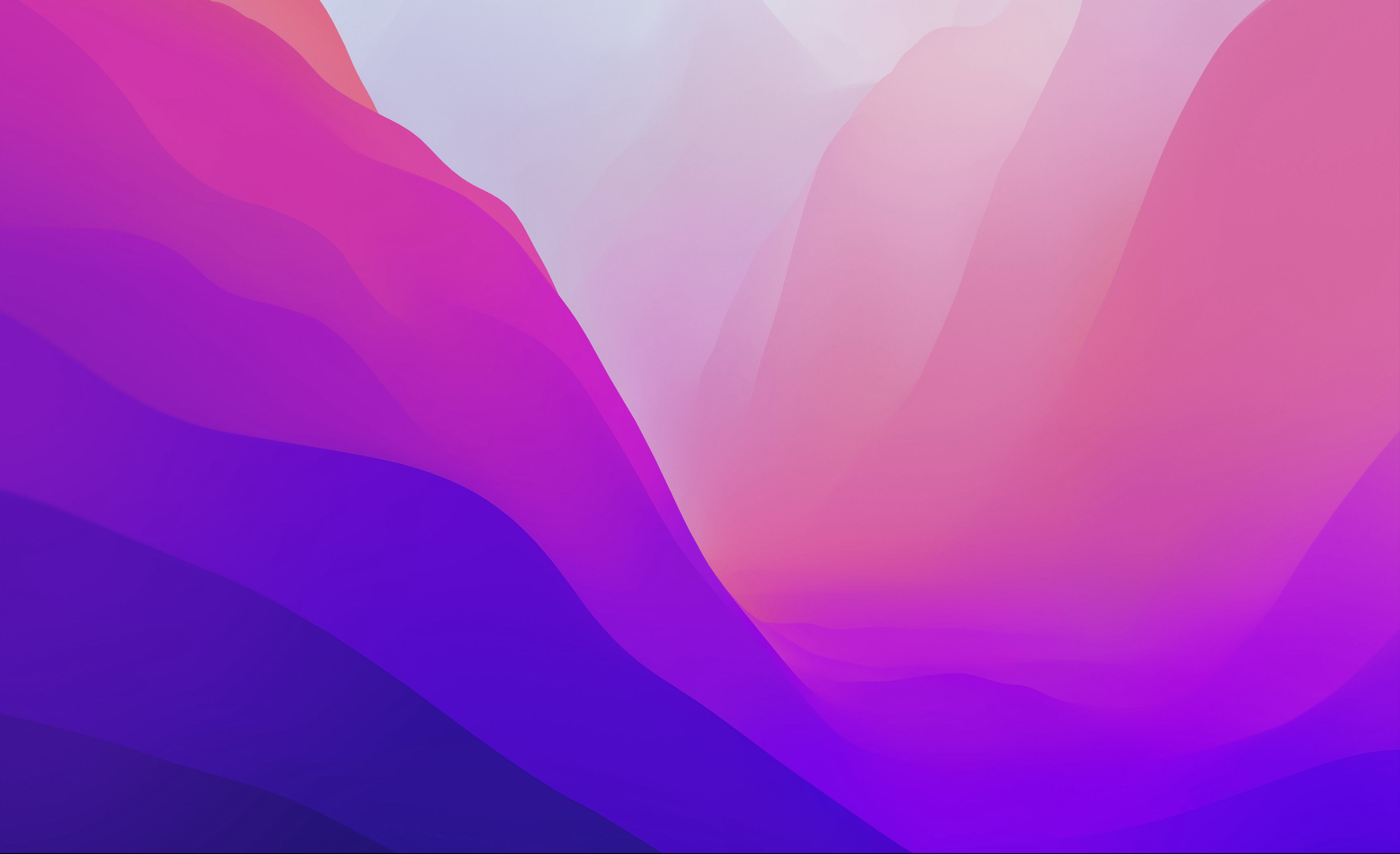 KAWO has clear definitions of China social media metrics. We partner with Emplifi and Hootsuite, support automatic translation of Chinese posts into English, bringing the best solution in the uniquely different China market to you.
Planning
Exceed WeChat or email with smooth content creation, review and approval workflow
Measure and optimize strategy with content tagging
Schedule content for optimal time with machine learning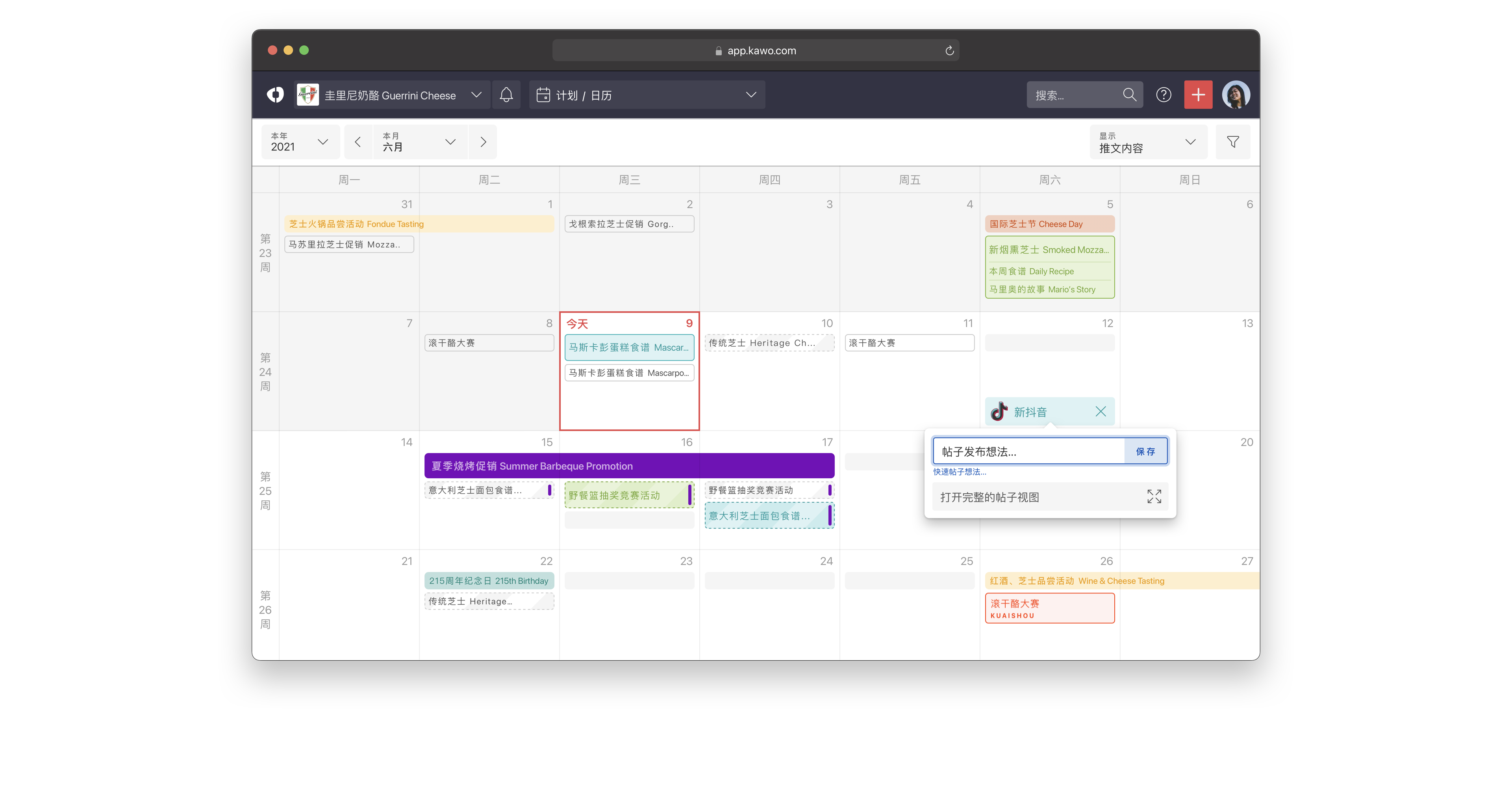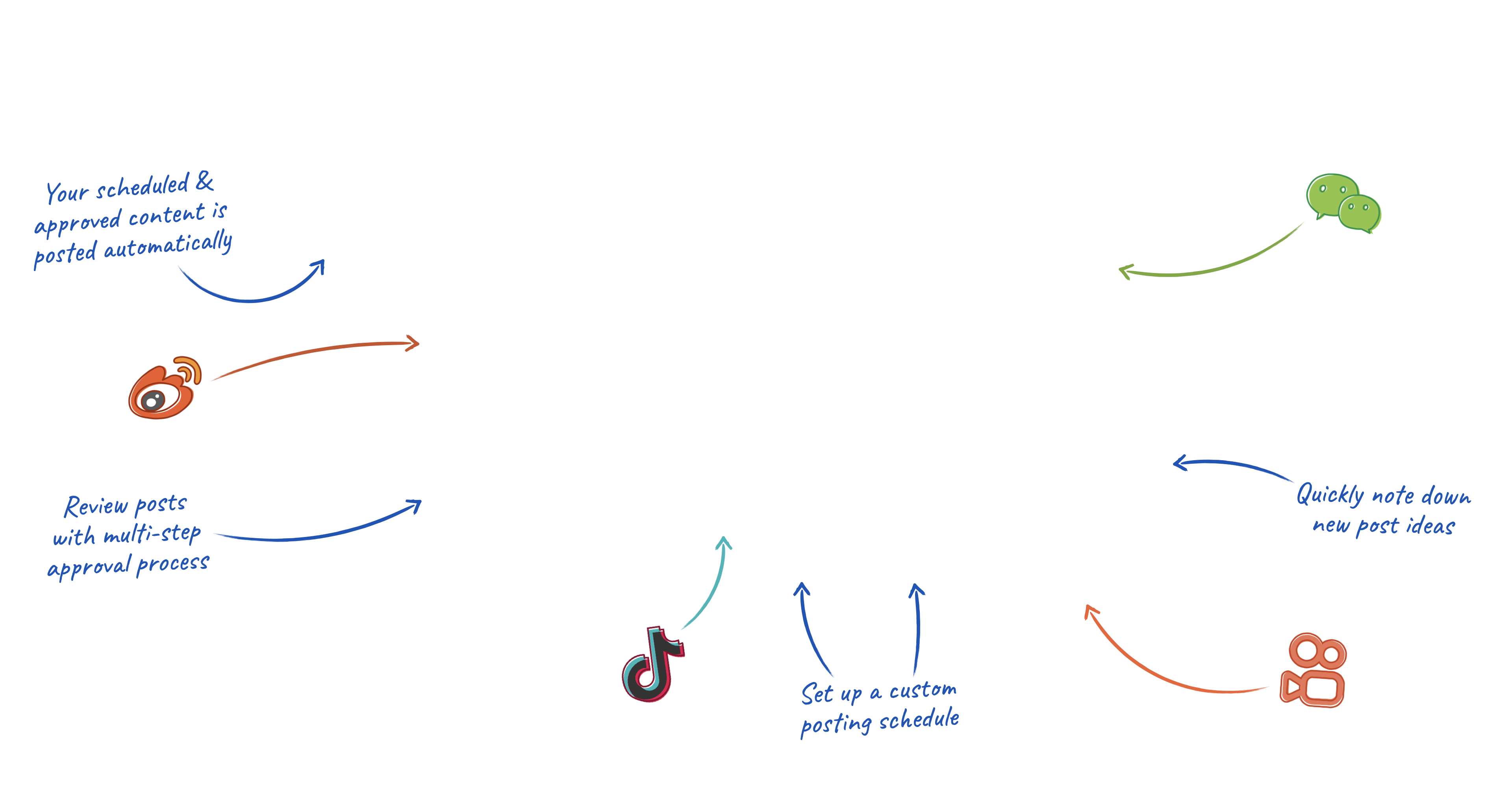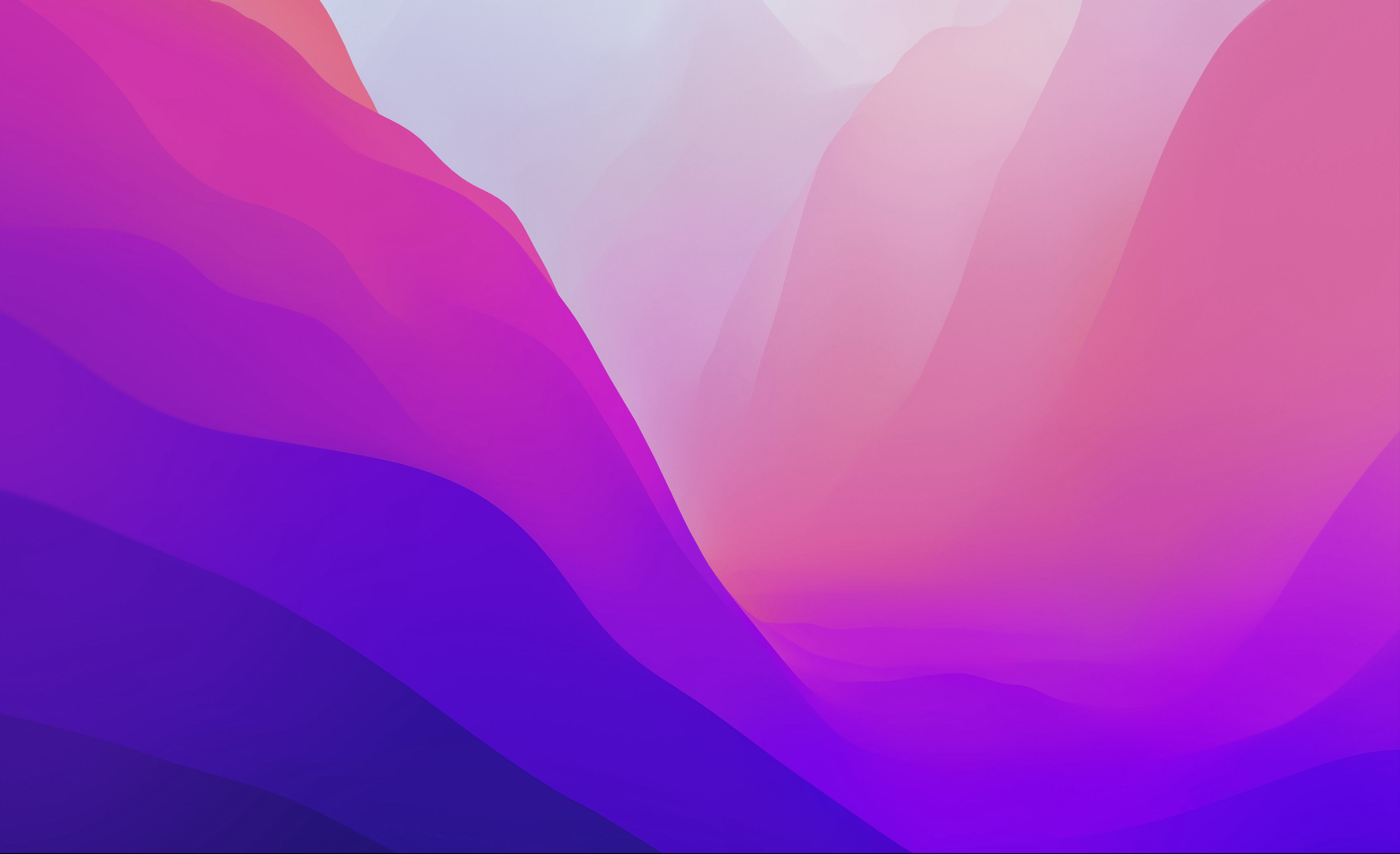 KAWO is user-friendly and you can easy onboard with browser or mini-program access. You can protect brand reputation with KAWO's secure personnel access to company account and two step content approval.
Data Insights
Analyze data of your content, understanding what engages your audience and delivers the best ROI
Automatically monitor competitors and browse their top content to gain insights and inspiration
Automate reports available in both Chinese and English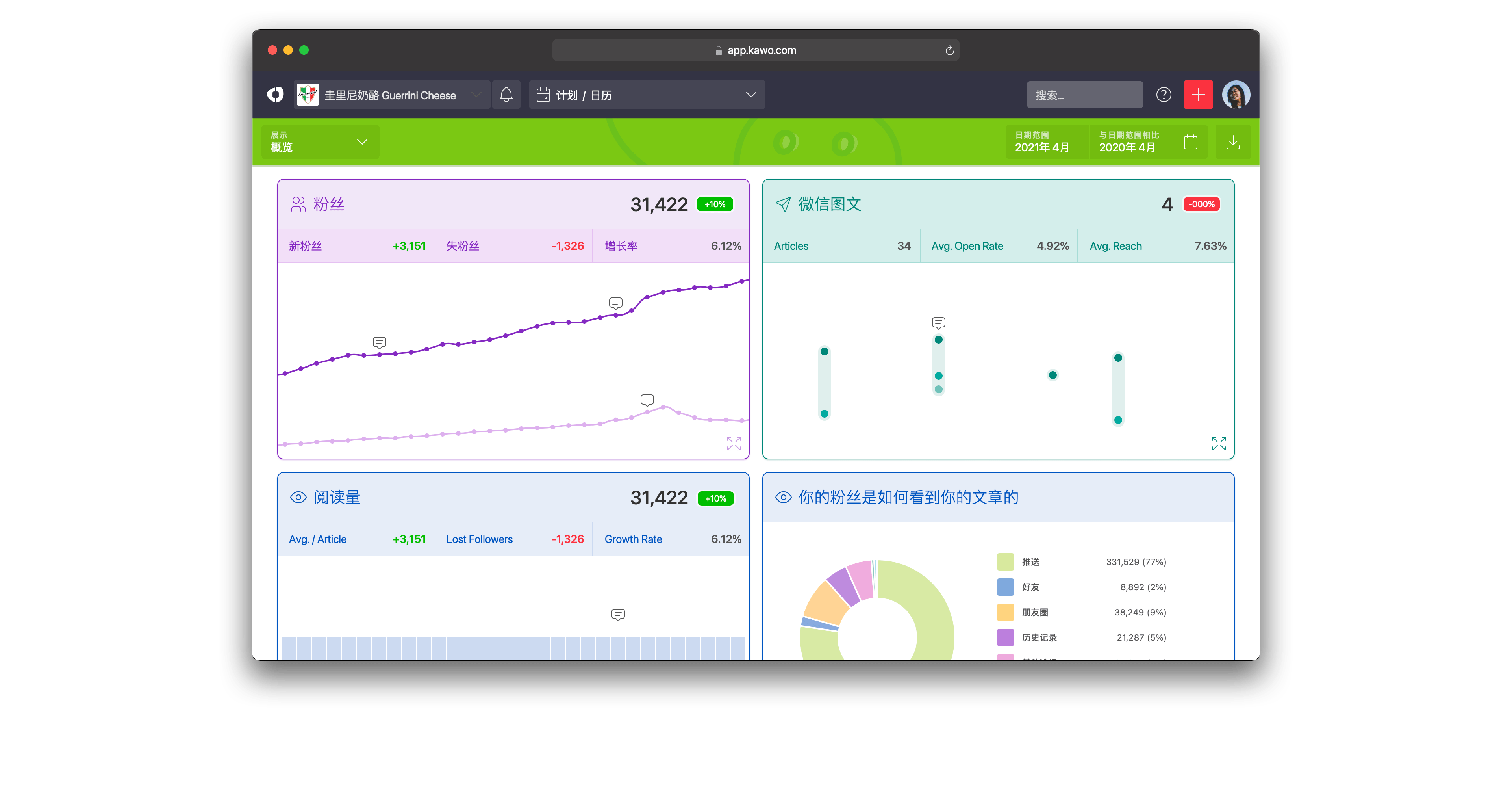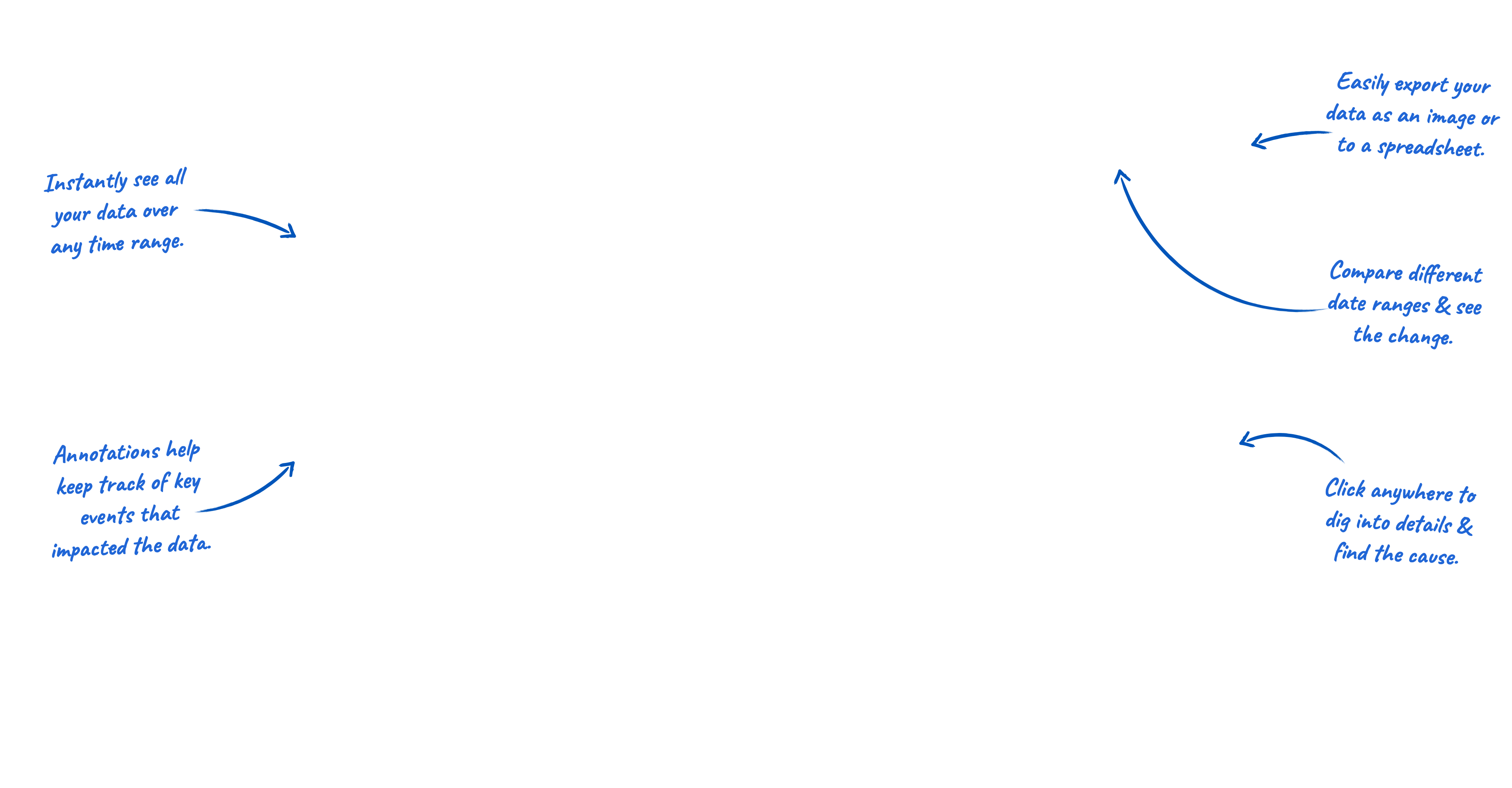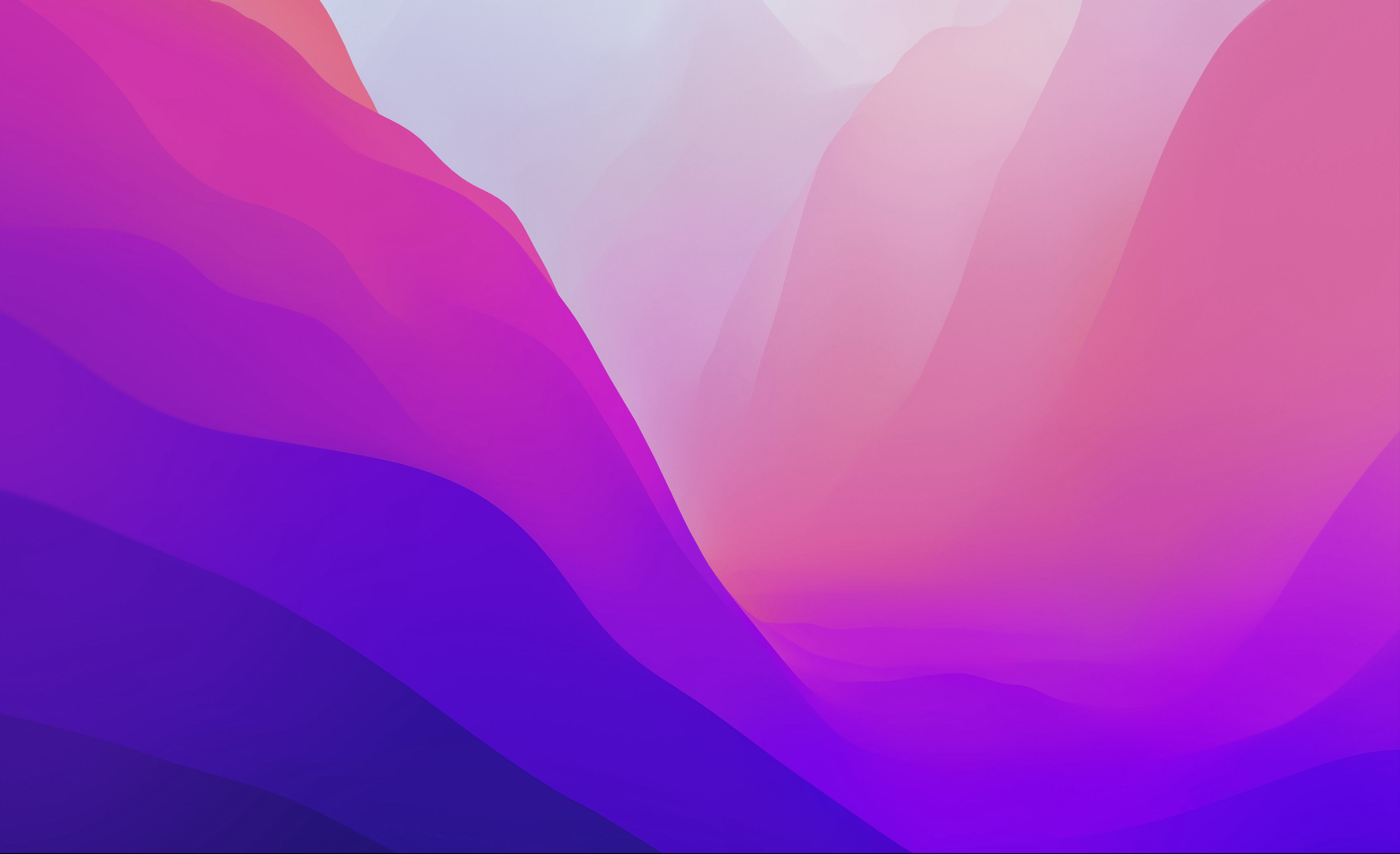 KAWO can help you monitor your social media budget, and we can use historical data to help set realistic KPIs and track realtime progress.