No matter how large or small your brand is, every detail of campaigns tells a lot.
Tame your campaign management chaos and automate time-consuming tasks to make workflow smoother and protect brand reputation.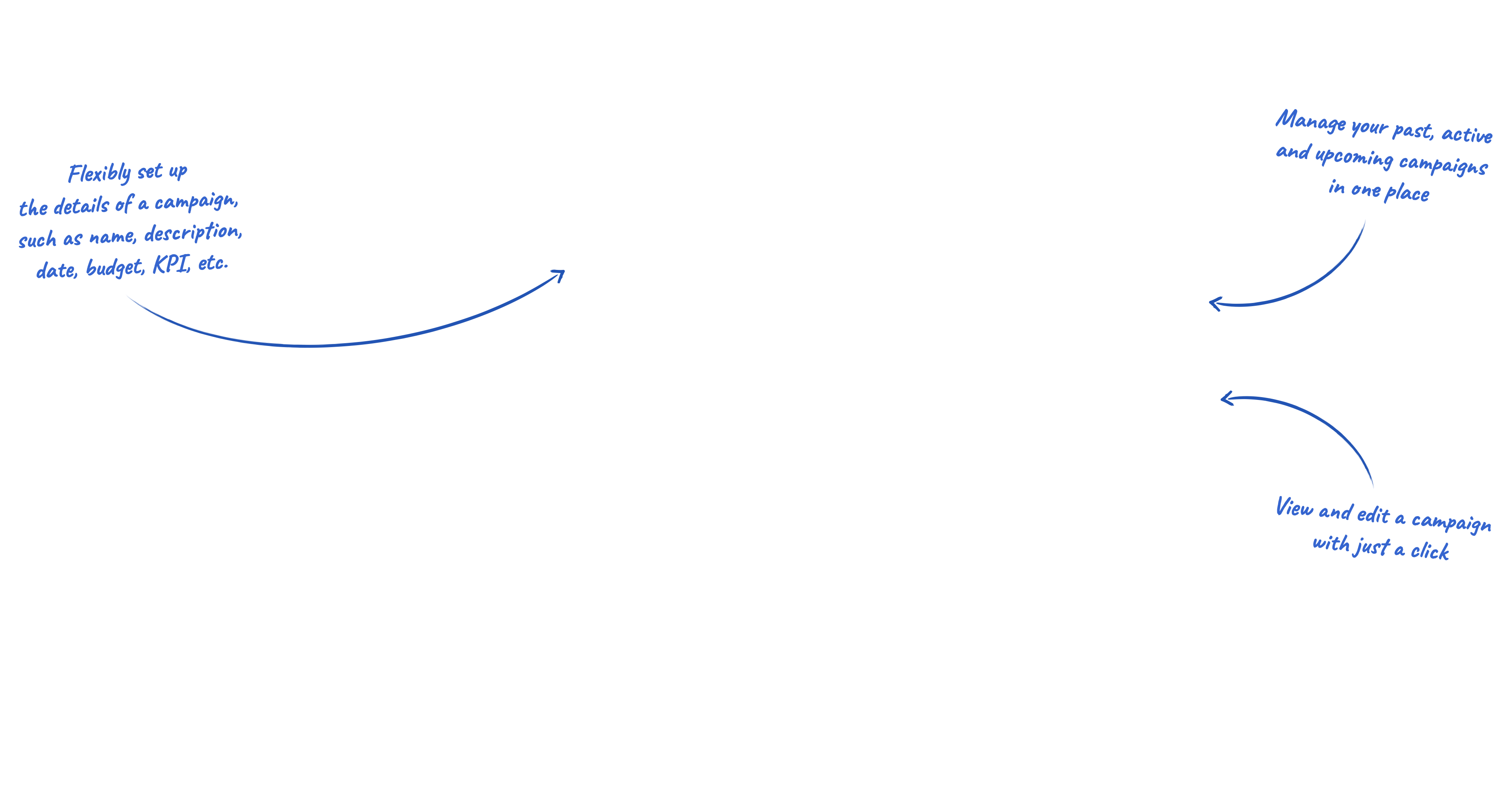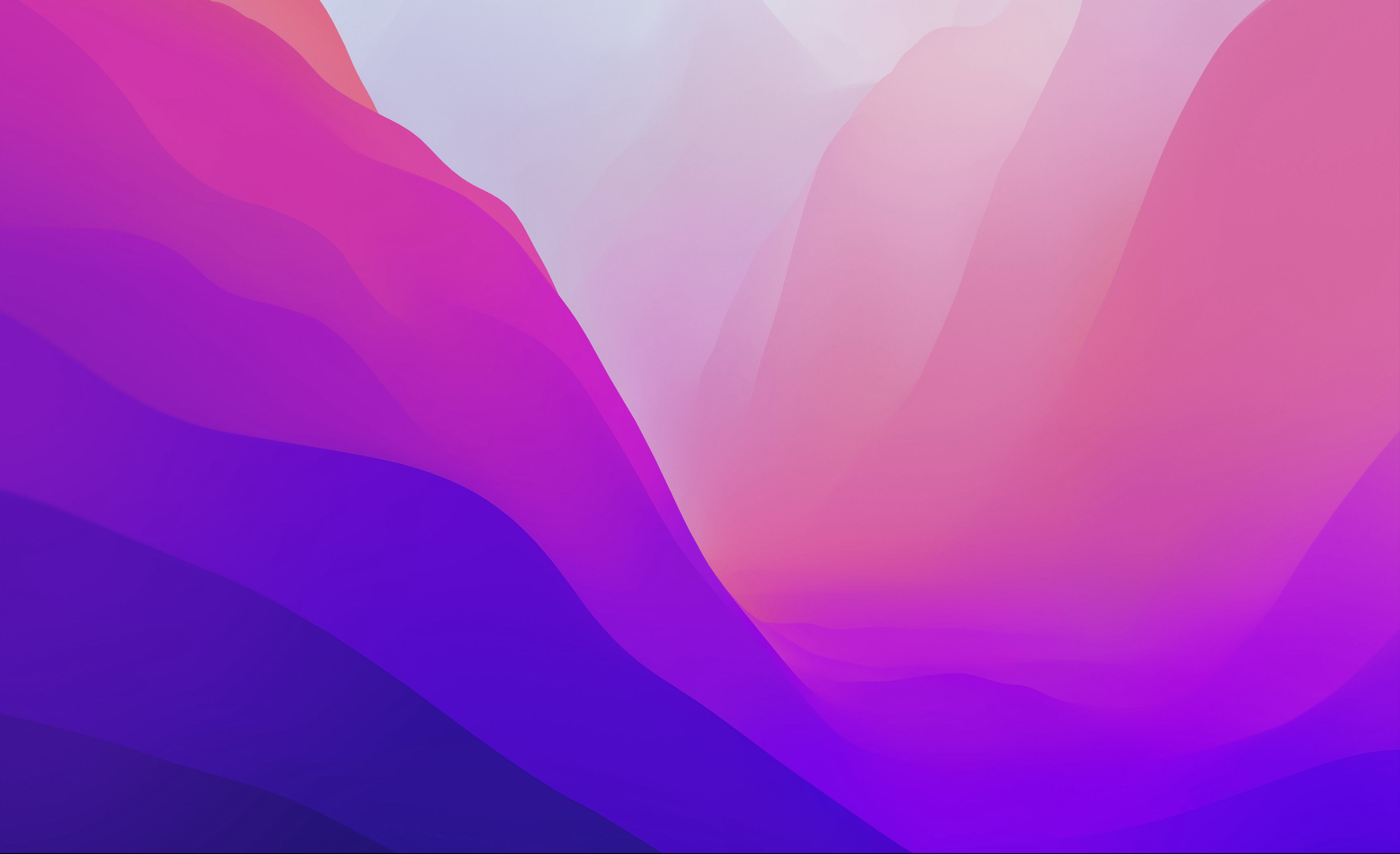 Plan, Create and Execute Impactful Campaigns
KAWO allows your team to manage past, ongoing and upcoming campaigns across multiple social media channels with ease in one centralized place. Customize and update the name, description, date range, budget and KPI of a campaign anytime once your plans change. Automatically integrate all scheduled, published and failed social posts related to a single campaign.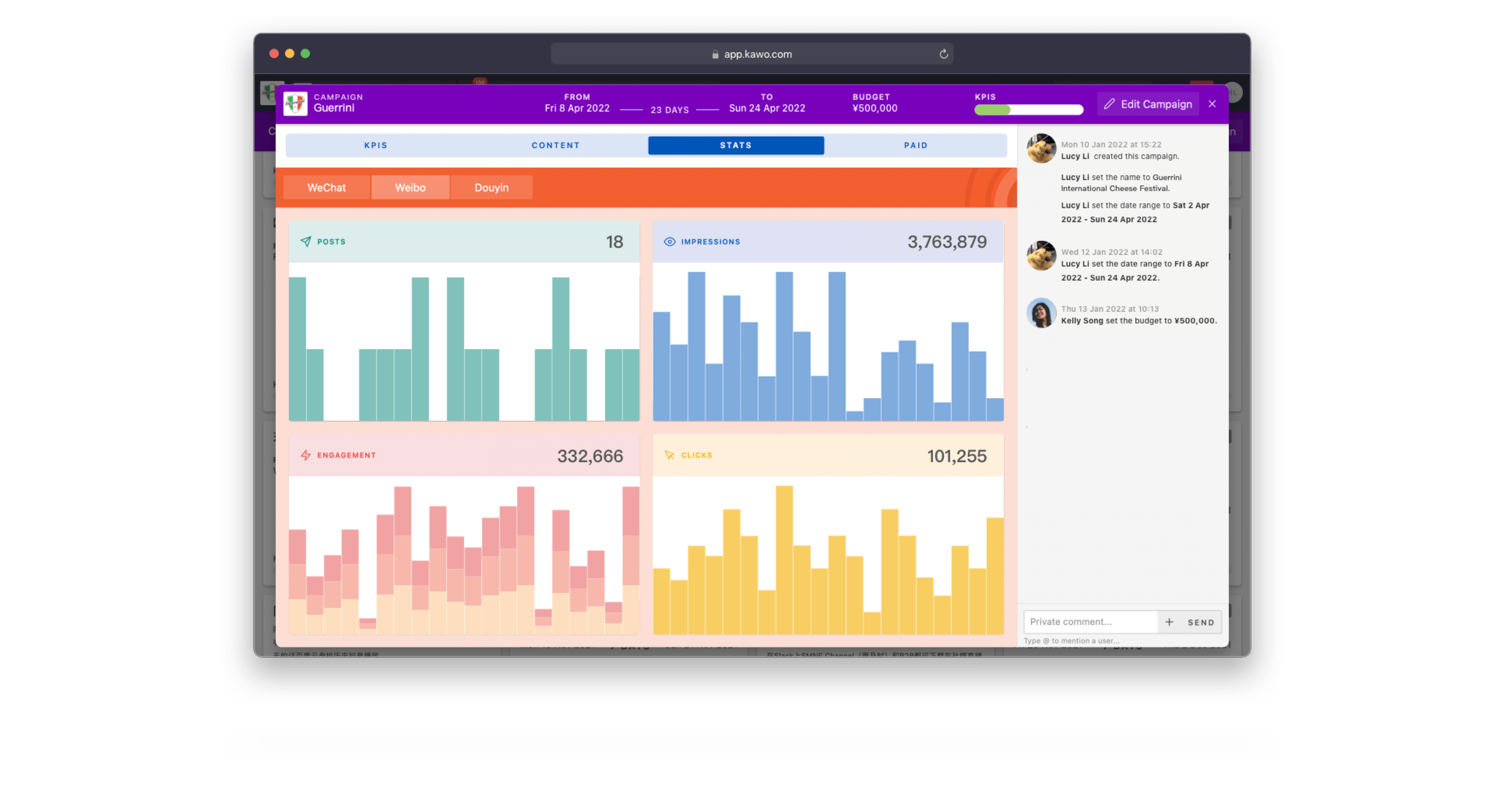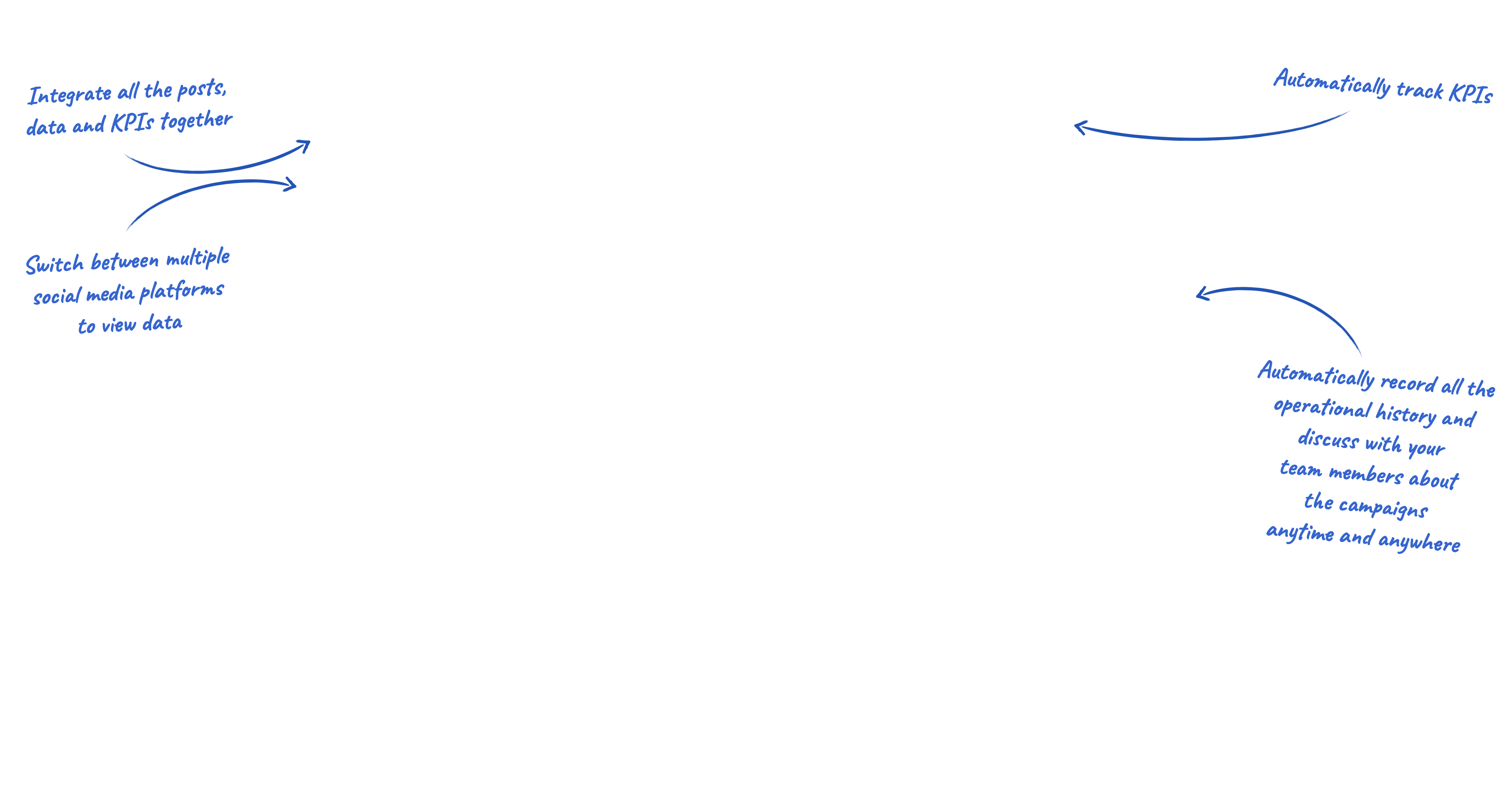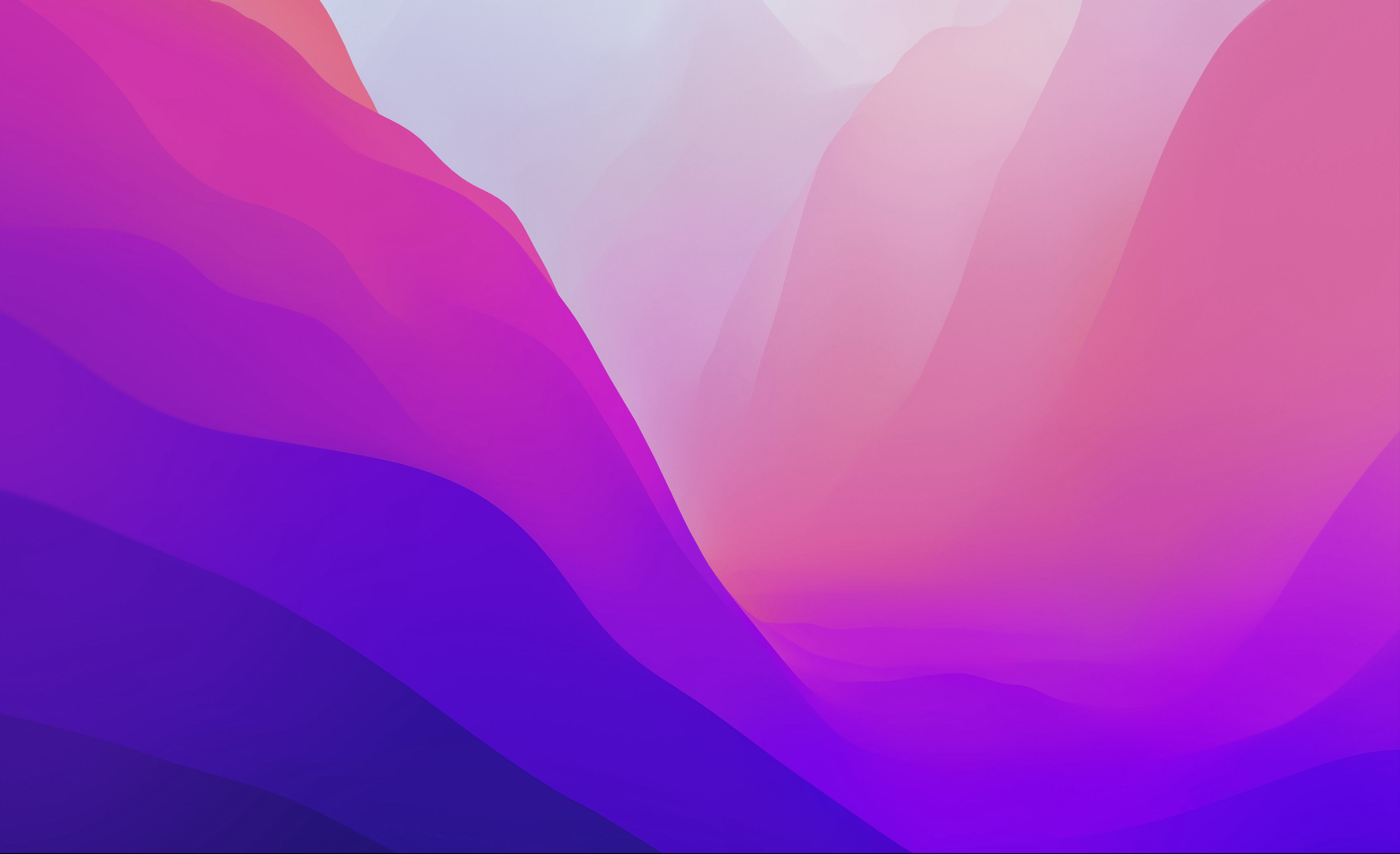 Automatically Measure Campaign Performance
Monitor and track real-time social media campaign performance with automation to quickly adjust your strategies to hit marketing goals. Visualize various metrics and KPI progress to make sure you have a clear visibility of how well each campaign performs.
Collaborate and Communicate in Real Time
Successful social media campaigns require efficient collaboration and clear workflow which KAWO can make come true. Always stay on the same page with your team from anywhere, anytime to seamlessly discuss ideas, leave a comment, provide feedback and @mention a member.
Manage the Entire Workflow of a Campaign Efficiently!