Seeing the big picture of your social media marketing in real time will be a breeze.
More than an online marketing calendar,
KAWO Calendar enables you to easily plan, note, create, schedule, publish and track social posts and manage campaigns in one place with your team members.
Spreadsheets
Cannot be updated in real-time
Easily cause errors
Slides
Time-consuming manual process
Unfriendly to heavy texts
Enterprise Schedulers
Not designed for social media marketing
Unable to track chat history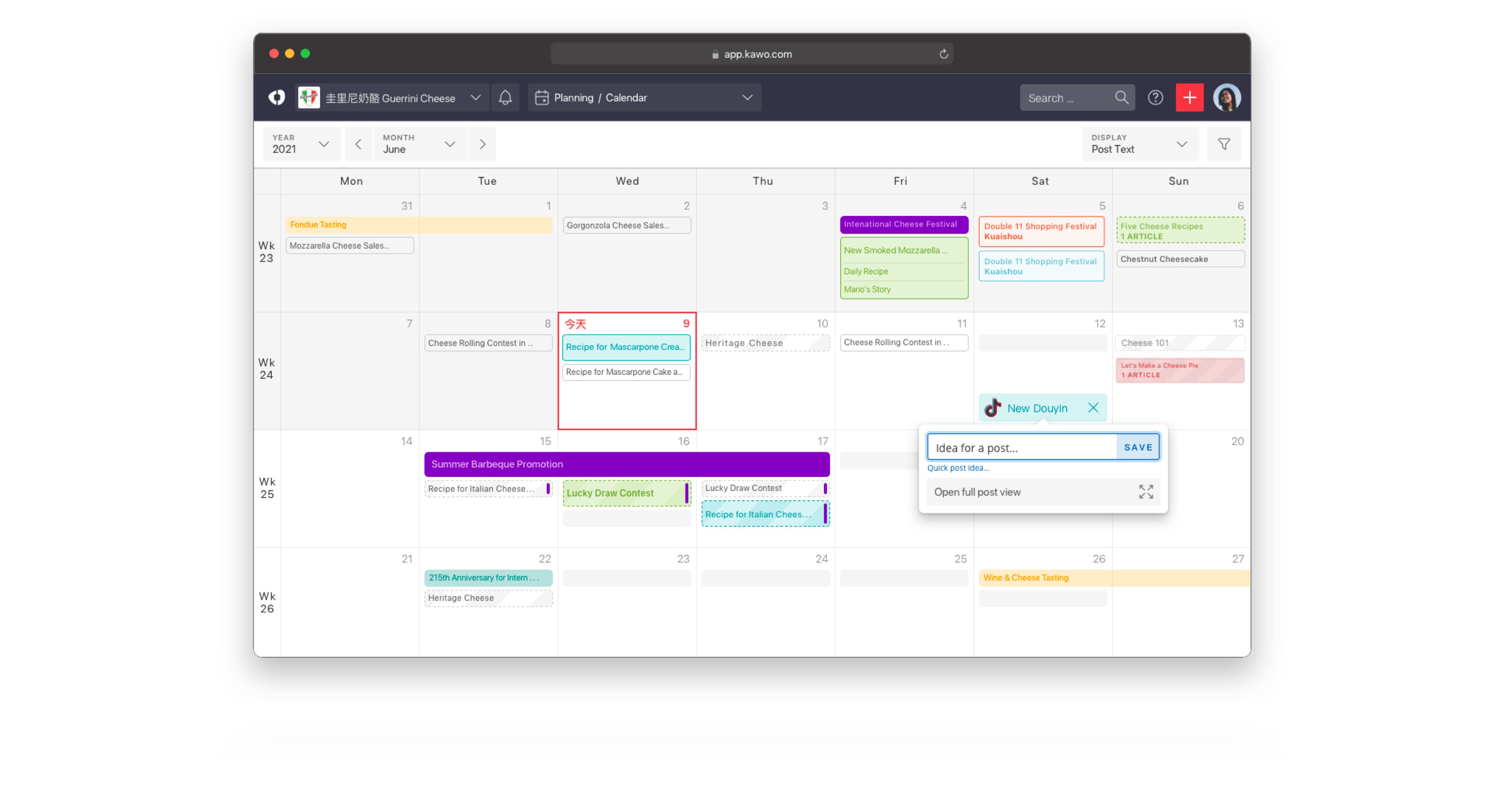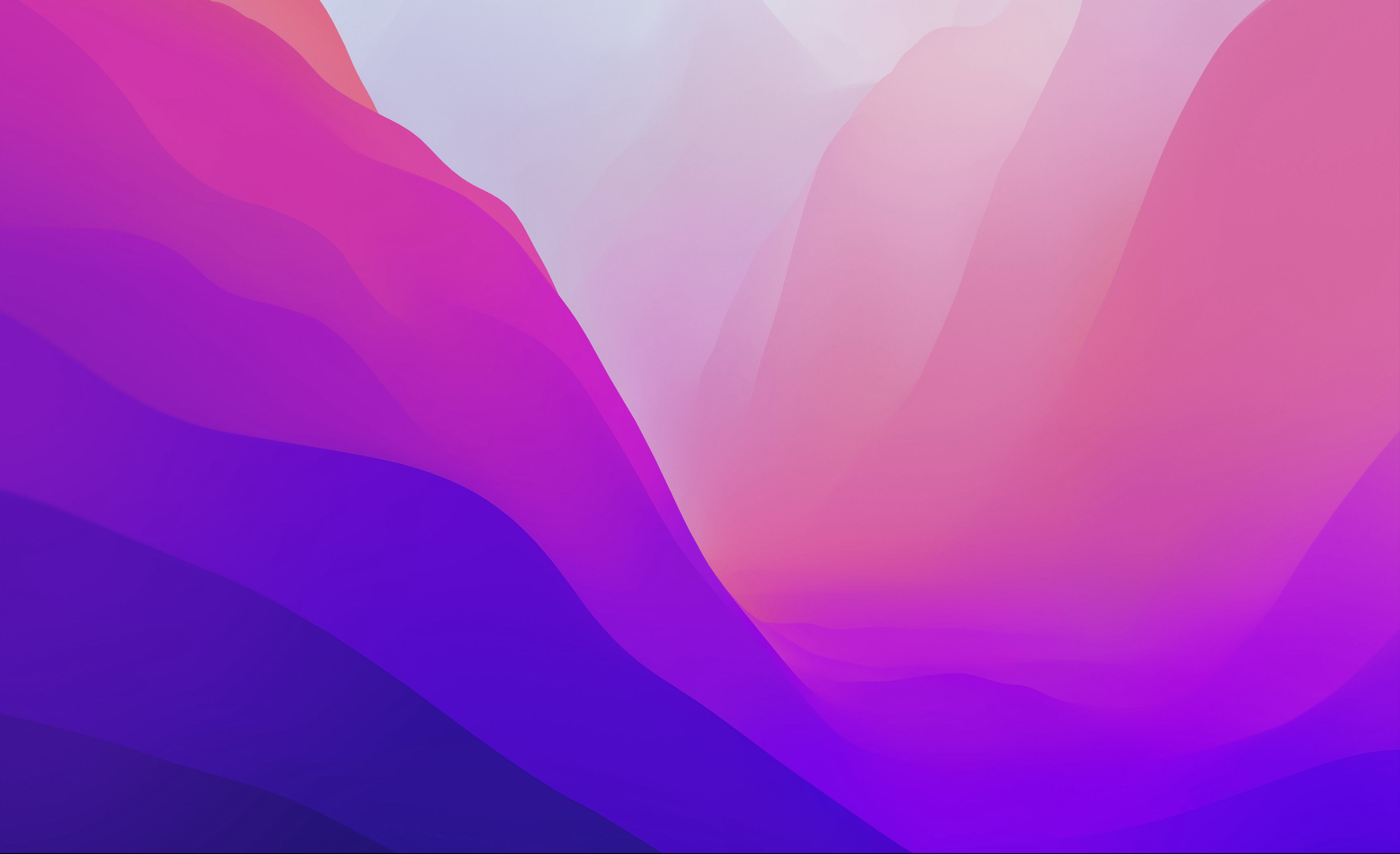 Flexible Display Modes
Switch KAWO Calendar flexibly by months, weeks or days. Filter content accurately based on keywords, social media platforms, tags and approval status. Tailor the display modes to view social posts you focus on and work on at a glance. Automatically display all Chinese public holidays, worldwide festivals, big events and special anniversaries to help you map out social media plans in advance.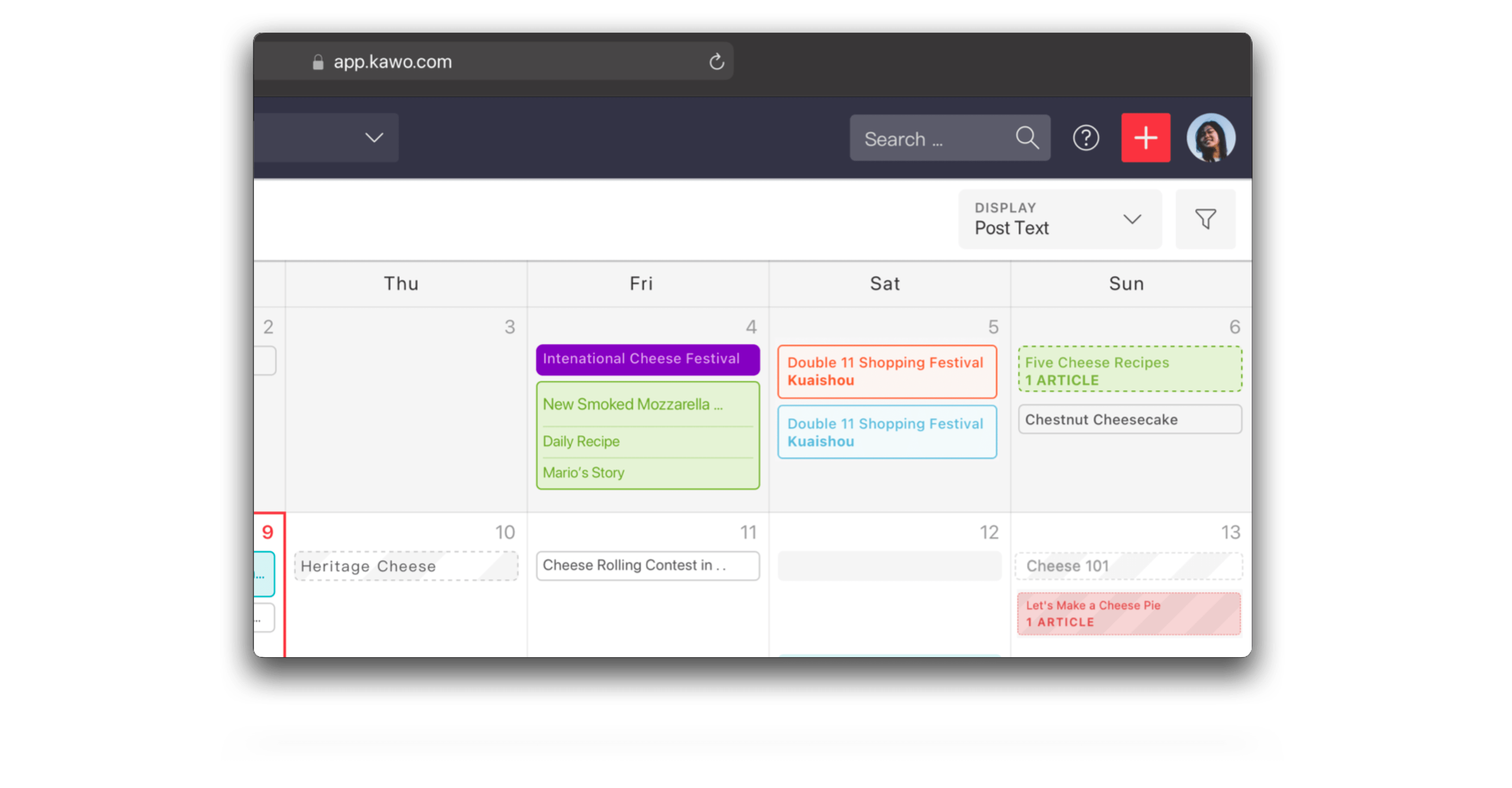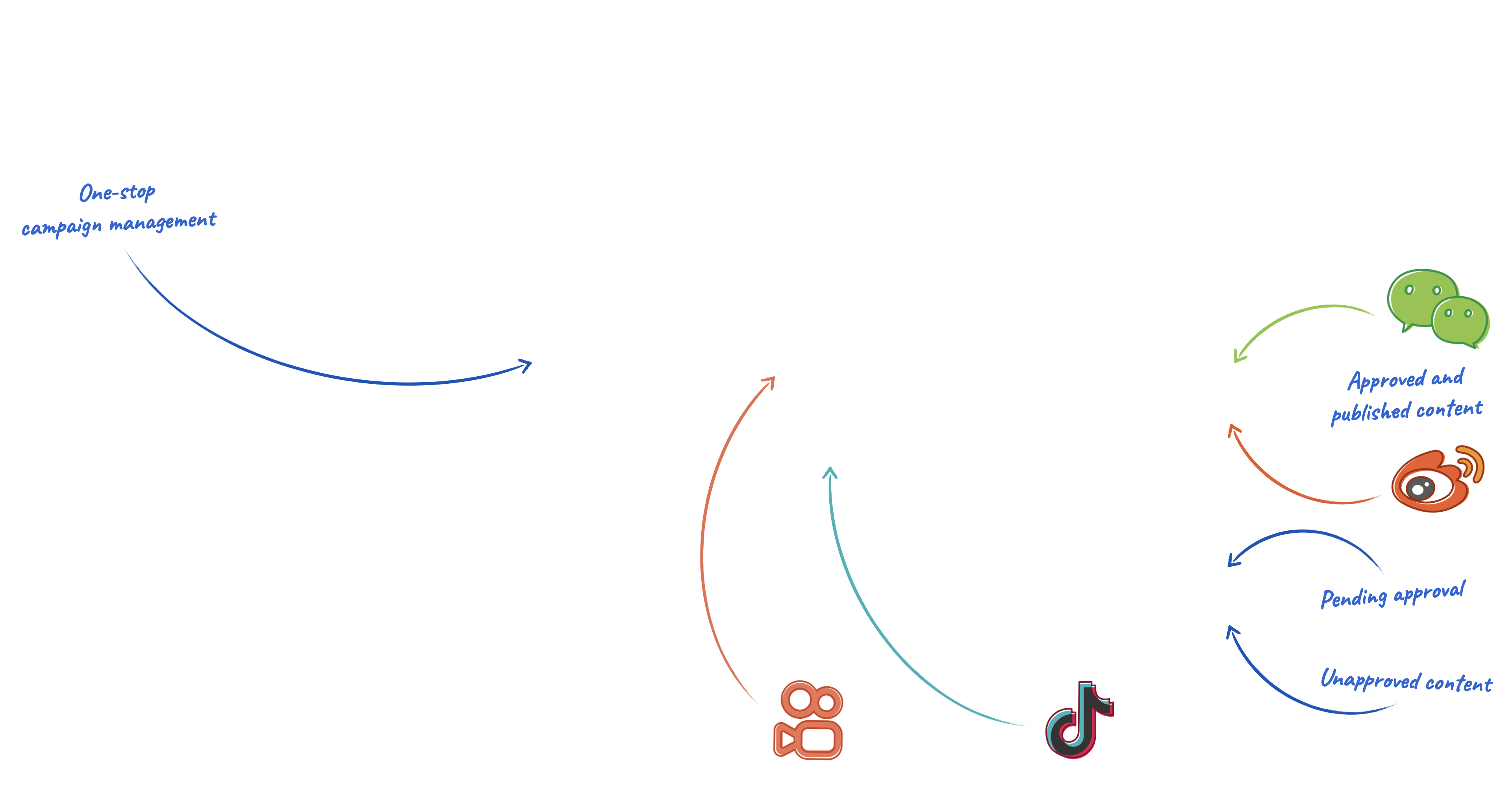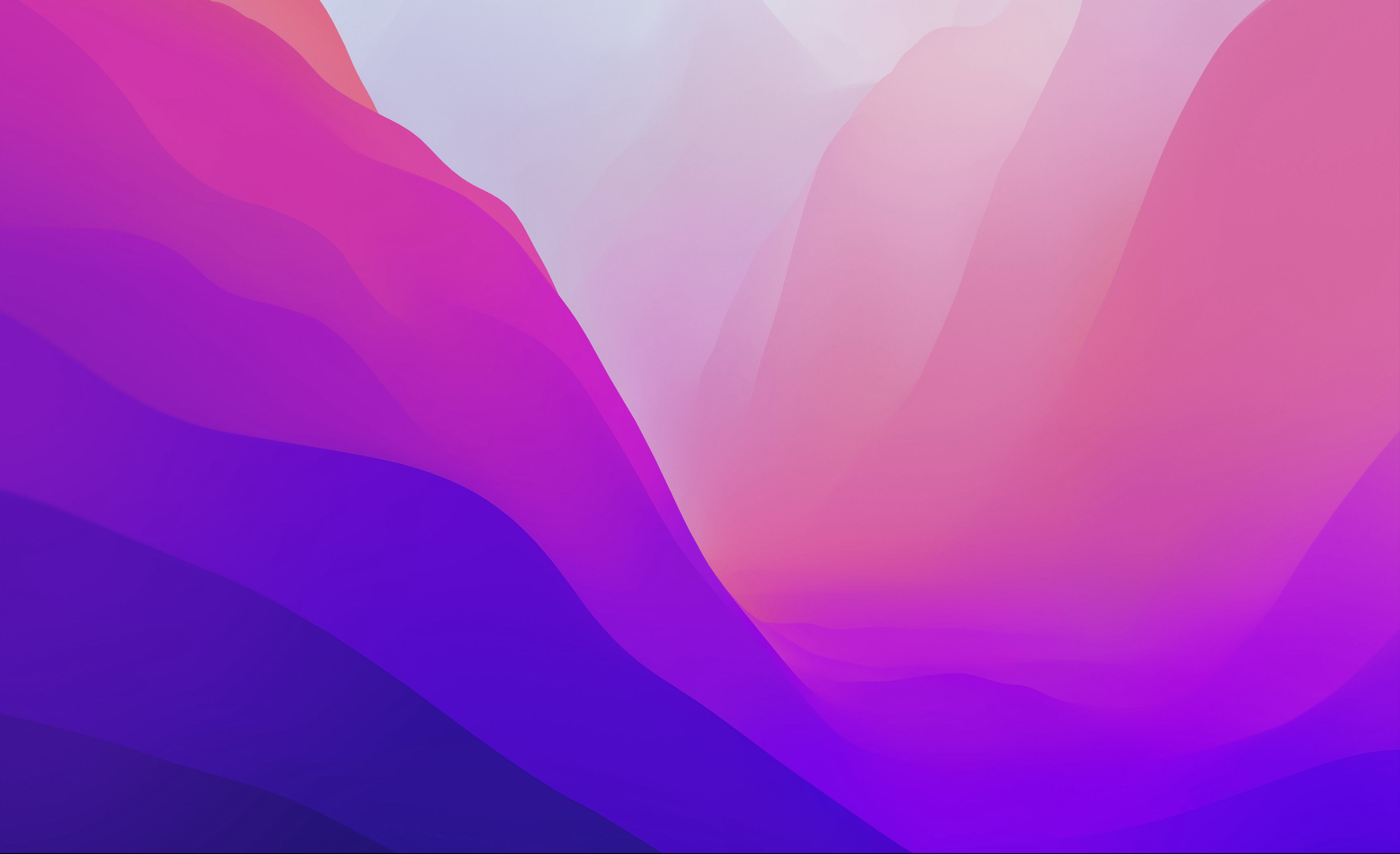 Visualized Events and Corresponding Workflow
No matter how complicated your social media strategy is, KAWO Calendar allows you visualize all items in one place from post, content status, campaigns, festivals, to important notes of all your social networks. Quickly access the publish time, customized tags and basic performance metrics after posting by hovering a specific event. Edit, preview, approve, publish, view data reports and communicate with team members for a single post with just one click. Once schedules change, KAWO Calendar will be automatically updated without any manual work.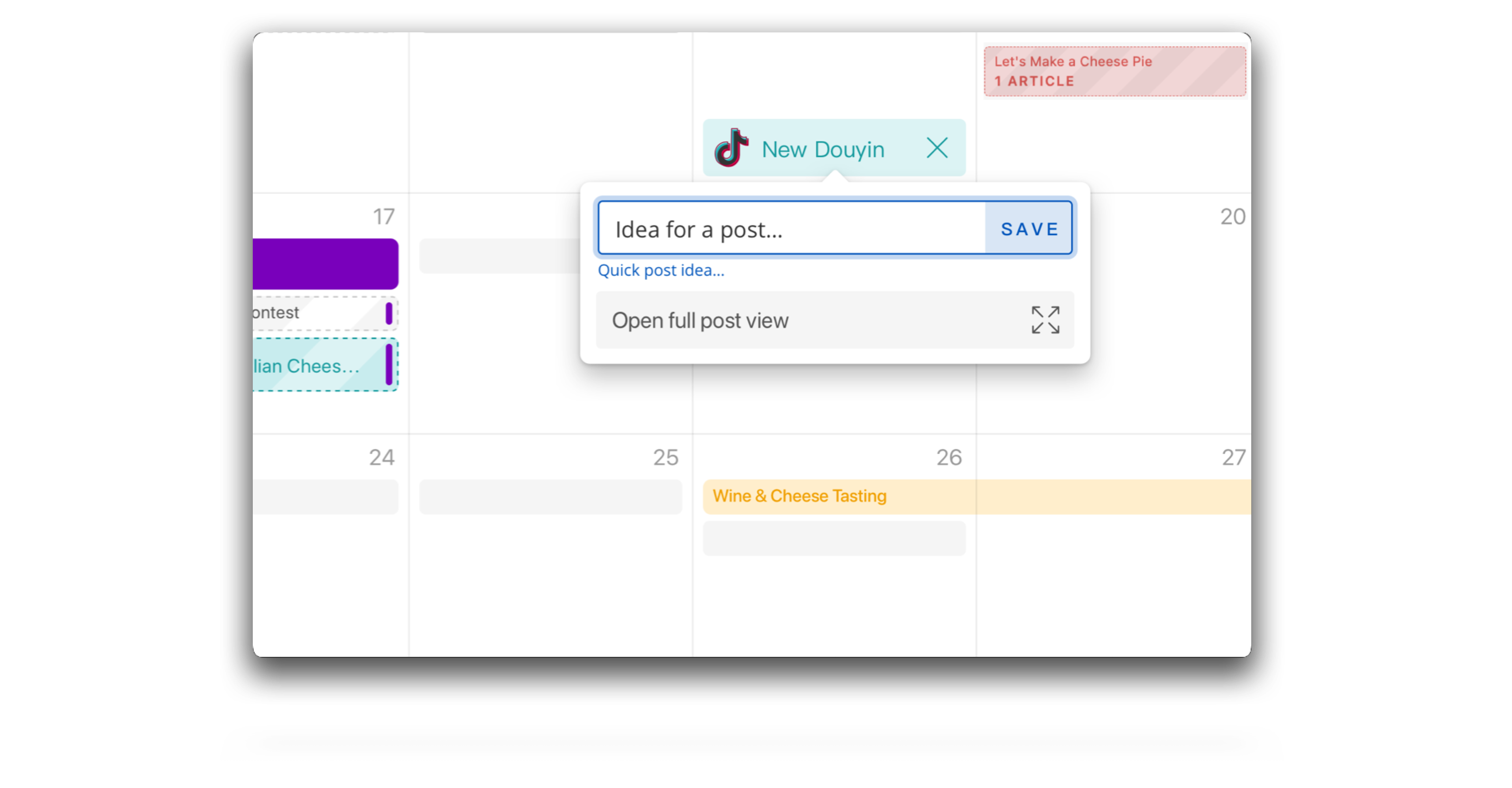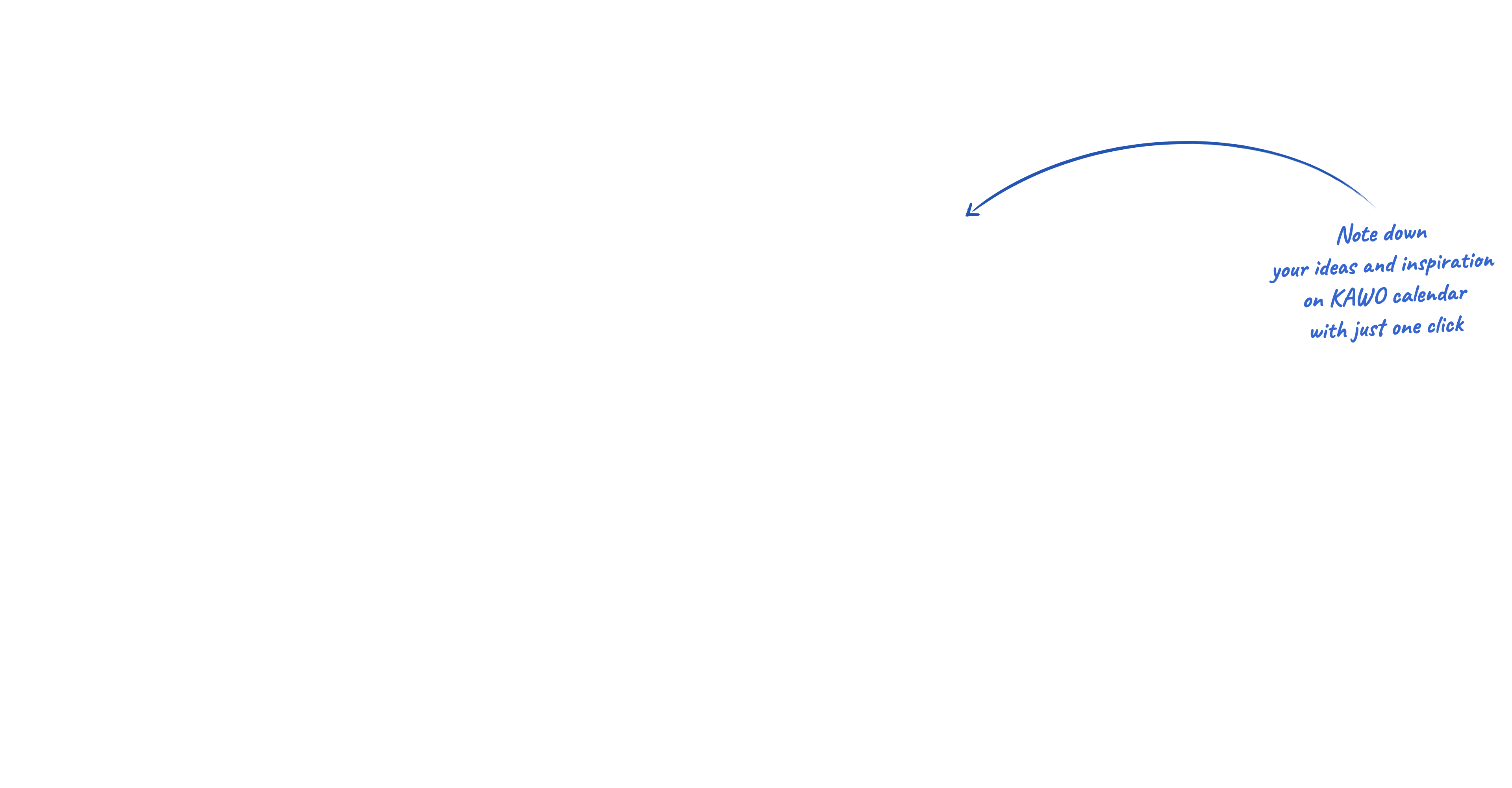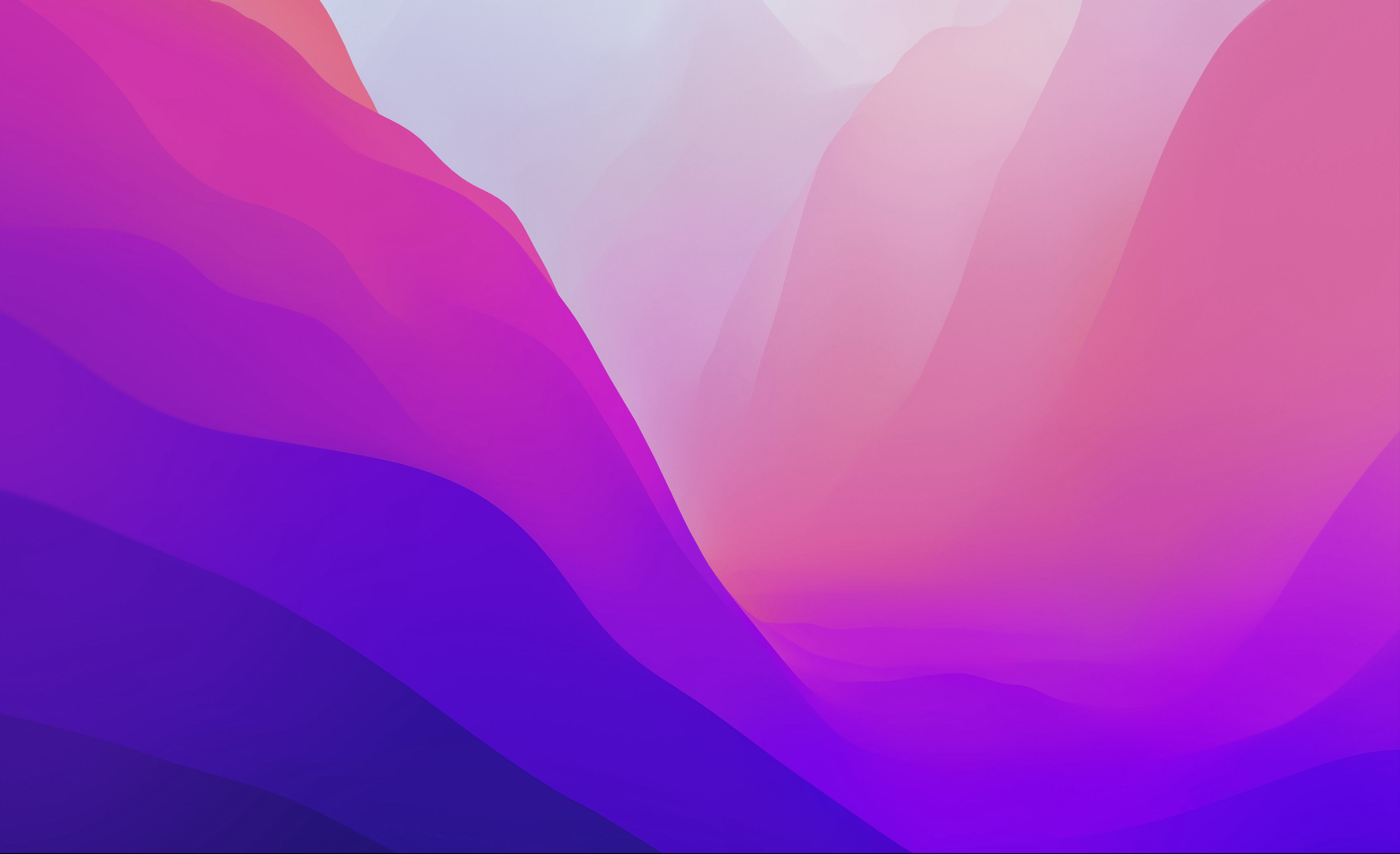 Online Notebook for Capturing Ideas
Never let any good ideas slip your mind. Press the '+' button of any blocks to quickly and conveniently jot down your amazing thoughts and inspiration with auto-sharing in real time.
Replace Manual Work with Automation Now!