Automatically integrate, calculate and rank the data for a single post on social media
with breadth, depth, flexibility and visualization
Basic Metrics for a Single Post
Automatically integrate the basic metrics, the published posts in multiple display modes and devices, and the editing and communication history in one place. Switch flexibly between the unique and total data of reads, shares, engagement, clicks, open rate, etc. The three-in-one interface gets you off from time-consuming tasks, such as manual data collection and calculations.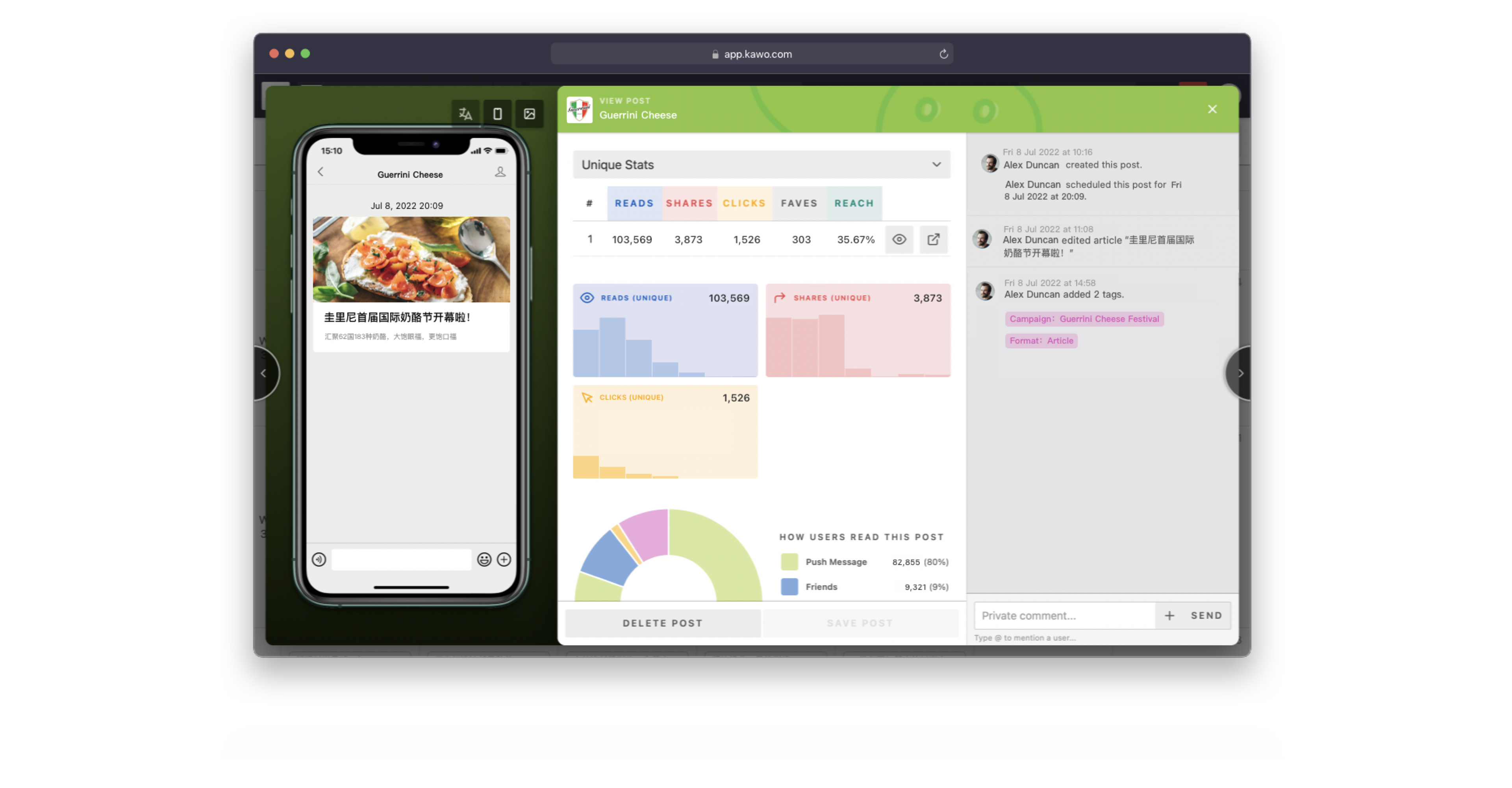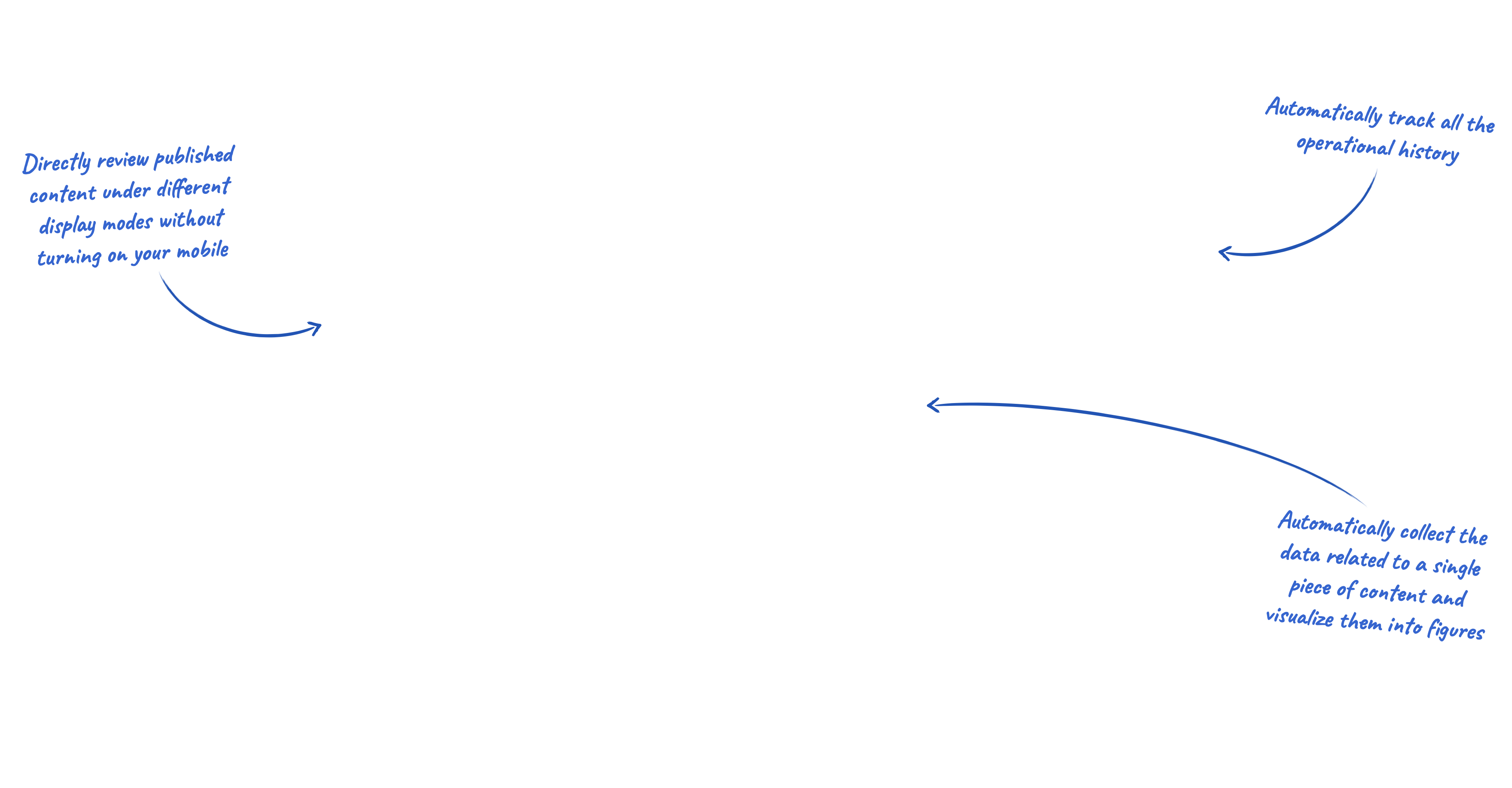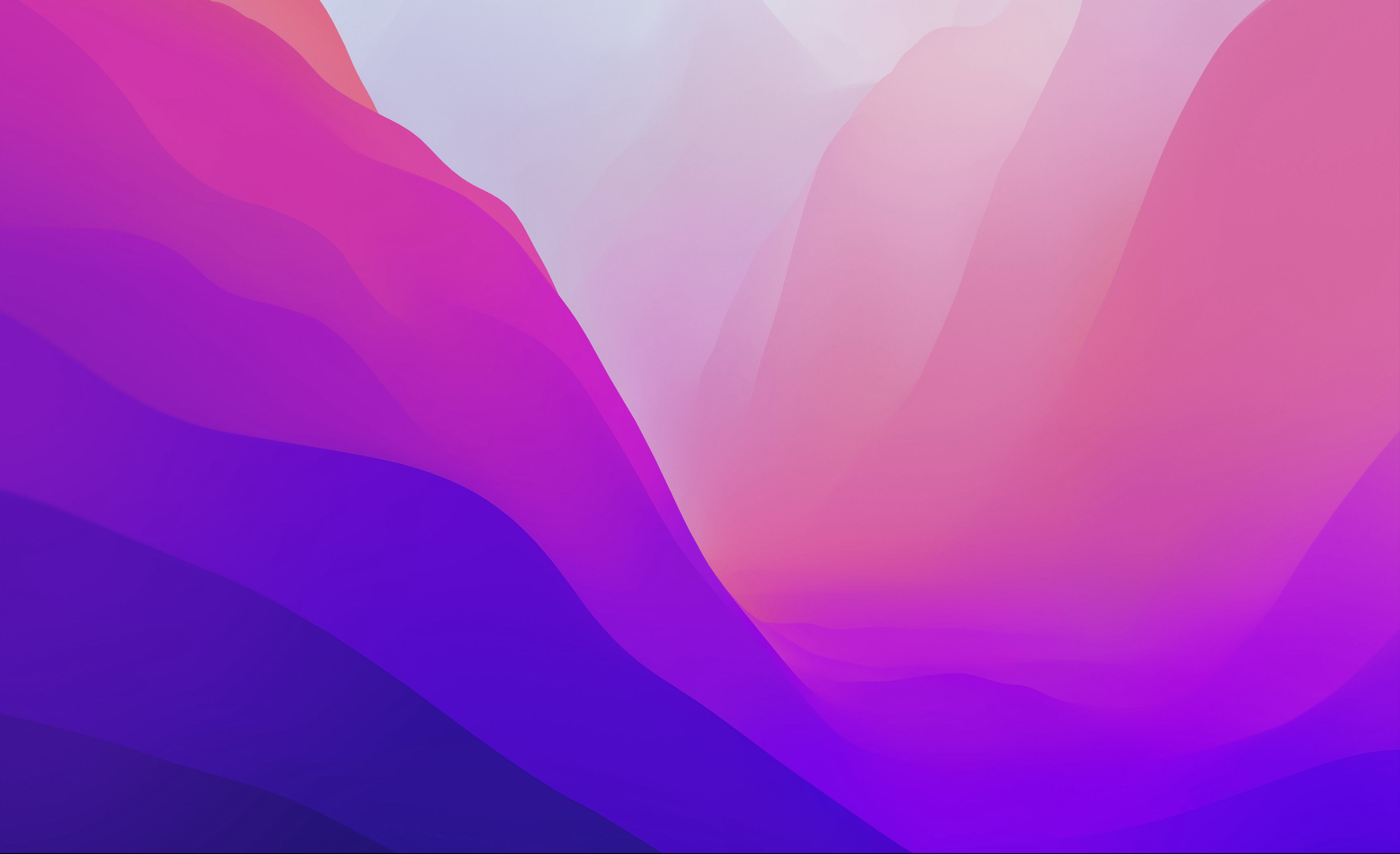 Automatically Rank Your Posts
All published posts are ranked based on the metrics and date ranges you select, giving you a quick overview into the best-performing content. Nimbly adapt your content and social media strategies by analyzing and summarizing the common traits of the most successful posts.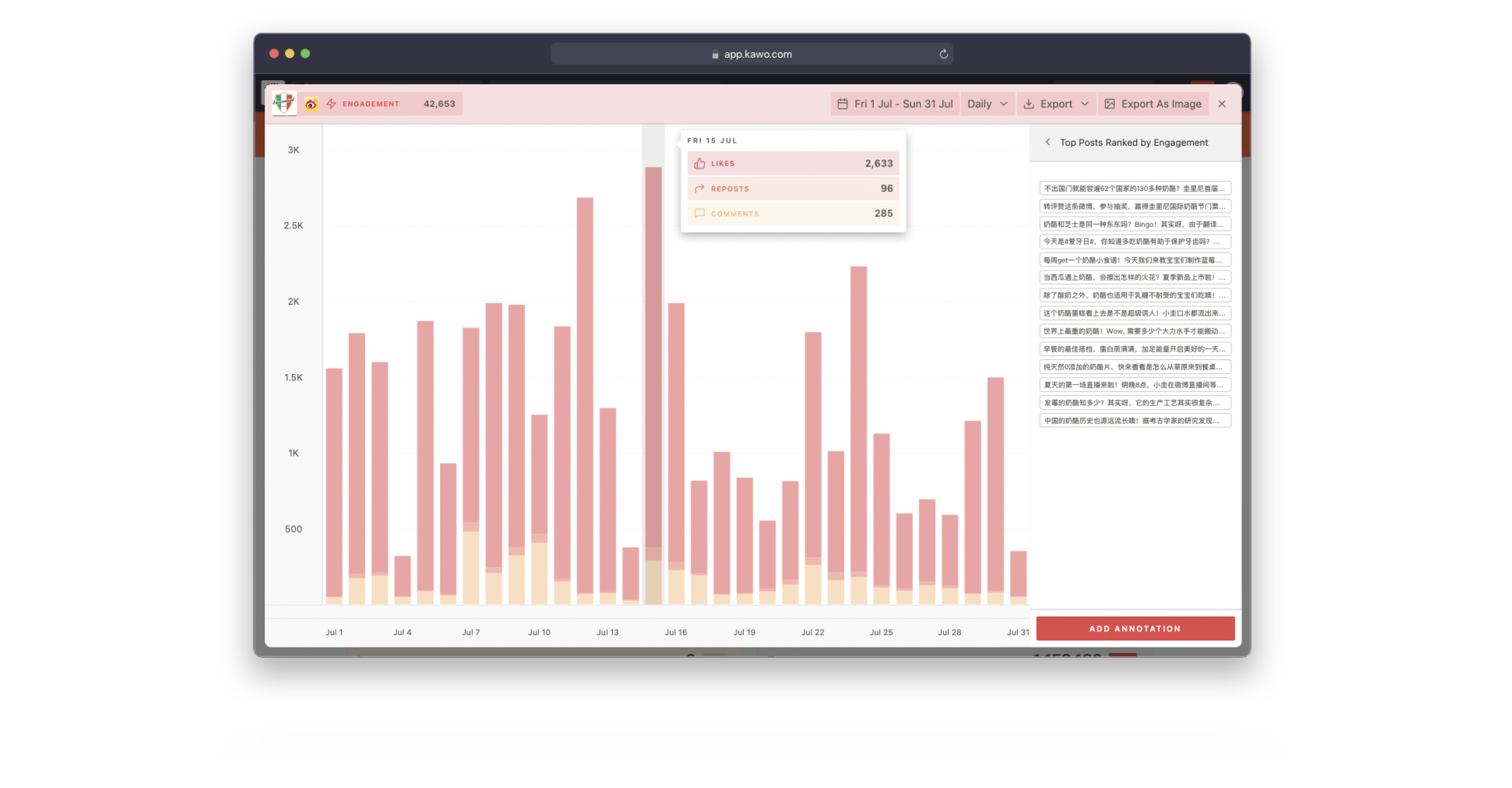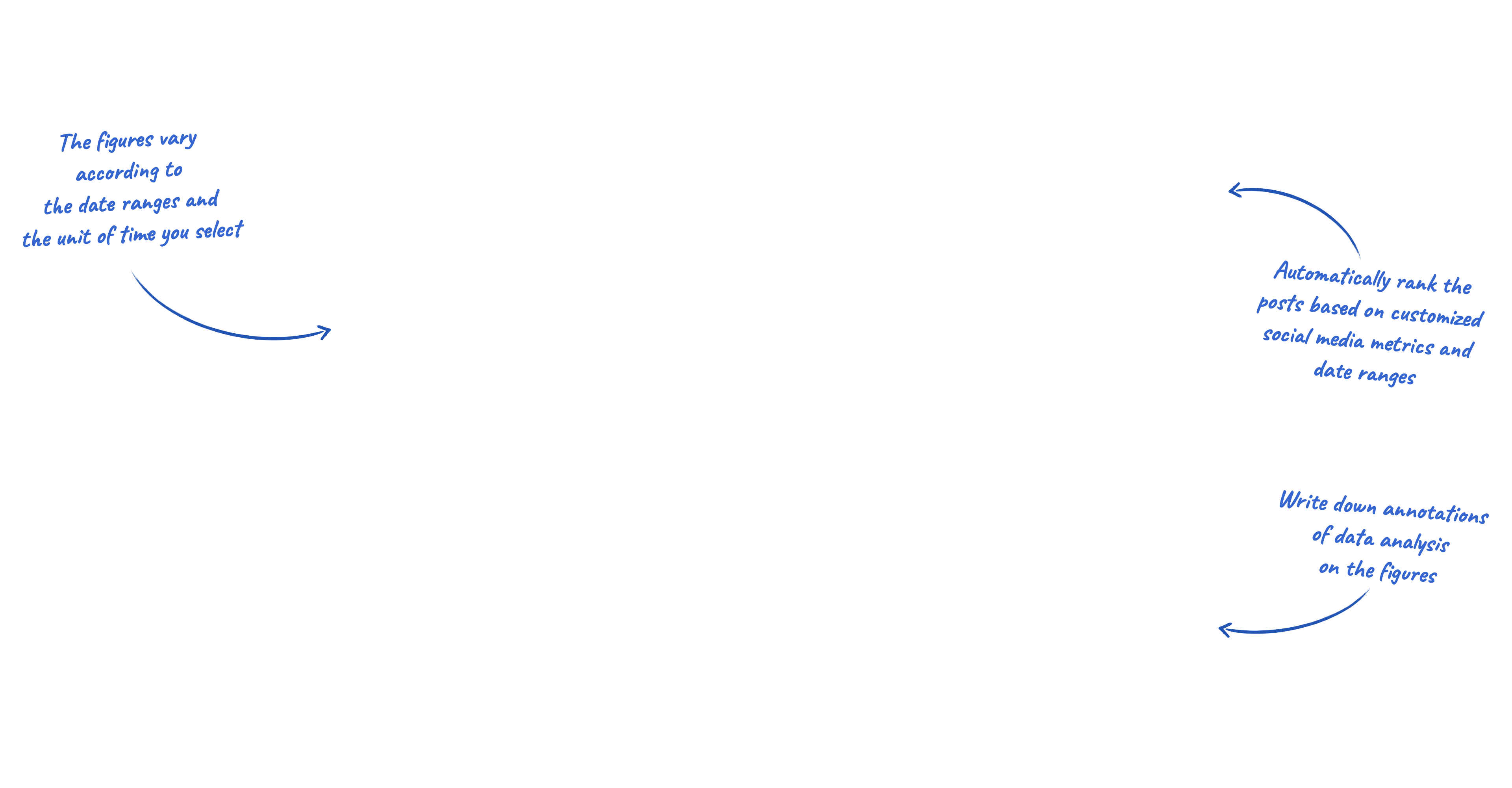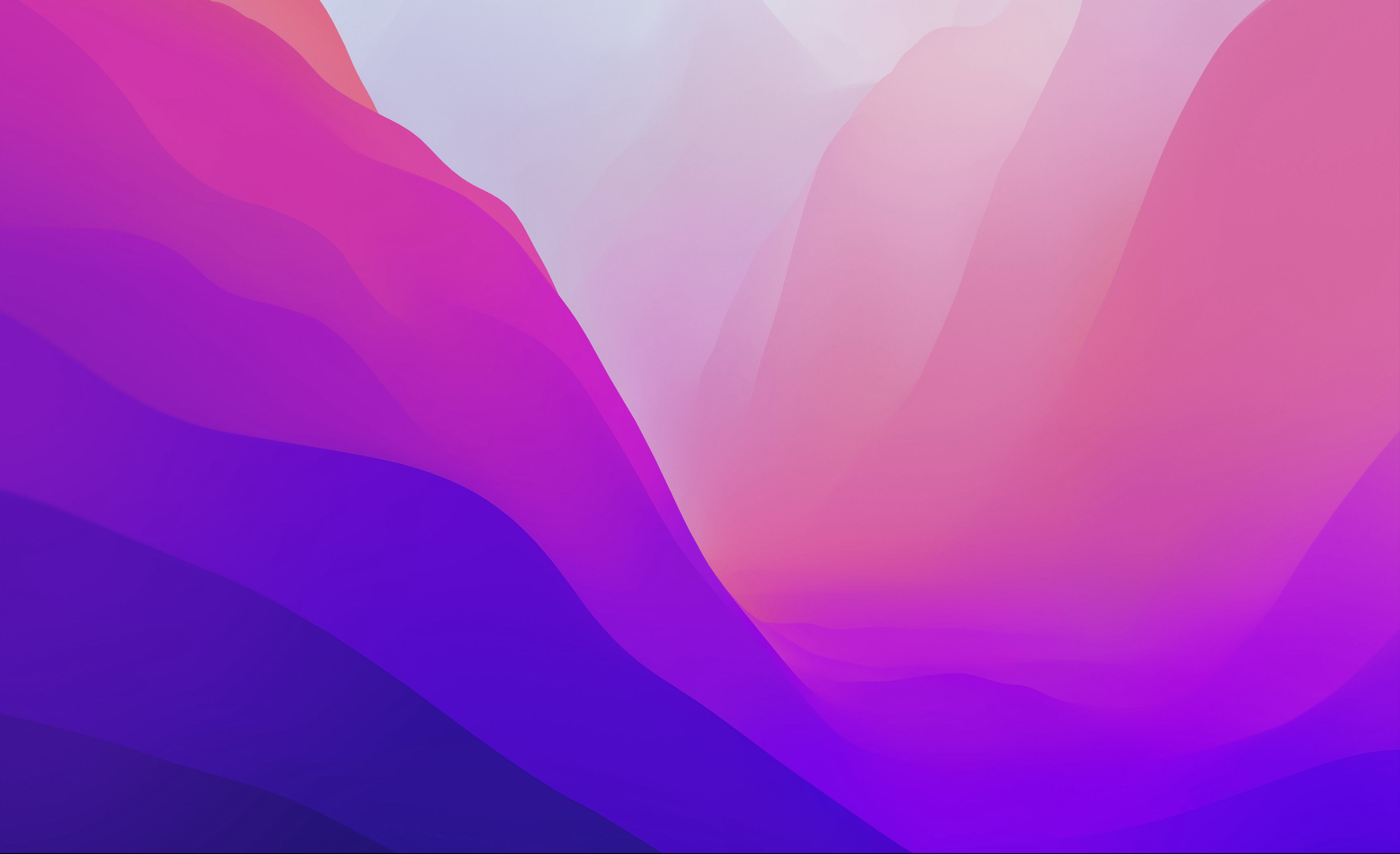 Post Impact
Post Impact stands for the contribution of a single piece of content to the total data of a specific social media metric within the selected period of time. Easily get insights of how WELL a single post performs, as each piece pursues a particular goal – enhance brand awareness (focus on reads or views), build closer relationship with target audiences (focus on engagement), and convert traffic into sales (focus on link clicks).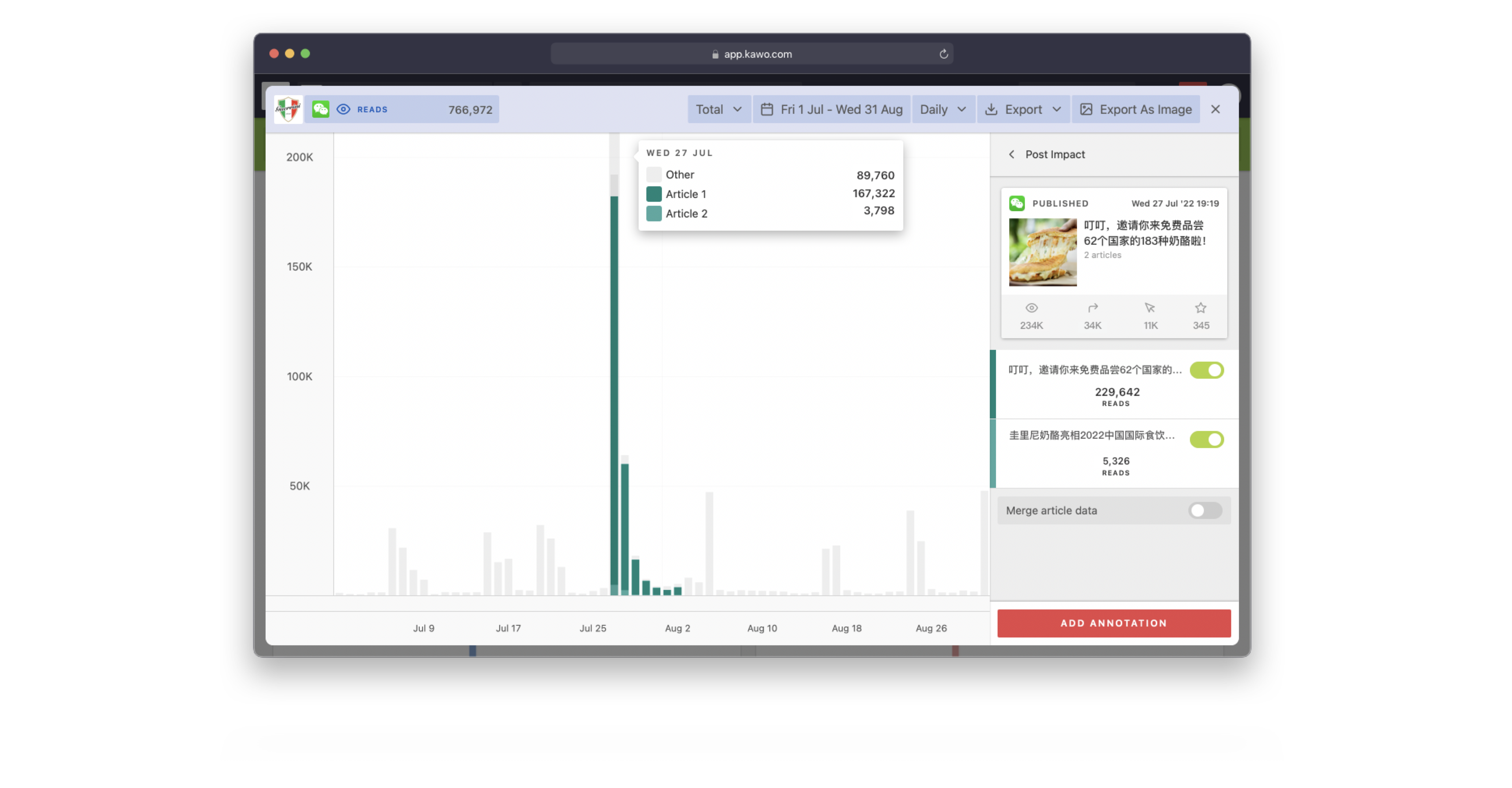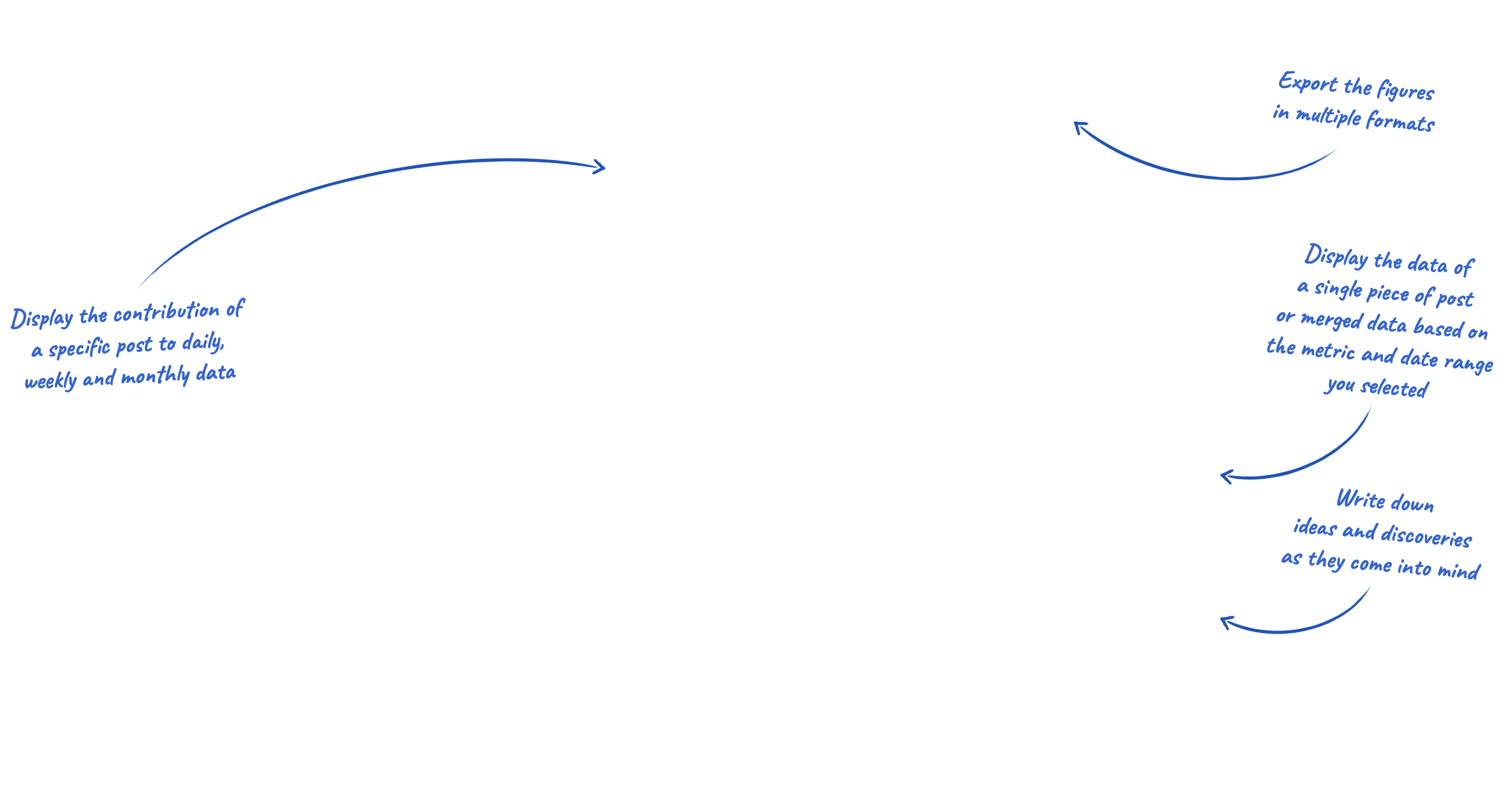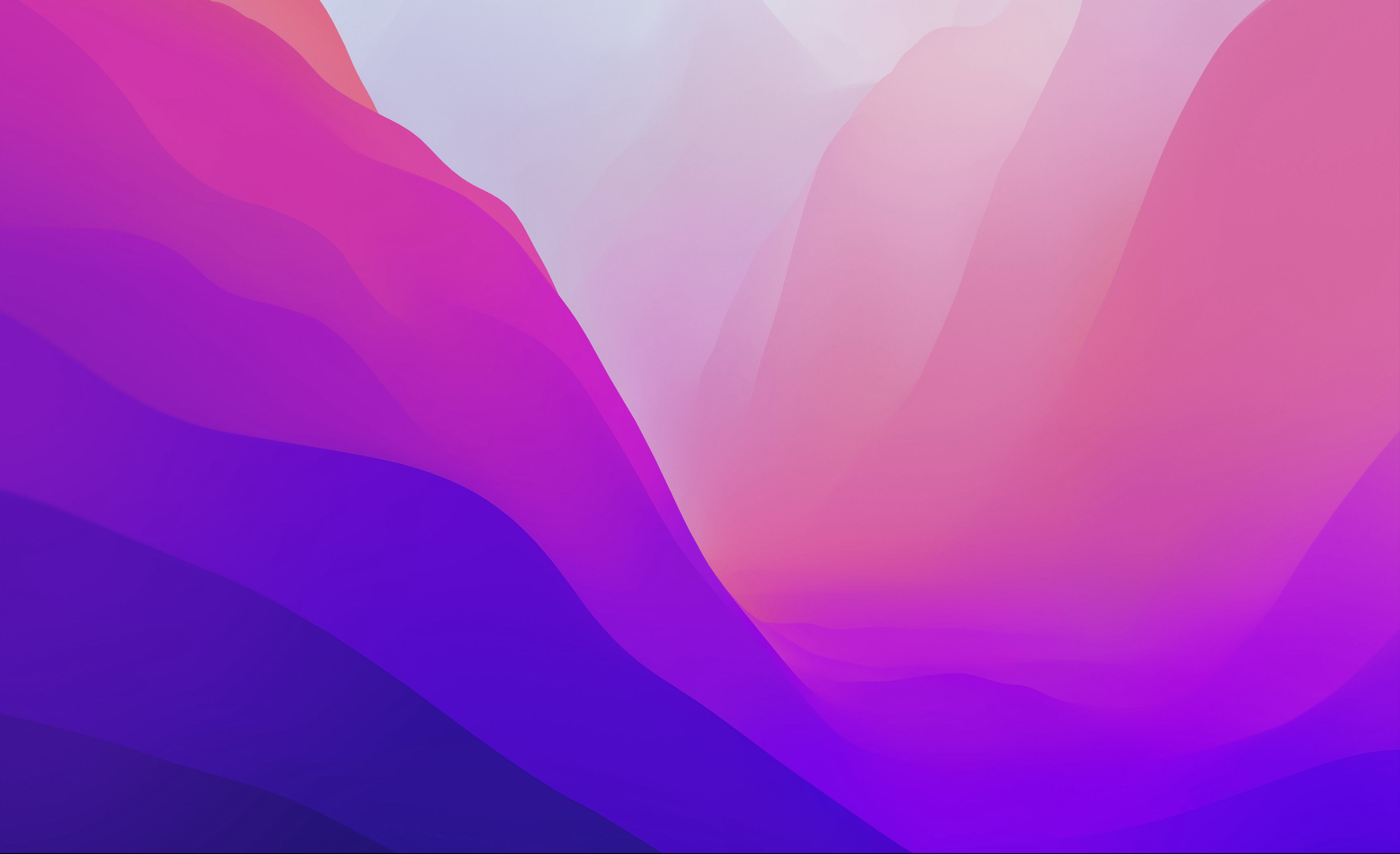 Data Center: Advanced Metrics for a Single Post
KAWO Data Center provides you an integral, well-round and detailed view into the performances of all your content on WeChat Official Account, Weibo, Douyin and Kuaishou with automatic updates. The data include social media metrics calculated by KAWO for more efficient analysis of content impact and engagement. You can select the metric modules, customize date ranges, design the layout based on the importance of metrics and relevance to your goals, and download the data with just a click. Learn More>>
Access to All Your Data of a Single Post within Seconds!