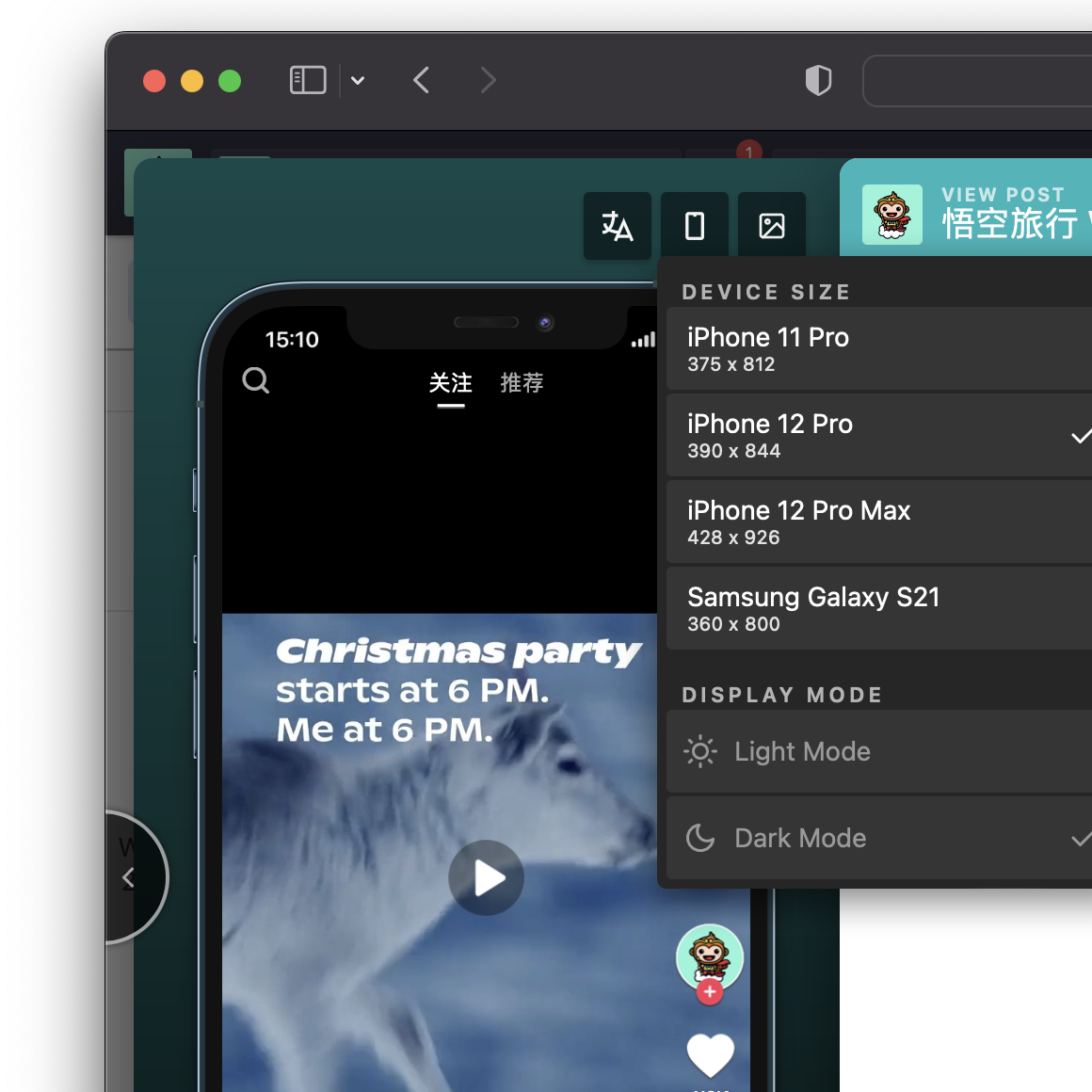 If you're an international company based outside China, and uses Chinese social media such as WeChat, Weibo, and Douyin, you may face such challenges:
😫 Cannot see what the content actually looks like before they are out?
😫 Don't know exactly what time, what content types and formats work best for your target audience?
😫 The language barrier and time difference even further complicate the process of approving, scheduling and publishing content?
We understand your struggles. In fact, more than 75% of KAWO's clients face similar issues, which is why we have built a solution to address these challenges.
WeChat, Weibo, Douyin, Kuaishou, and Bilibili are fully integrated into KAWO, a bilingual (Chinese & English) platform that lets you write, edit, publish, and manage multi-accounts across social networks in one place from any time zones 🌍.
Let's take a look at a few features that could make your life easier 👇
1. Post Editors
2. Smart Scheduling
3. Tag Insights
1. Post Editors
Ever rushed out the door for work or a date without checking the mirror and realized that your socks did not match or your makeup was undone? Well. It happens to the best of us sometimes when we rush.
In marketing, it is probably the content teams that can relate the most, as they are constantly under pressure to produce content. A live preview ensures content looks right before launch, much like a mirror check before going out the door.
KAWO's Live Preview feature gives your team the ability to view content accurately and optimize in real-time so creations come to life as envisioned. Furthermore, KAWO Post Editors include a Translation feature that allows you to switch easily between Chinese and English for content review.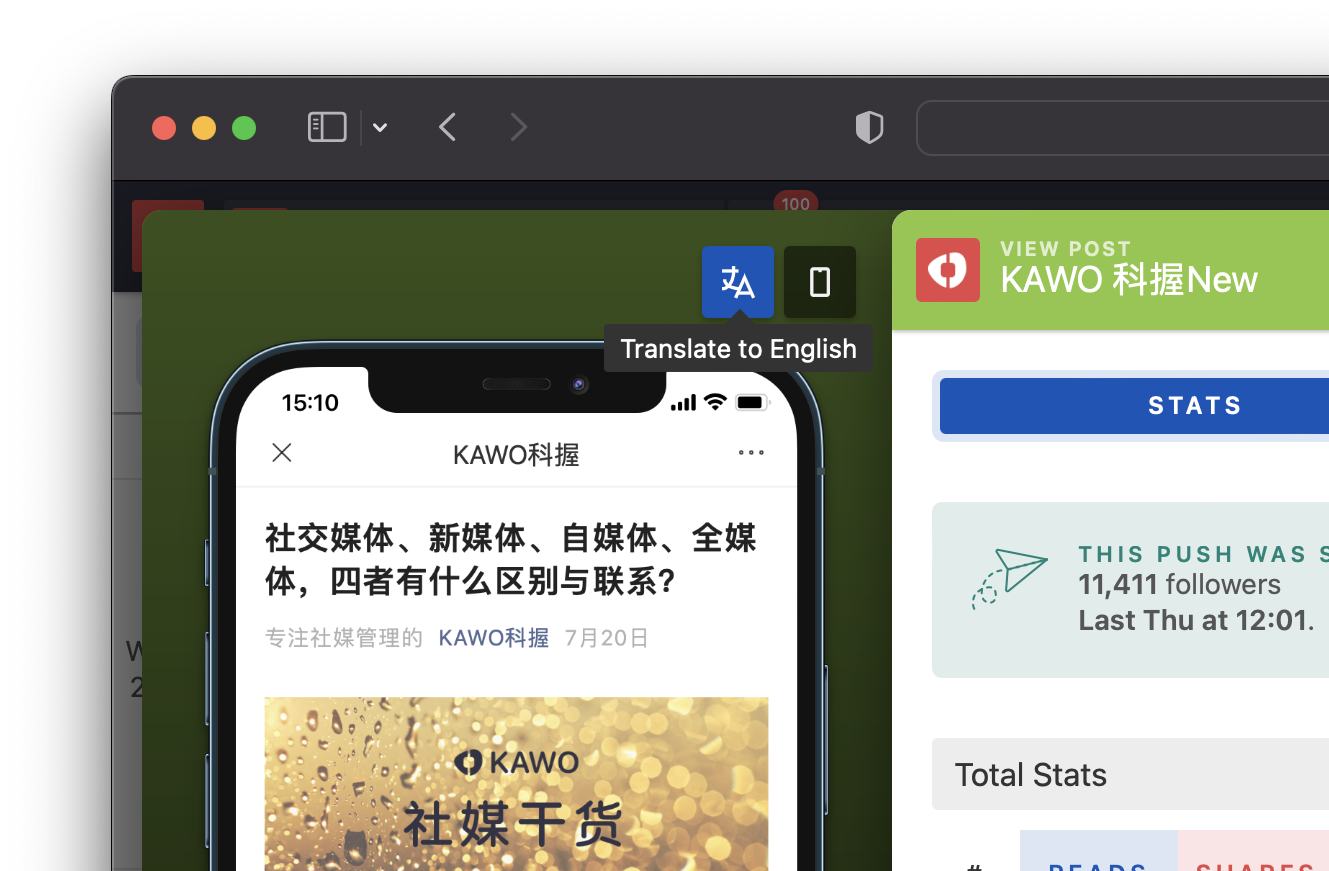 2. Smart Scheduling
"Hey, ChatGPT. Please tell us which type and format of content our Chinese audiences have enjoyed the most, as well as what are the best times to post to each social channel, such as WeChat? "
There's a good chance you won't get the answer you want from ChatGPT. The request you made is not unreasonable, however.
Although KAWO is not a super app or ChatGPT, it provides an easy and insightful way that helps you understand how your target audience consumes your content.
Built with machine learning, KAWO's Smart Scheduling feature gives you the ability to pick the best time to post based on your account's performance or all accounts' performance over the last 90 days.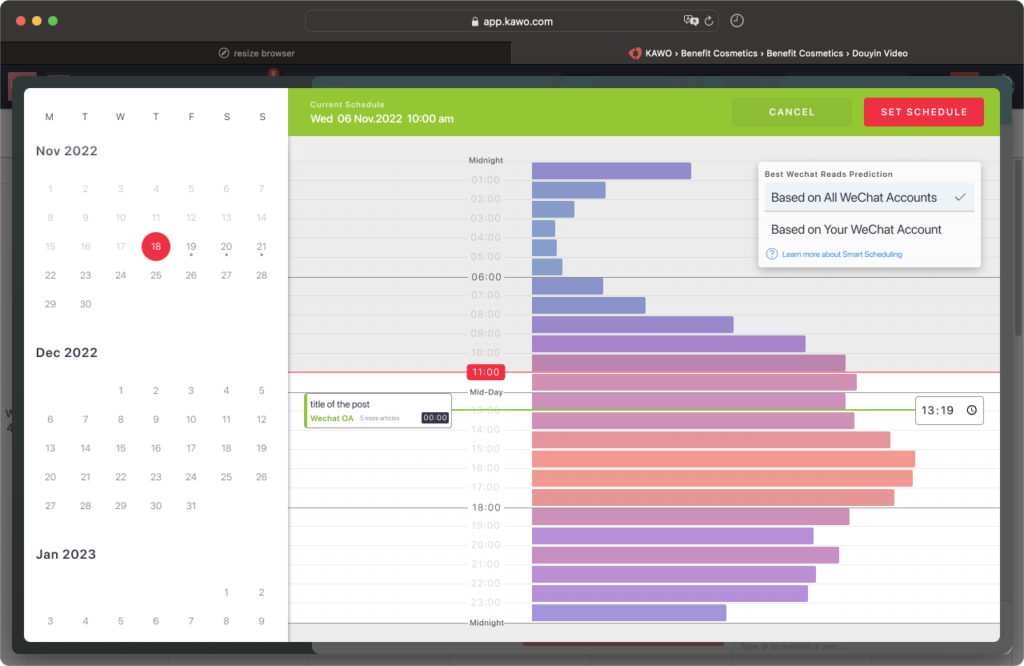 3. Tag Insights
There are plenty of social media backends that provide data, but it takes hours to draw the insights that matter to your business. That's why KAWO created Tag Insights, an easy and intuitive way to identify how your brand connects with your Chinese followers.
☝️ Before you can get good tag insights, decide how your content should be categorized according to your business and create tags in KAWO.
After you set the tagging system up in KAWO, you can instantly learn which formats work best — image, video, or gif — for different channels and what types of content perform best. If you're a sports agency, for instance, you'll find out which athlete has the most engagement in the last 30 days, what holiday campaigns have the most follower growth, what topic is best for your account, etc.
Oh, by one click, you can export data to your worksheet and start making your reports right away.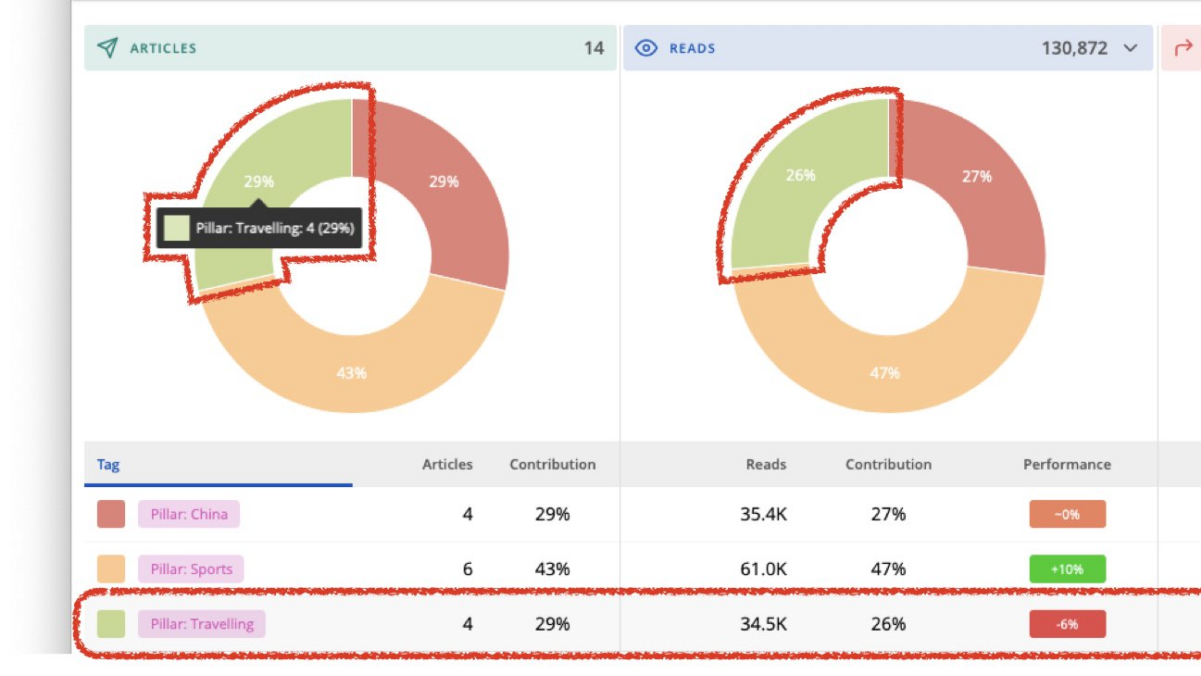 Schedule a demo if you're interested in learning about the complete solution we offer.
Also, take advantage of our free value by joining us every other Thursday for a 45-minute webinar that will give you an overview of China's social media landscape. Register today.