The top 1% of content drives 30% of total engagement.
Great content is created by effective teams. Learn how KAWO can put you into the top 1%.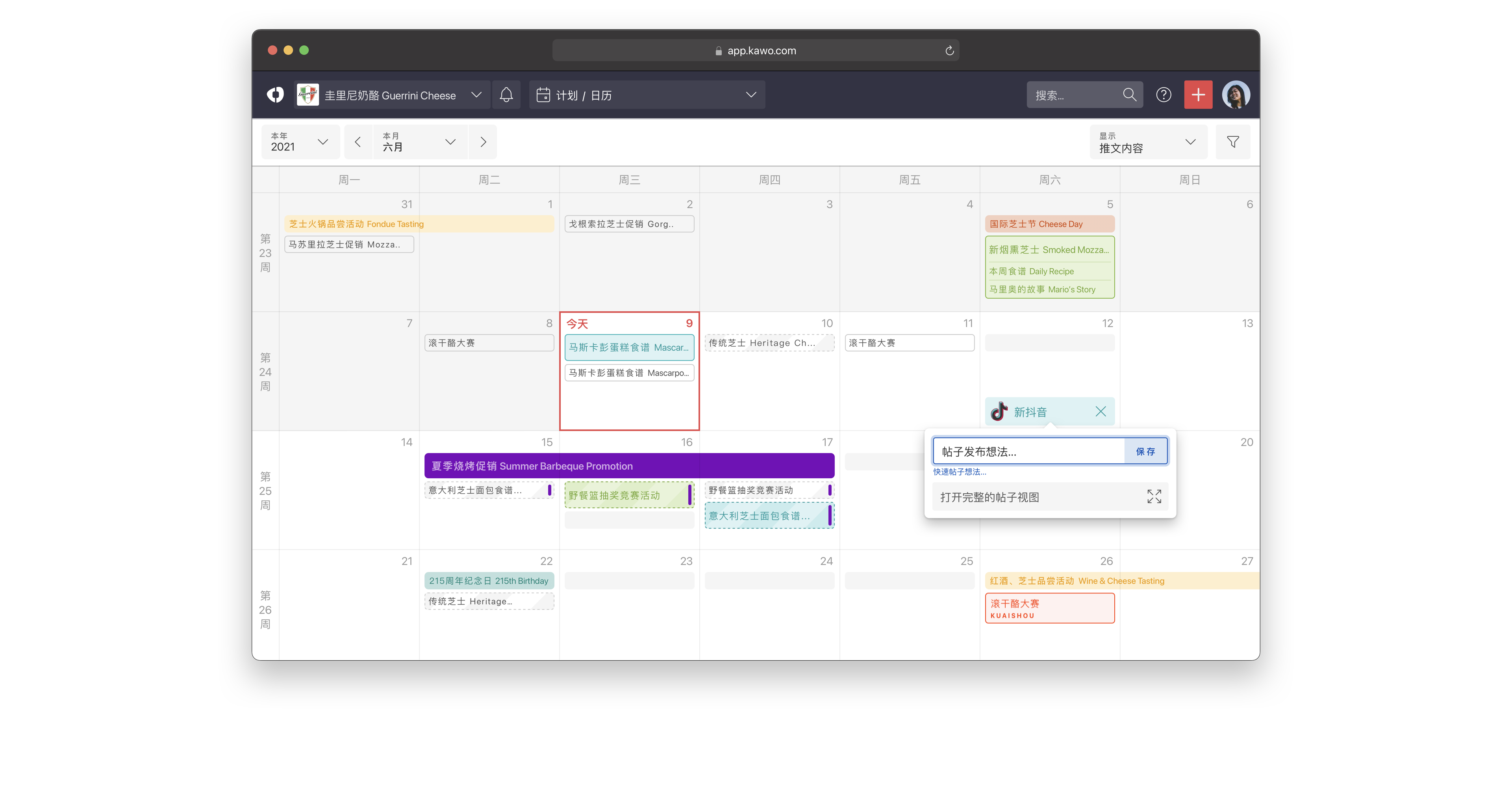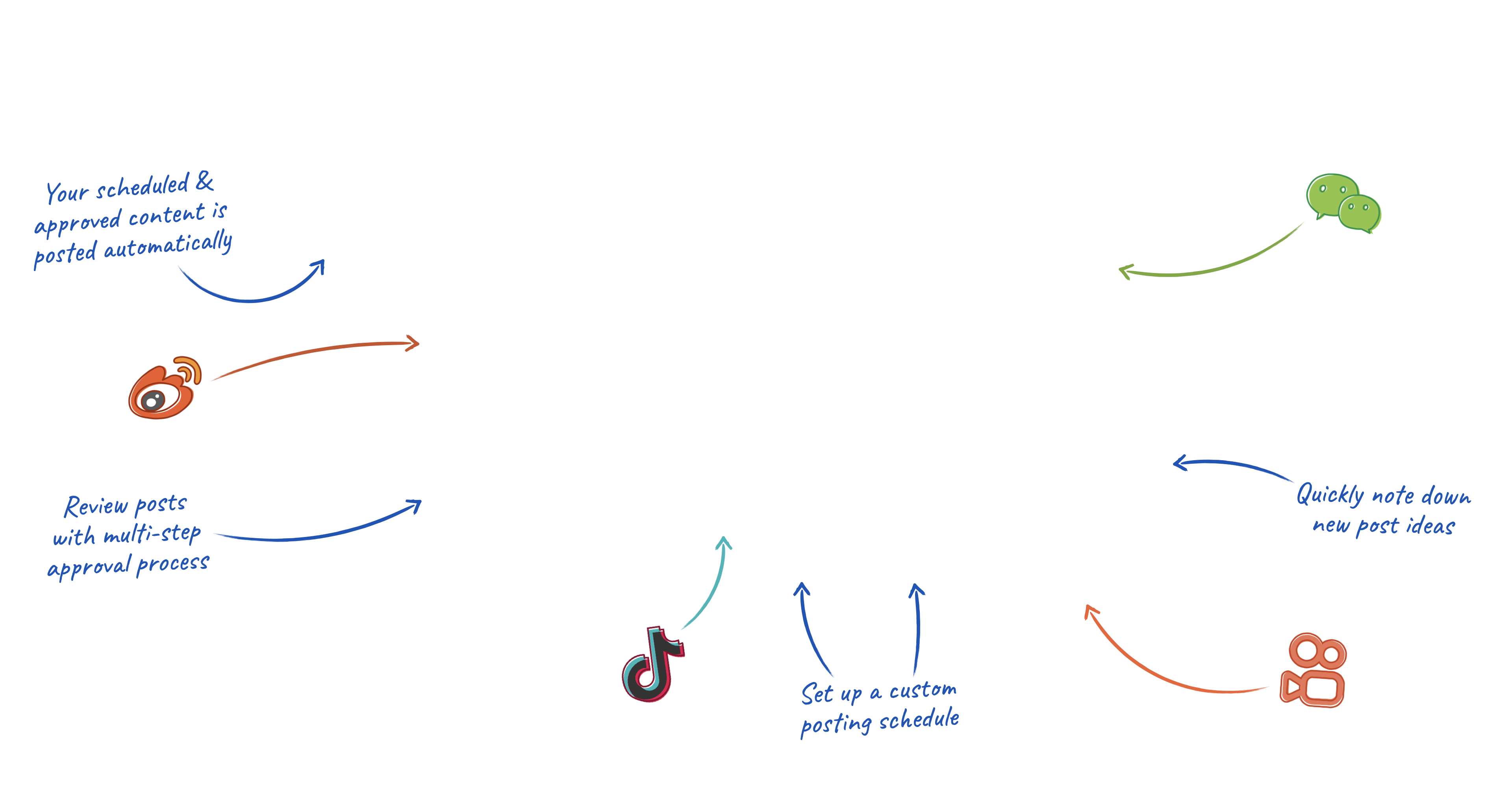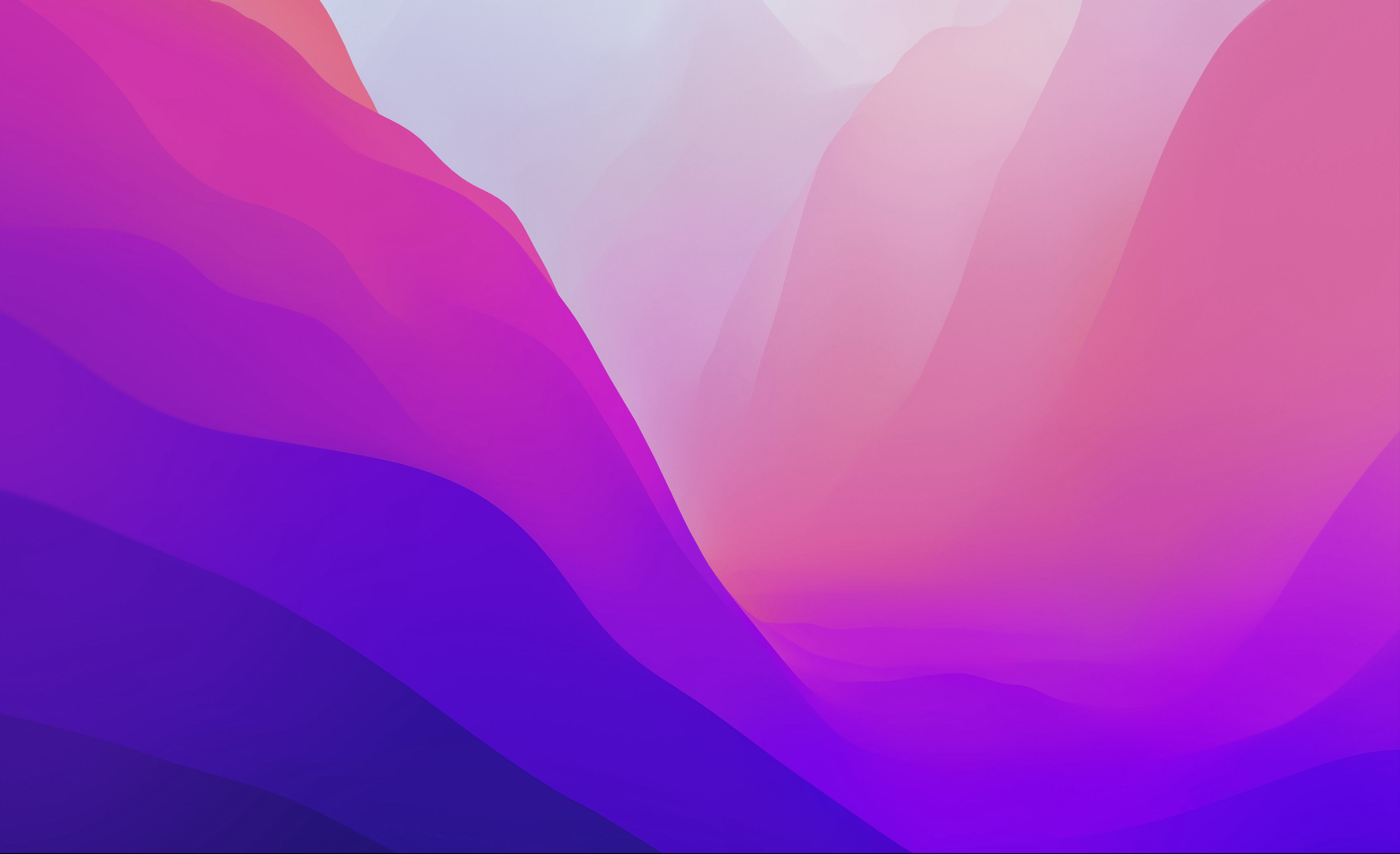 Gain Oversight
Unable to easily see what your team or colleagues are working on?
Win Trust
Unsure how to build better relationships between your stakeholders, agency and clients?
Get Organized
Swamped by email? Lost in spreadsheets, PDFs and presentations?
Planning Calendar
Create, schedule, and publish your content in record time. Ditch disorganized spreadsheets and bring your team onto the best China social media planning tool available. Learn more>>
Inspiration Board
Import posts from Facebook, Instagram, & Twitter to connect with your brand's global social media strategy. Follow partner accounts on Weibo and repost their content to grow your community. KAWO's Inspiration accelerates your China social media content development. Learn more>>
Workflow & Collaboration
Bring your team onto the best platform designed specifically for WeChat, Weibo, Douyin and Kuaishou content creation.
Require approval from managers before going live.
Skip email and collaborate using internal comments.
@mention team members to get their attention.
Track all changes with full revision history.
Smart Scheduling
Our smart scheduling AI uses machine learning to suggest the best times to post. Set post schedules for your team to follow adding structure and consistency to your content strategy.
Media Library
Bring all your social media images and videos into one place. Large storage, fast upload speeds, and unblocked in China; making exchanging assets across the globe painless. KAWO's Asset library ensures your team can access campaign materials whenever needed.
Learn more >>
Paid Social
Plan your paid spending for KOLs, WeChat Moments Ads, Weibo Ads and more. Set a budget, plan and approve ads to prevent overspending. View estimations for reads, new followers, interactions, and engagement. Track results and optimize your ROI.
Ready to learn more?
Make content planning a breeze with KAWO!