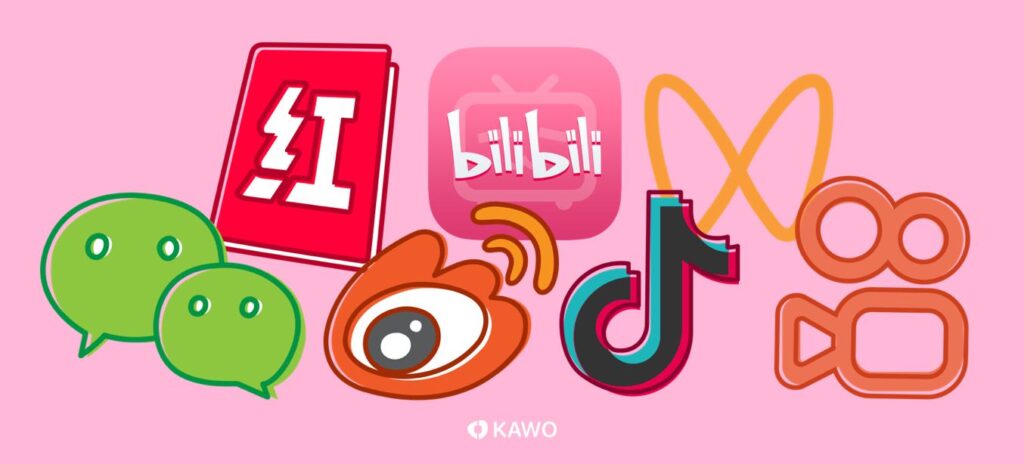 Global brands in China are more socially involved than ever as social media accounts let you communicate with your target audience and customers immediately and directly, and most importantly, build a lasting relationship that boost brand loyalty for the brand.
But, the question is how can you tell if the brand's social media profiles are driving good engagement to keep your competitors at bay, and help you excel in your field?
As a marketing professional, you probably already know that social media analysis is the answer to this question; without it, your brand will have difficulty determining whether or not and how your Chinese social presence is helping you build a name there.
Read on to learn about the benefits of social media analysis, and how you can run them yourself to optimize your Chinese social media accounts in a smarter way.
So, why it is important to analyze a brand's own social media accounts, and its competitors' ?
Would you consider your brand's social profiles to be successful or ineffective simply based on the number of likes or shares?
The answer is most likely no — you will need to dig deeper to determine whether your social media accounts are generating real results for your business. Rather than simply counting likes and followers, you'd like to know how your followers respond. But most importantly, how you stack up against your competition.
That's where your social media marketing analysis comes in to help. You can use metrics like these when you analyze your social media accounts:
Follower Growth: New Followers, Unsubscribes
Engagement: Likes, Reposts, Comments
Reads, Shares, Clicks, Faves, Reach
By analyzing all sorts of information, you can understand how your followers interact with your brand on various social media platforms, and how your competitors approach the market — and if the data tells you a certain format of content works better on one platform, or a certain time is best to post to get good engagement, you can adjust your content plan accordingly.
If this sounds like a hassle, read on to find out how you can run it yourself in a smarter way. ⬇️
Monthly social media analysis is most beneficial for determining which changes worked and which did not, and it shouldn't take your more than 3 months to understand your followers using information like this:
What kinds of content engages your audience
What is the demographic makeup of your followers
Which platforms your followers prefer to consume your content on
Over time, you will be able to improve your metrics as you make adjustments to your content plan, such as your posting frequency, post format, content type, etc., and you will find the information invaluable when it comes to implementing your future social media marketing strategy.
Have you known it all, but are looking for a smarter way to do it?
Our mission at KAWO is to help marketing teams focus on what truly matters, and we believe success is achieved by consistently doing the "obvious" things in a smart way.
"But, the question is how can you tell if the brand's social media profiles are driving good engagement to keep your competitors at bay, and help you excel in your field? "
Although analyzing your own and your competitors' social media accounts may seem like a "obvious" answer, executing the solution requires a lot of time on your part — your team need to login to use multiple social media channels, familiarize yourself with non-English backends, and collect data separately for each of your social media accounts to obtain social media performance data. 🤯
In light of this, we ask how we can help you automate processes that are time-consuming yet important in order to improve the efficiency of your work. And, this leads us to our solution, "Report + Competitors + Tagging Insights" tailored for your brand, so your social media data and the data of your competitors can be exported in one click in order to create the report you need.
How to run it yourself exactly?
WeChat, Weibo, Douyin, Kuaishou, and Bilibili are fully integrated into KAWO, a tool that lets you edit, publish, and manage multi-accounts across social networks in one place.
KAWO Reporting lets you instantly know how you're performing across all of your social channels at a glance. Identify what's going well, and what isn't.
To save you time on data collection and reporting, KAWO also generates weekly reports, including data of your selected social media accounts, competitors, and KPIs progress, are sent to your team via mailbox. Read More.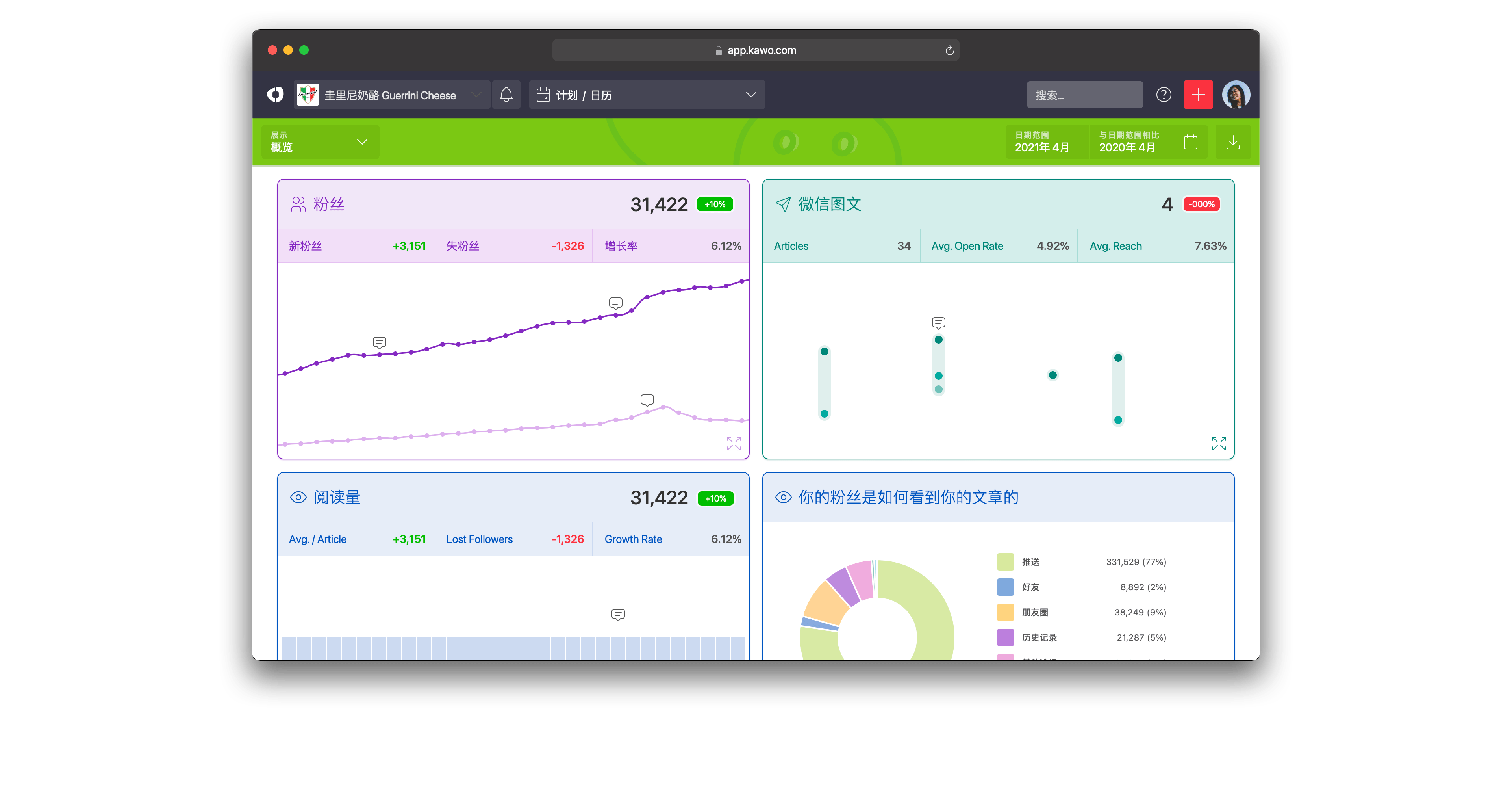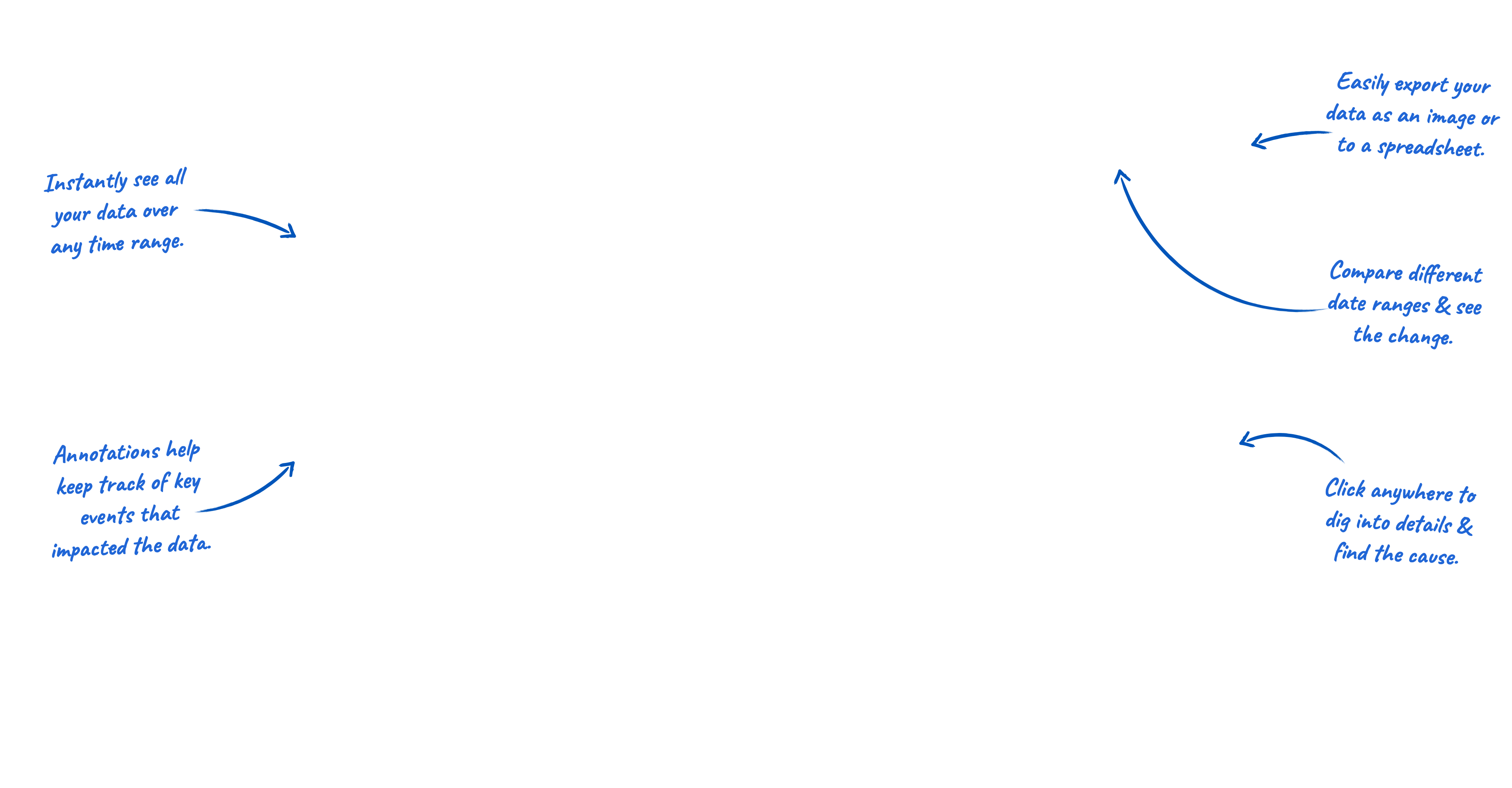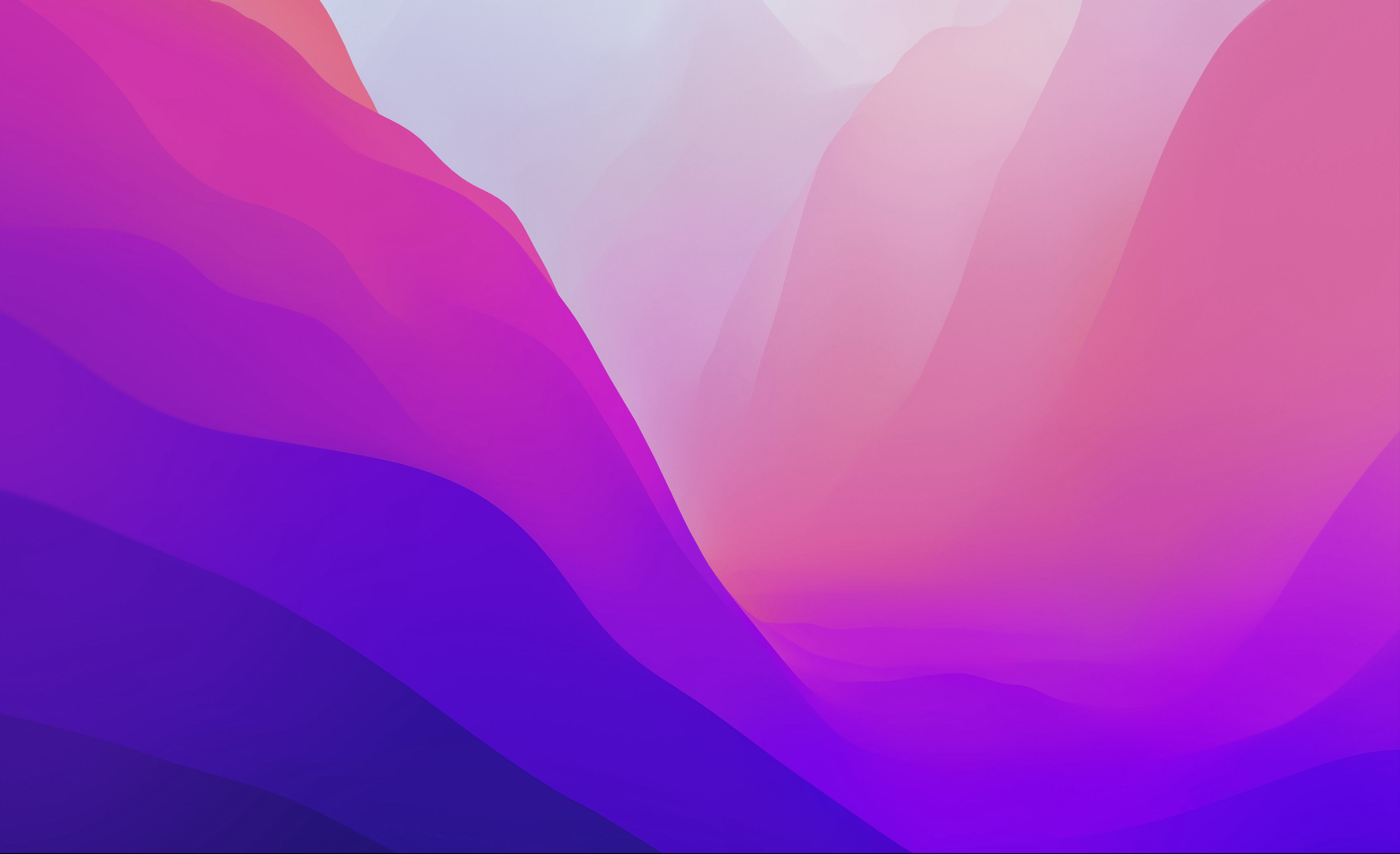 KAWO Competitor gives brands an easy access to their competitors' public data. Currently, the following 6 networks can be tracked on KAWO — WeChat, Weibo, Douyin, WeChat Channels, Kuaishou, Xiaohongshu and Bilibili.
Saving you from manually collecting competitors' top content, calculating quantity and quality, and visualizing hundreds and thousands of of data points every week for a competitor analysis, the feature provides a clean dashboard for brands to quickly benchmark against their industries, to find the gap to fill and improve by adjusting resources or content strategy reasonably. Read More.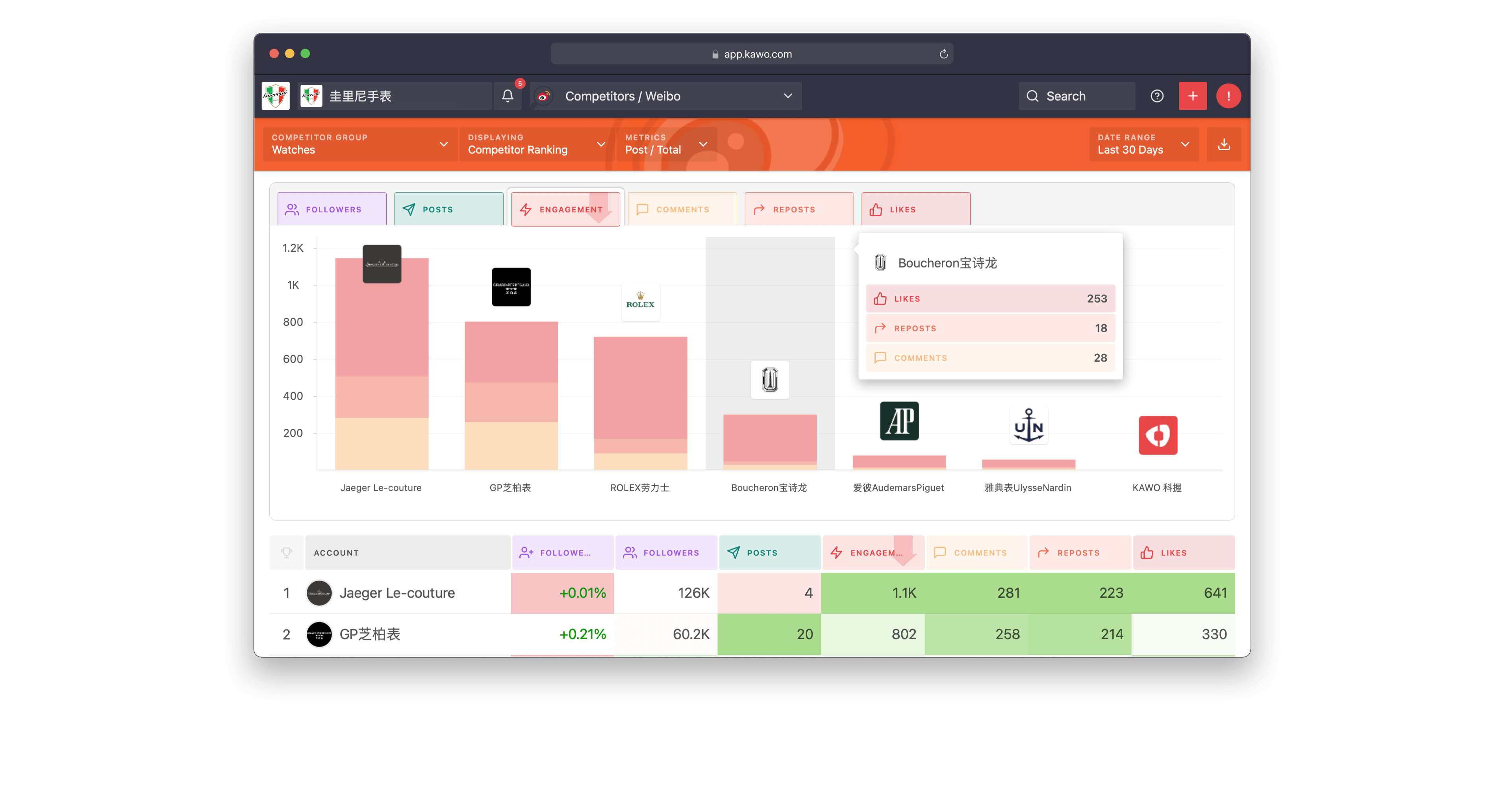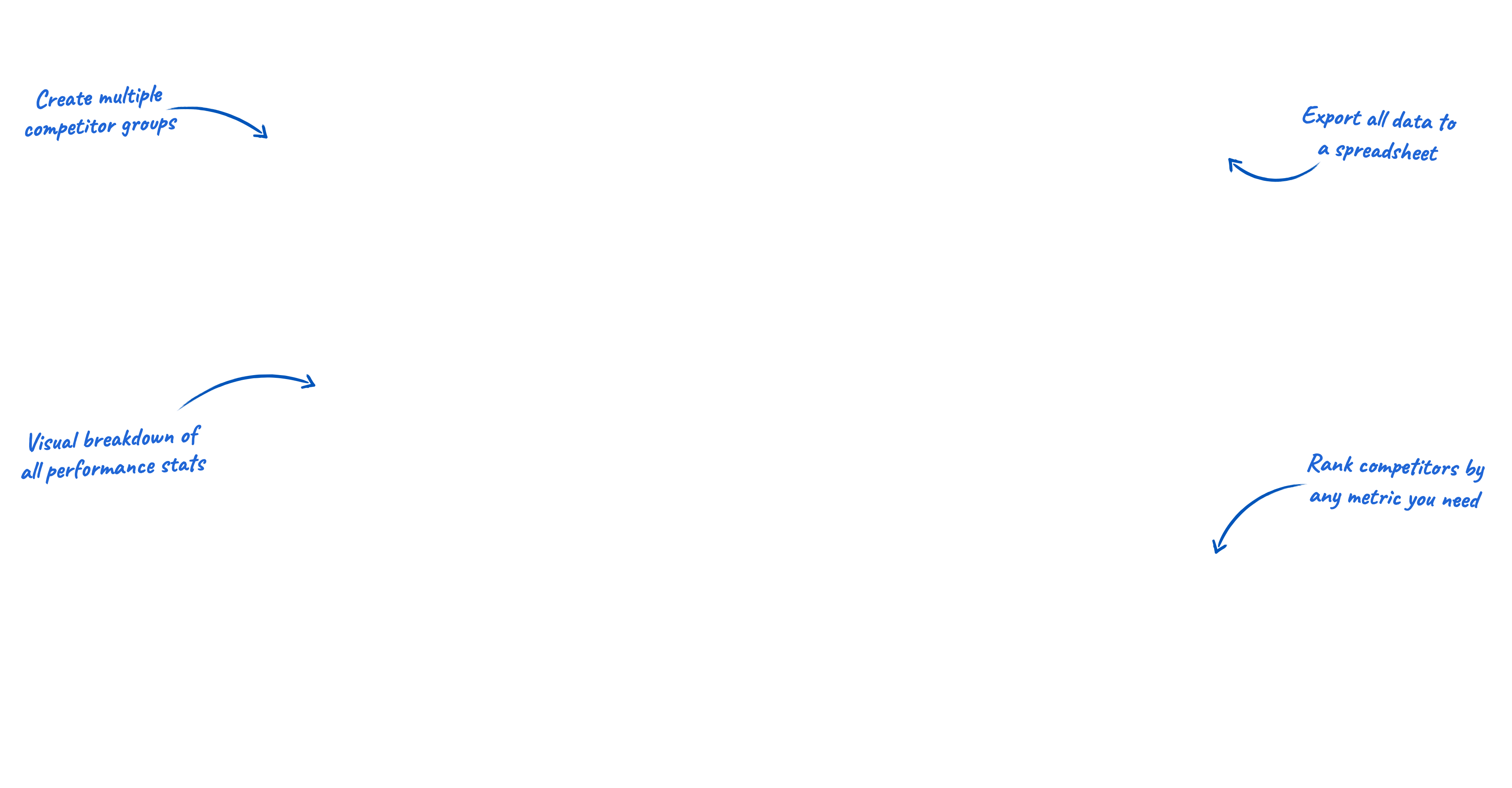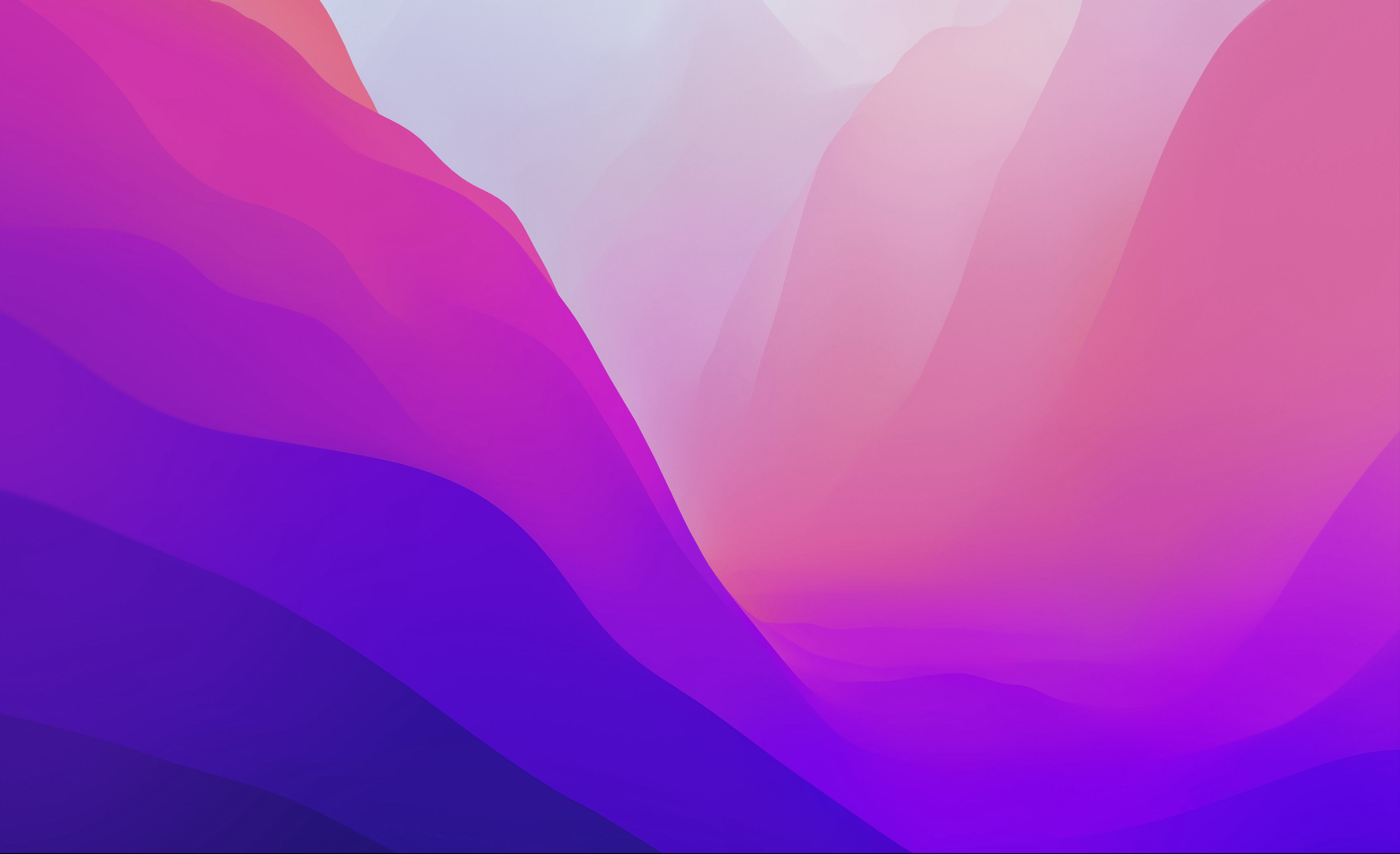 There are plenty of social media backends that provide data, but it takes hours to draw the insights that matter to your business. That's why KAWO created Tagging Insights as an easy and intuitive way to identify how your brand connects with your fans. Read More.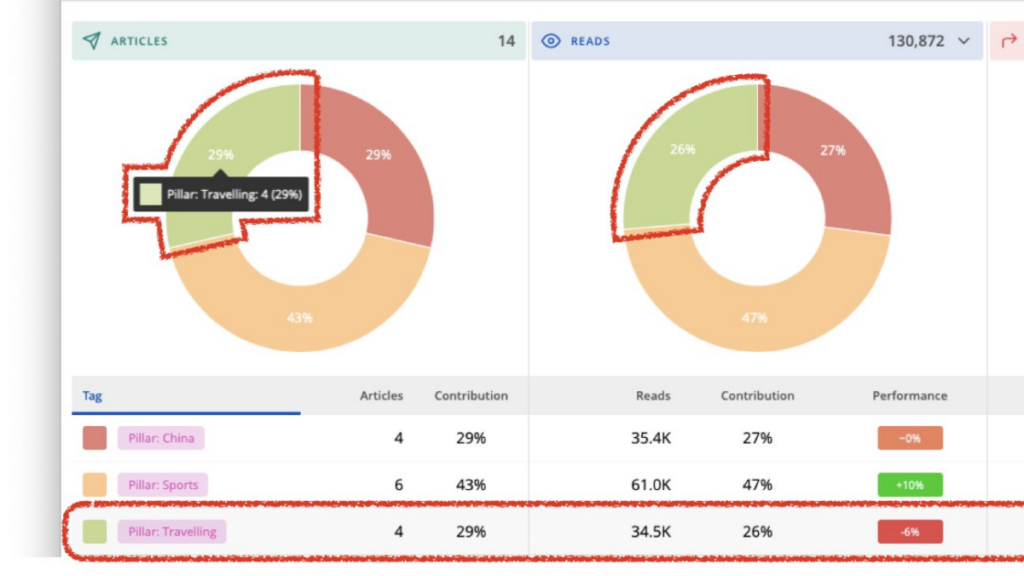 Are you ready to maximize your brand's influence through social media analysis? Schedule a demo to learn about the complete solution we offer!
Also, take advantage of our free value by joining us every other Thursday for a 45-minute webinar that will give you an overview of China's social media landscape. Register today.