To add new Kuaishou competitors in KAWO, you need to search by its Kuaishou ID.
Step 1: Login to your Kuaishou App, click the magnifying glass on the right top.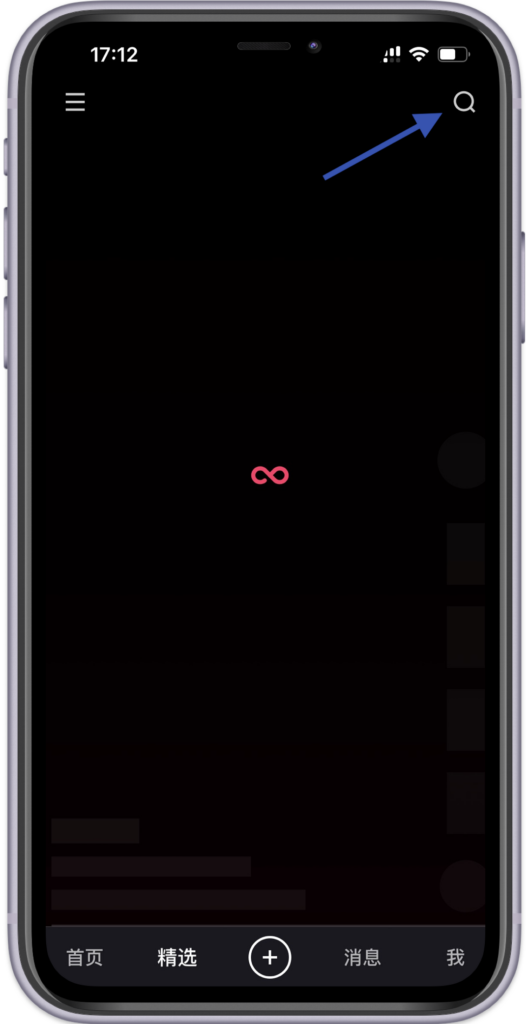 Step 2: Input the name of the account that you want to add.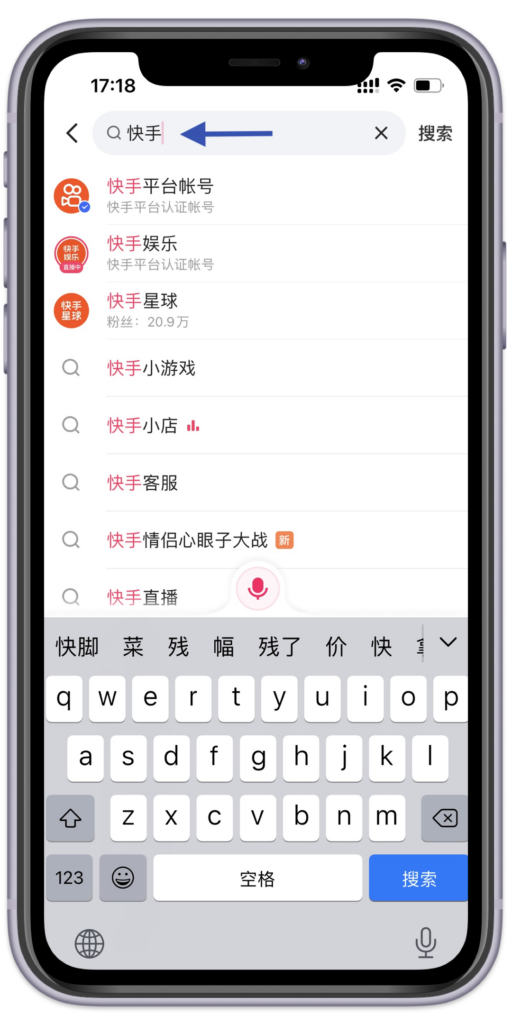 Step 3: The Kuaishou account ID is as shown in the following image.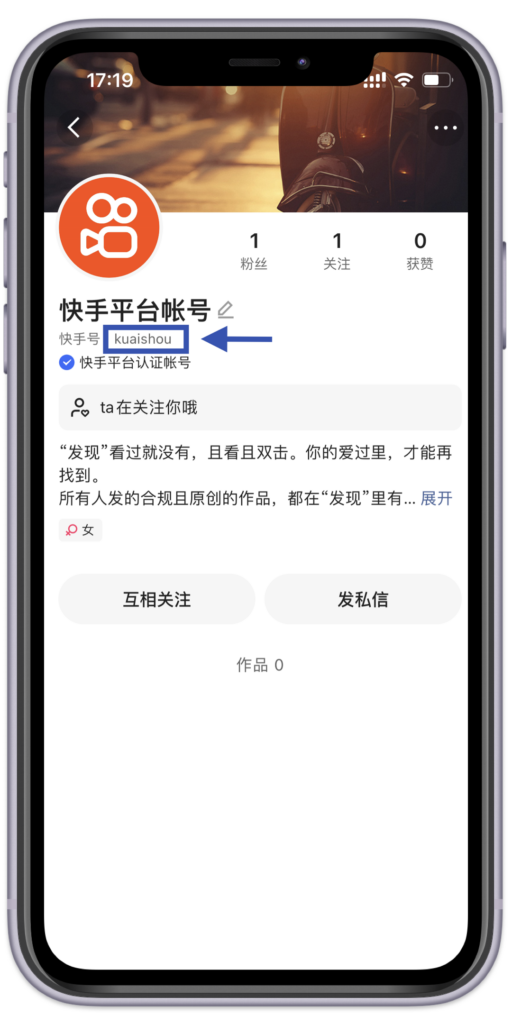 *Please note: Kuaishou ID could be in English letters or numbers.