On KAWO, to search and add new Kuaishou competitors, you need to search by Kuaishou ID.
Step one: Log into your Kuaishou App and click the magnifying glass 🔍 at the top right.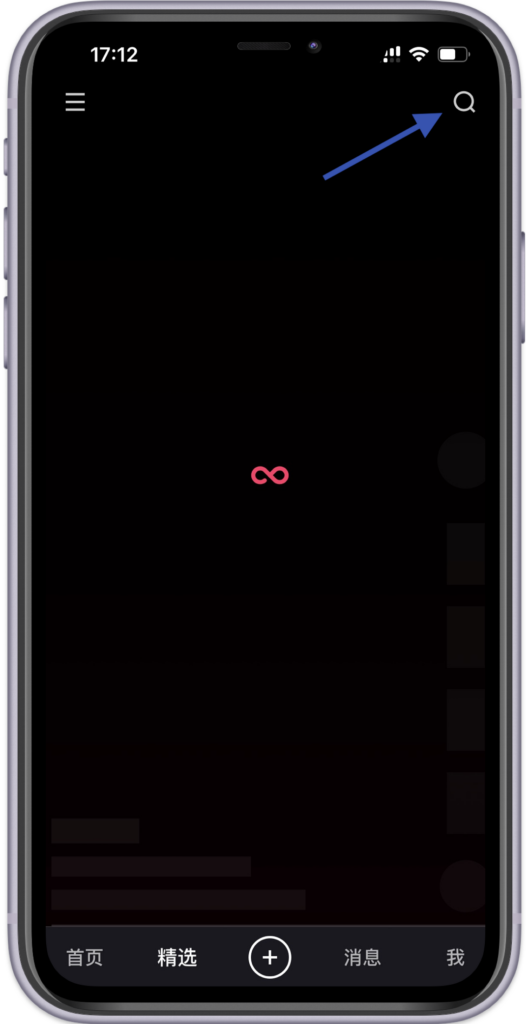 Step two: Search for the account name you wish to add.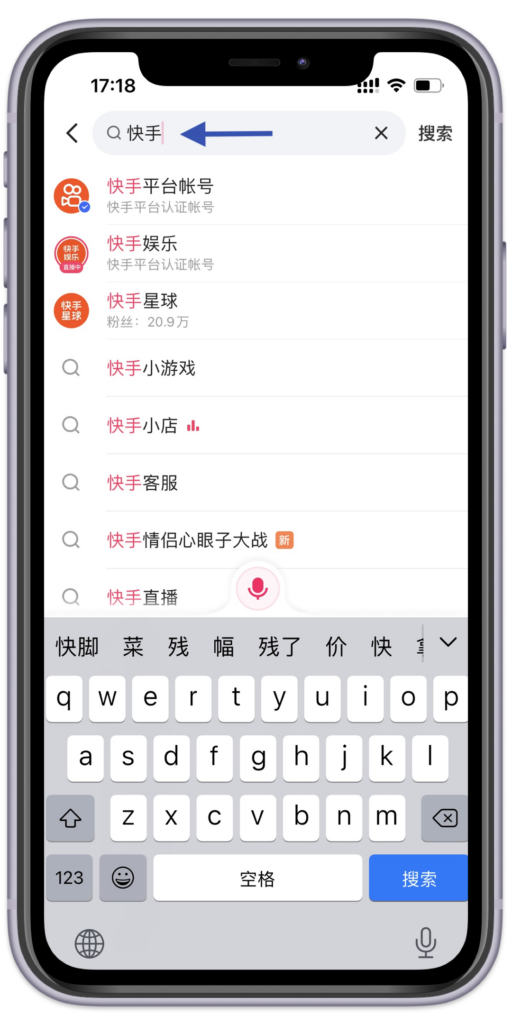 Following is an image showing the Kuaishou account ID. Note that Kuaishou IDs may contain English letters or numbers.