How to add tags to my posts?
Step one: Open a social media post and you will find a section under Meta for adding tags. You can start adding tags by typing in the field and hitting the Enter key.
*Follow the same steps to add tags to your Douyin & Kuaishou posts.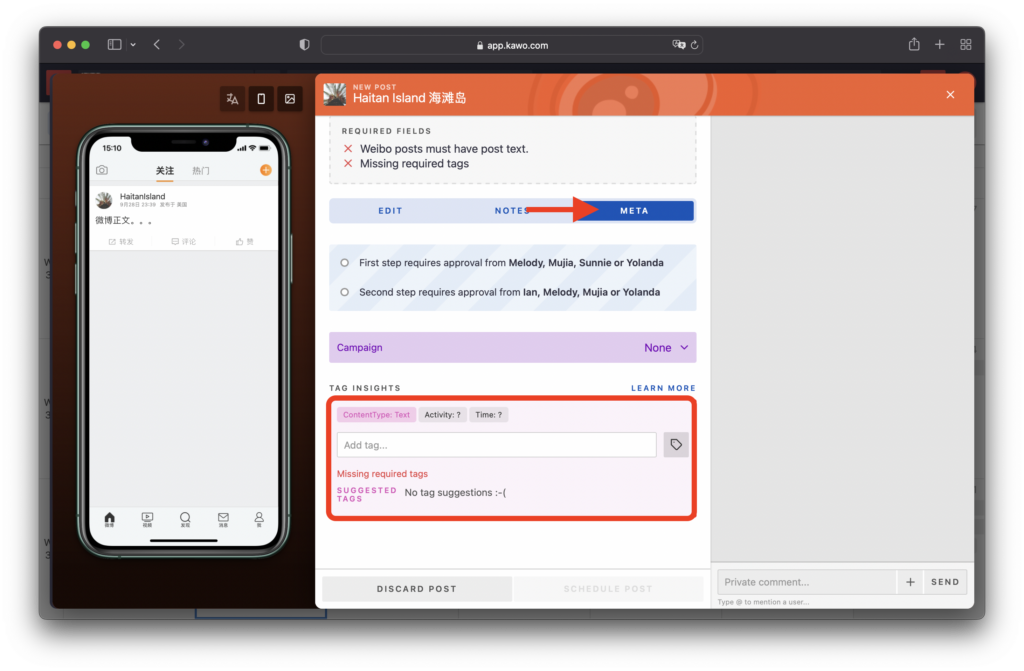 By clicking on the tag icon, you can select from existing tags.
Step two: Select a required tag from the Required tag categories.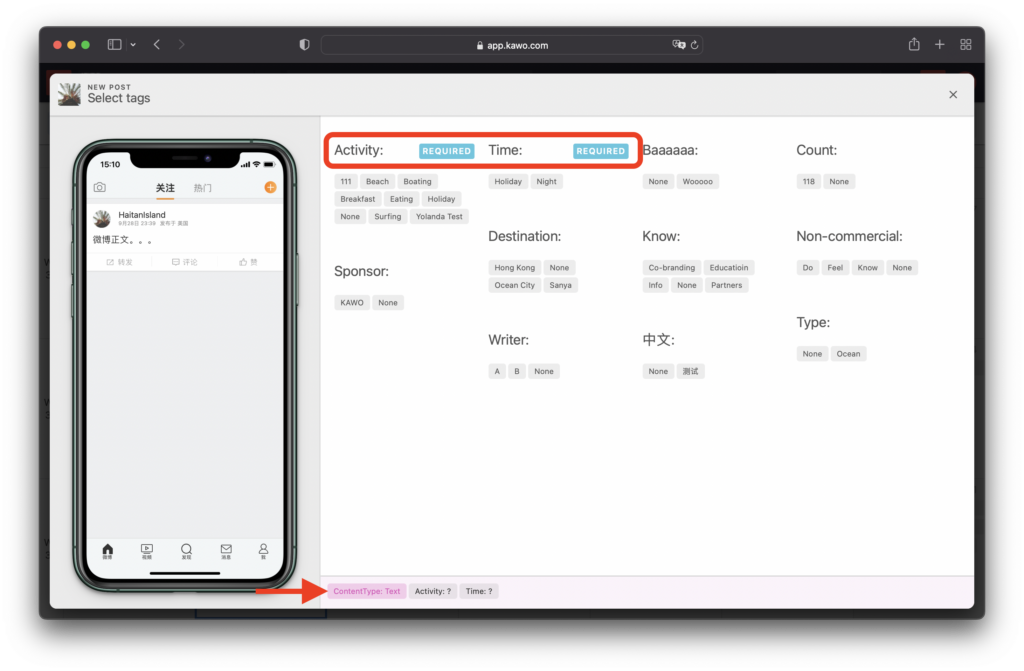 How to do batch tagging?
Using Search, you can add and remove tags from hundreds of posts or articles at a time.
Step one: Click Search to find all the posts you need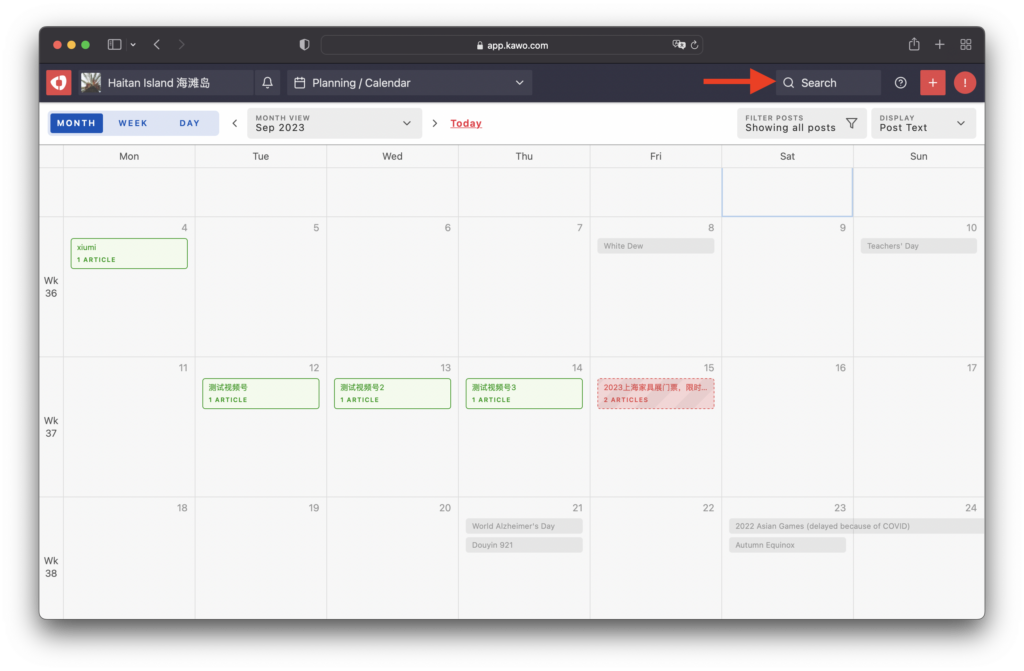 Step two: Click Tag Posts. select posts, to add or remove tags in batches.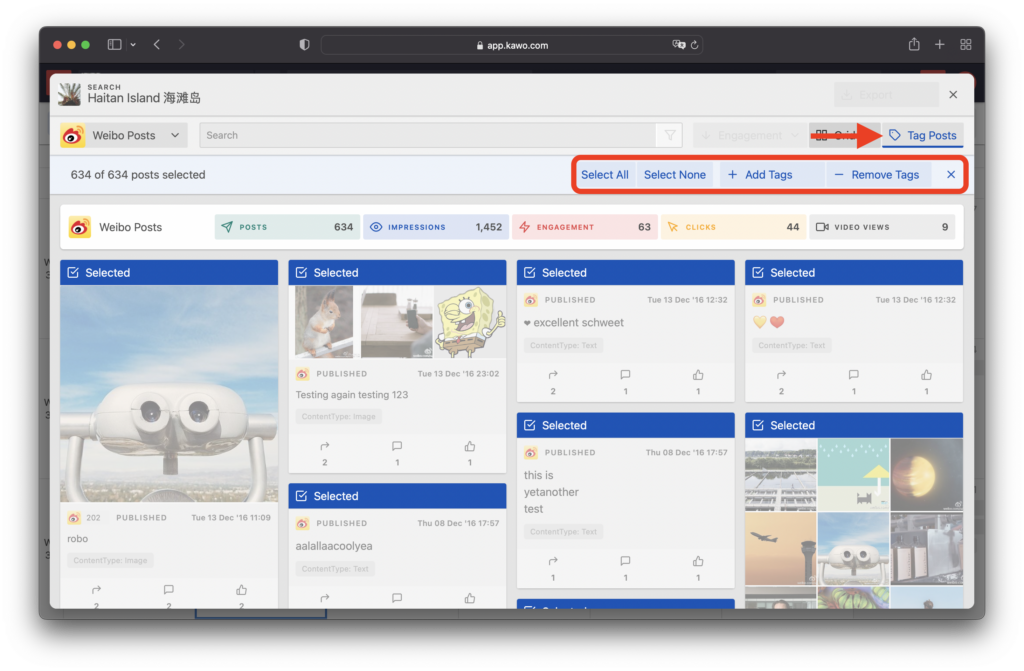 How to make sure my tagging strategy is effective?
Before you can get good tag reports you need to put effort into tagging all your posts.
After you've set up your Required tag categories, the effectiveness bars show you what % of your content is tagged in this category.
Ensure full green bars for the most accurate performance data.